This past Winter, my lips looked awful!  Even with using chapstick, my lips would get chapped often.  I knew I had to find another solution to my problem.
Lush Mint Julips Lip Scrub (0.9 g / $9.95) is full of fresh peppermint and sweet castor sugar.  It will have your chapped lips back to normal again and tasting like you just had a nice bowl of mint chocolate chip ice cream.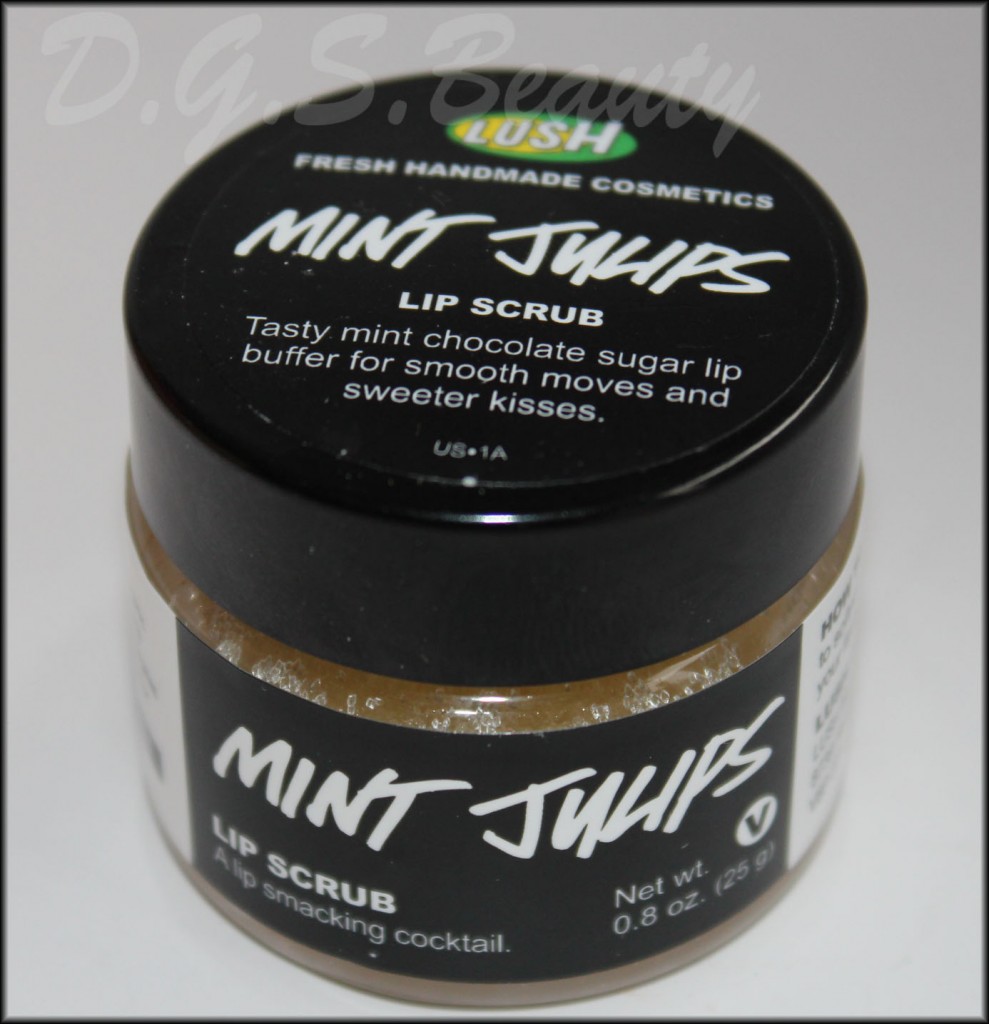 At first glance, this lip scrub reminded me of sugar candy.  I wanted to just scoop it up and put it in my mouth since it smelt so good.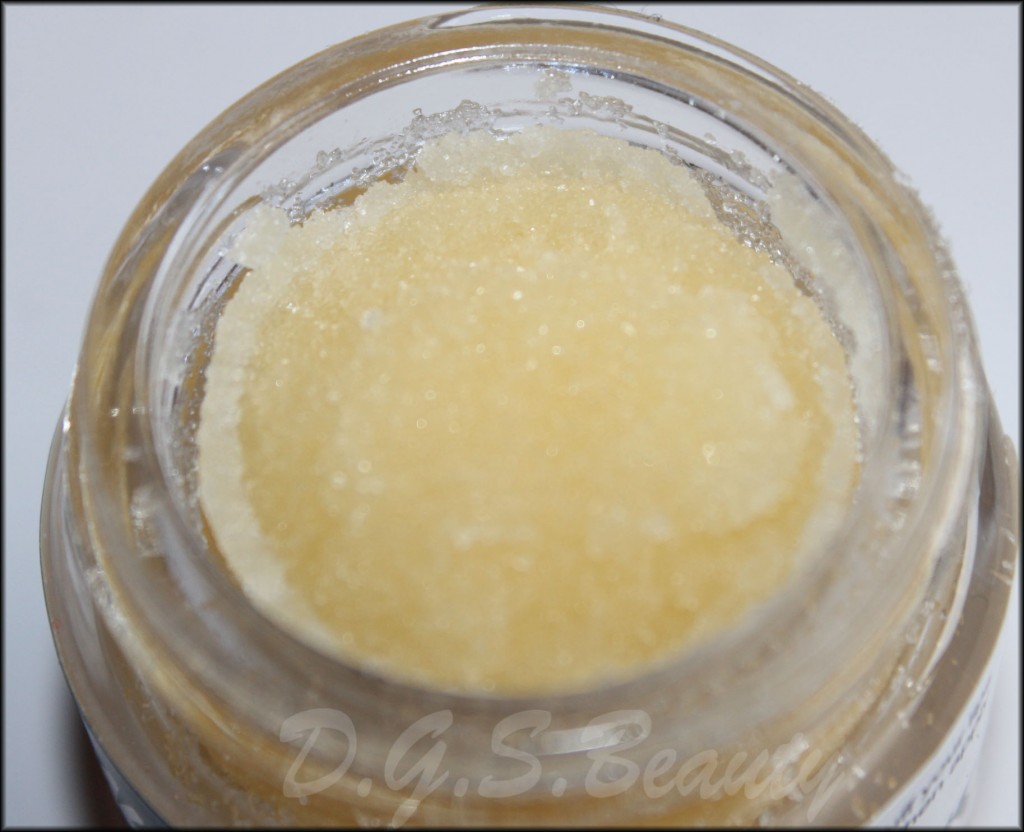 I read such good reviews on this product, I knew that I just had to try it.  Plus my daughter also has really bad chapped lips so I thought she would also enjoy this.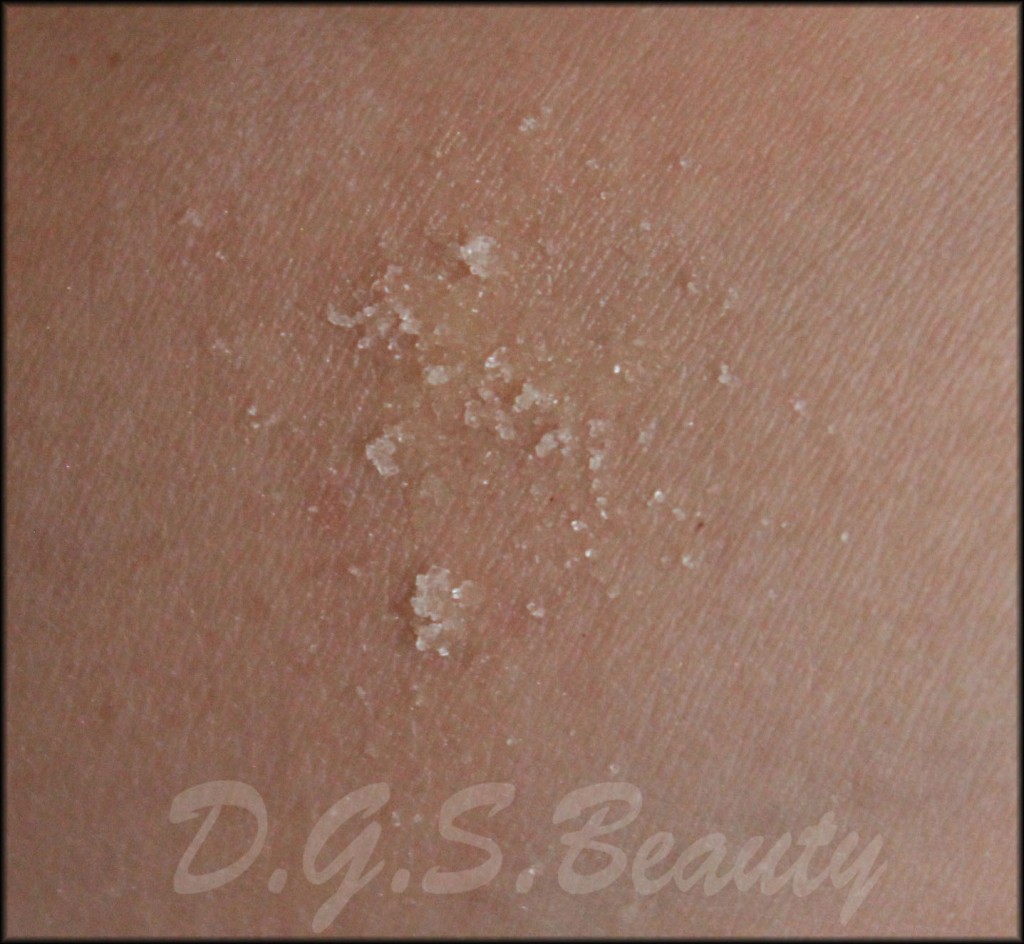 Before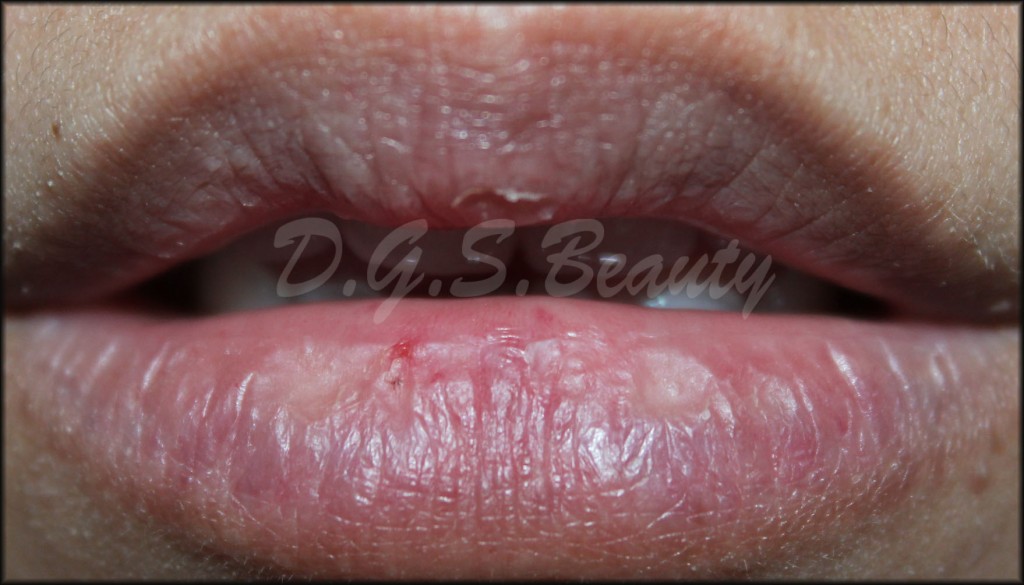 During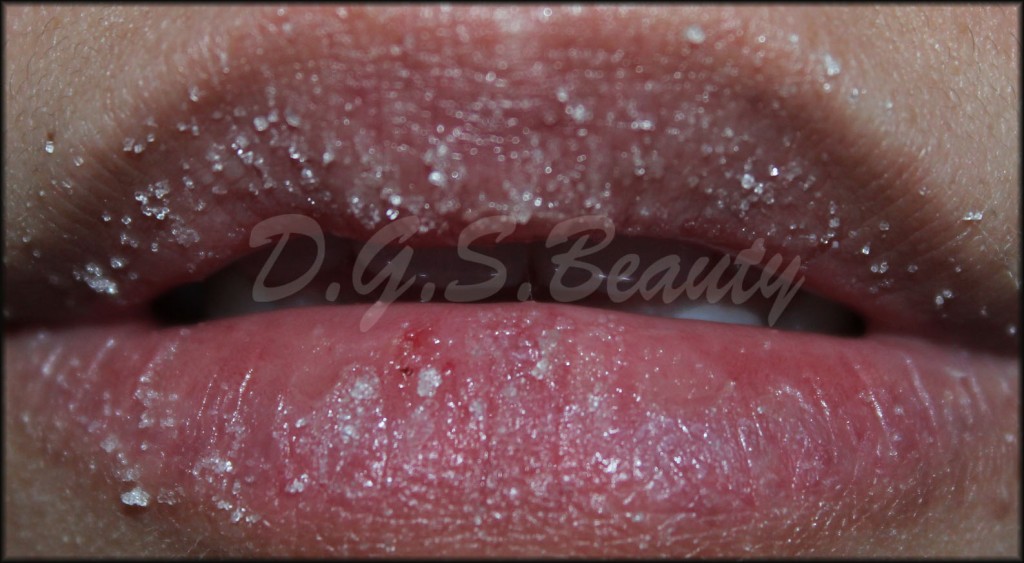 After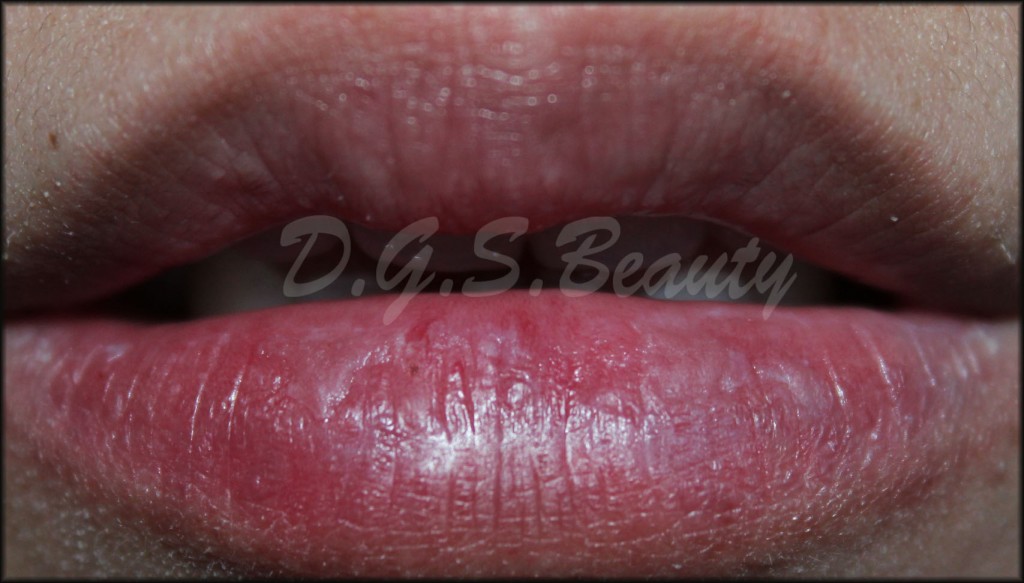 My pictures above may not be convincing but that was after my very first try.  I assure you that my lips look WAY better now after using this product religiously.  It has been very effective in getting rid of my yucky dry lips.
Each time after I would use this, my lips felt softer and moisturized.  Also, whatever product I didn't use that is still on my lips, I would just lick it off since it is edible.  So it kind of works as a breath freshener too.  If you don't own this product, go to your nearest Lush store and get one!
What are your thoughts?
Thanks for reading,