Salty Cosmetics Glama-Zoid! ( 1 gm. / $4.50) is a loose luxury mineral eye shadow.  It is an iridescent satin pigment with an array of reflecting sparkle ranging from violet to pinks depending on your skin tone.  I find it a must-have for your makeup collection.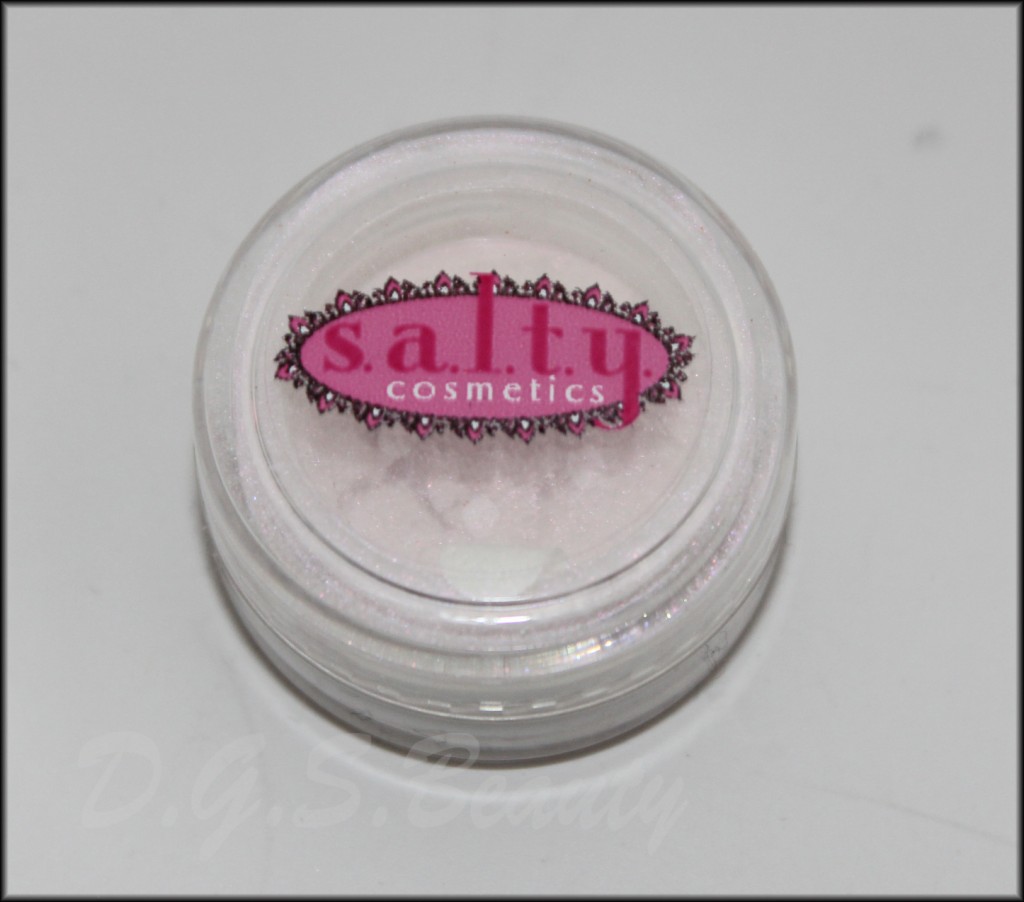 Don't let the packaging fool you.  It is just a small clear plastic container with a screw on lid.  On the inside, it includes a sifter.  Just by the look of its outward appearance, I honestly wasn't expecting much from it.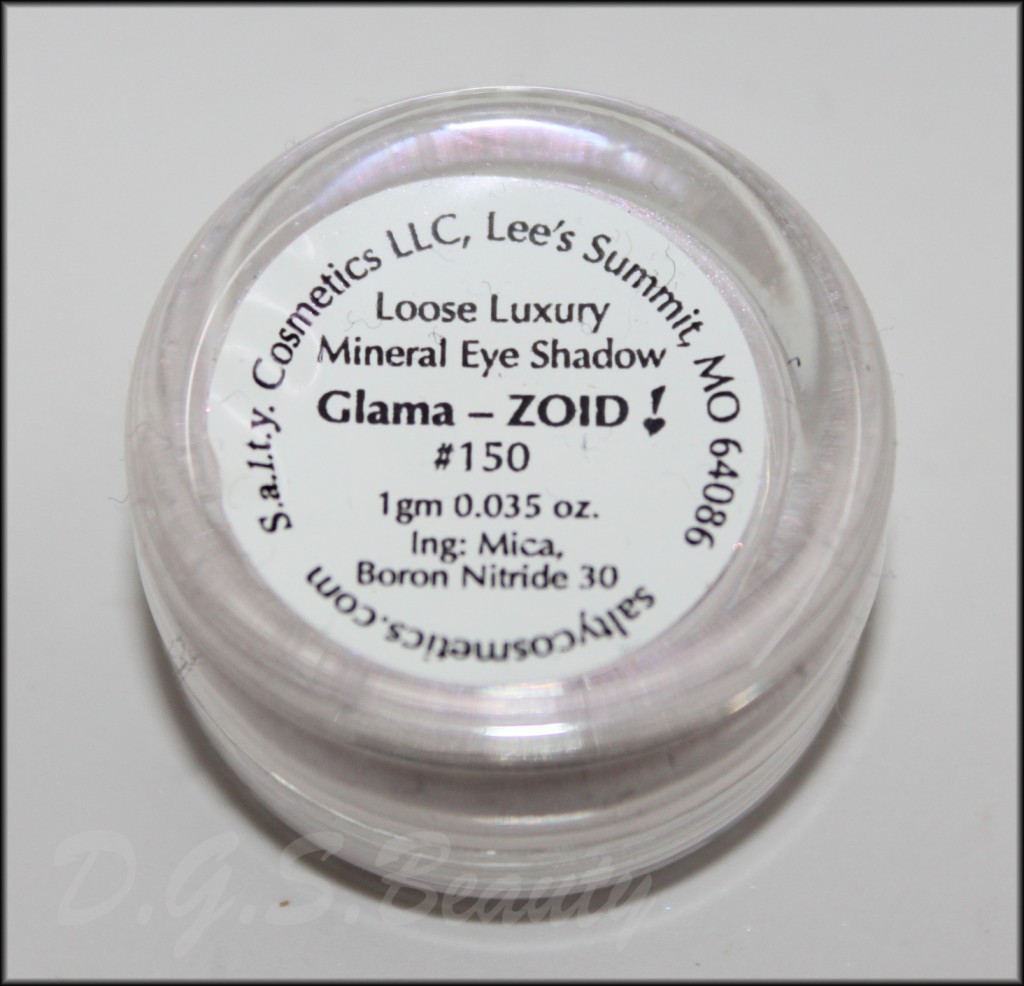 You would never have guessed that Glama – Zoid has become one of my HG highlighters!  The pigment is very soft, fine and easy to blend.  It feels so nice and silky.  Glama – Zoid really looks awesome on my brow bone and gives my inner corners a much needed pop! Also, this lasted a good eight or so hours on my without creasing.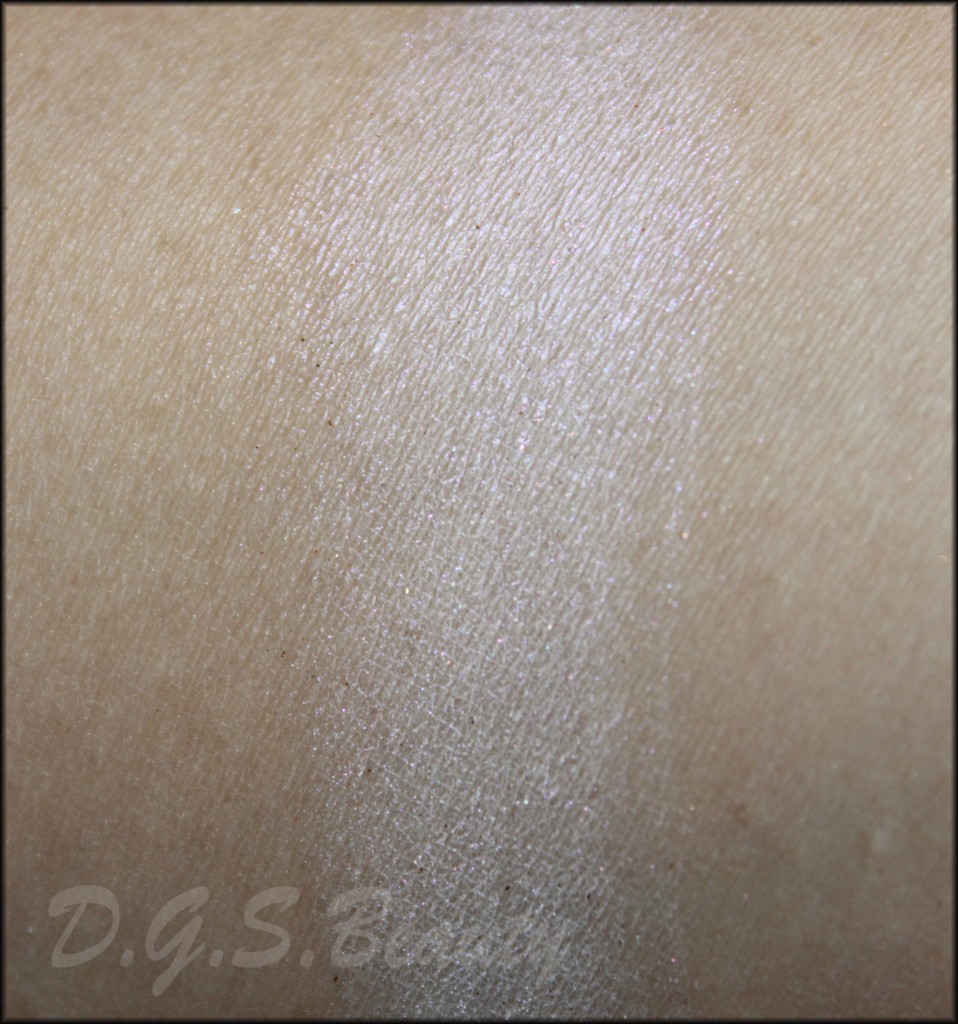 Overall, it is an amazing product.  I wish it came in a much bigger jar.
What is your HG highlighter for your eyes?
Thanks for reading,