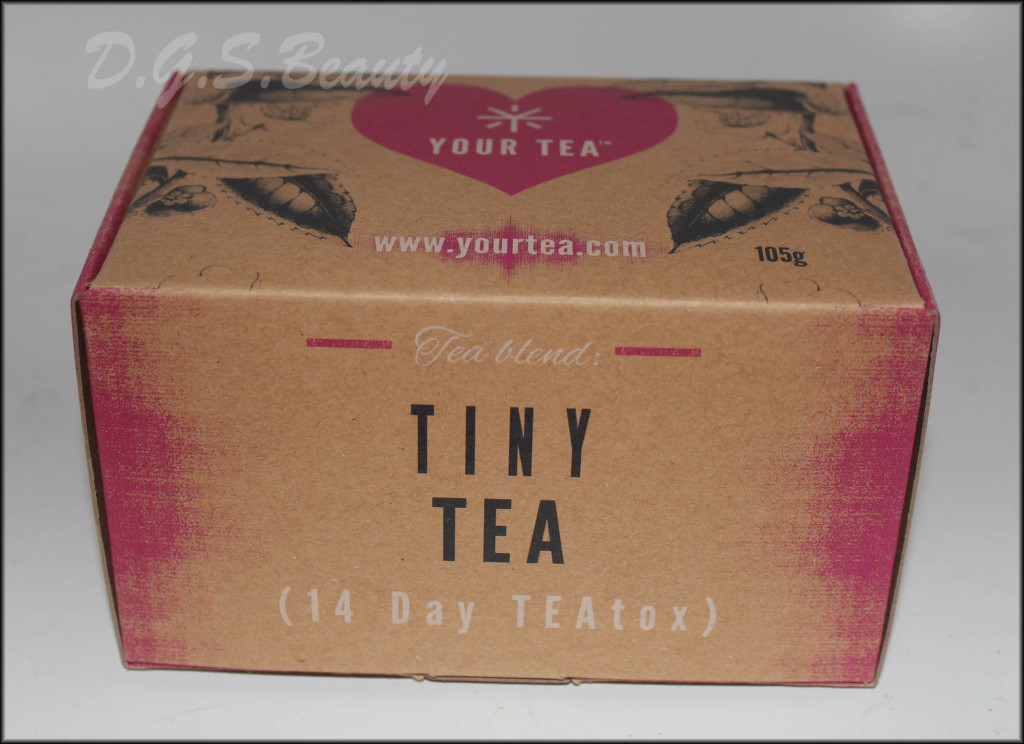 Today marks Week 1 of my TeaTox complete.  For someone who isn't much of a tea drinker, I am enjoying these.  I especially love that the taste is not very strong.  Like it says I definitely have much more energy and feel less bloated.  As for clearer skin, it could possibly be helping with that but then again I am also testing skincare products and never had much problems with my skin to begin with.
As for my weigh, I have dropped two pounds and lost about 1/2 – 1 inches.  I look forward to seeing if I lose any more pounds and inches at the end of my teatox next week.
Have you ever tried a "teatox"?
Thanks for reading,
Disclosure: Your Tea has provided me with complimentary teas in exchange for my writing about my experience.  All opinions are genuine and unbiased.