Even though I am no longer in my teens, lately, my skin has been breaking out due to stress.  As a wife, mother, blogger, and intern, life gets pretty hectic for me.  Thankfully, as a part of their #WinTheDay campaign, Clearasil sent me products from their Daily Clear Refreshing Superfruit collection just in time to help with my acne.
I must say after a week of using these my skin looks much better and has helped me to #WinTheDay whenever I walk out the door.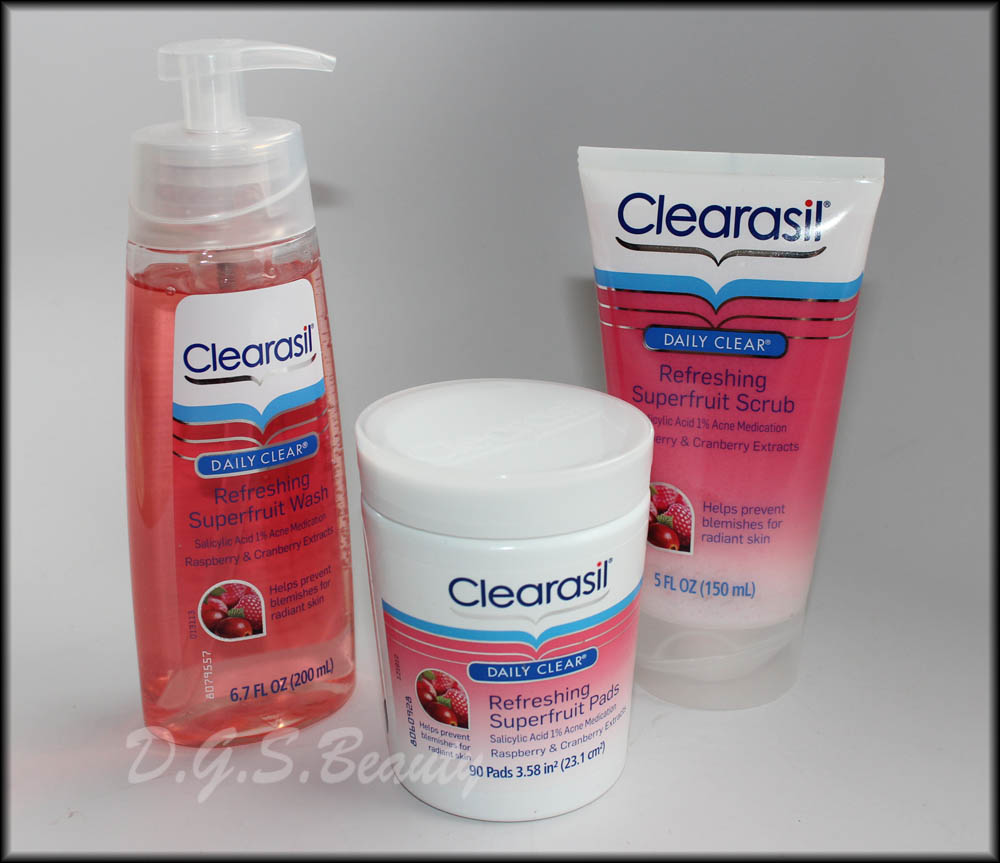 Every morning once I get out of bed, I use my Clearasil Refreshing Superfruit Wash.  It is very gentle and leaves my skin looking clean and smelling nice.  A great way to start my day.  I especially love how easy and quick I could use this in the mornings since "me time" is very rare in my household with two kids always wanting mommy.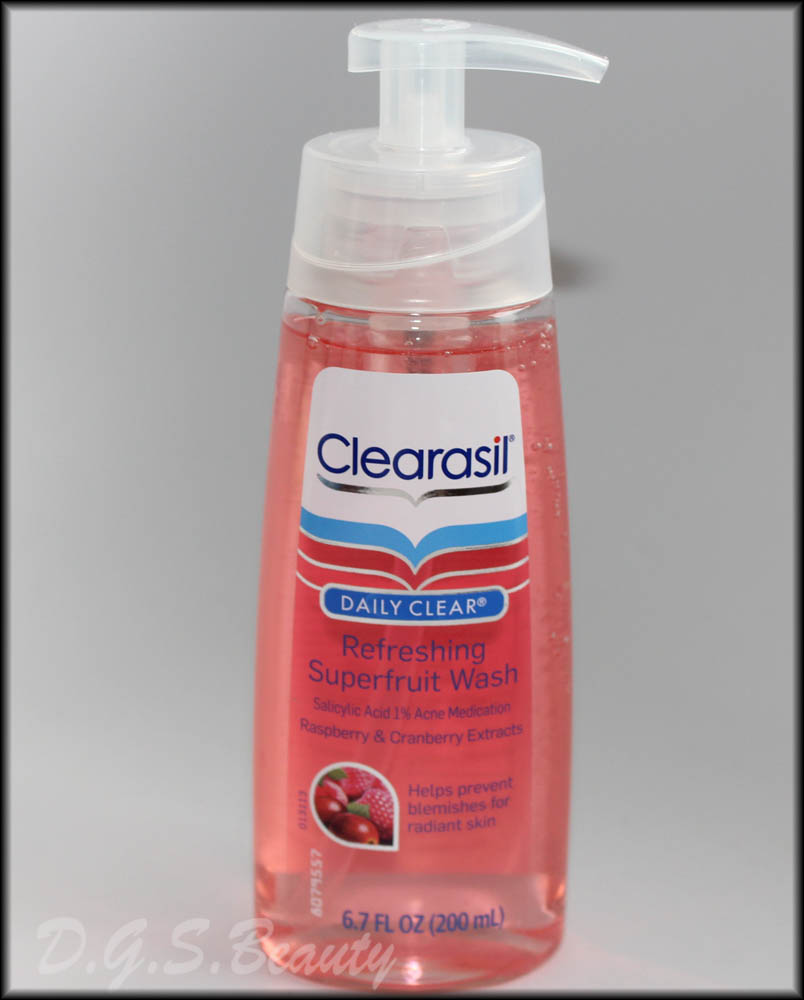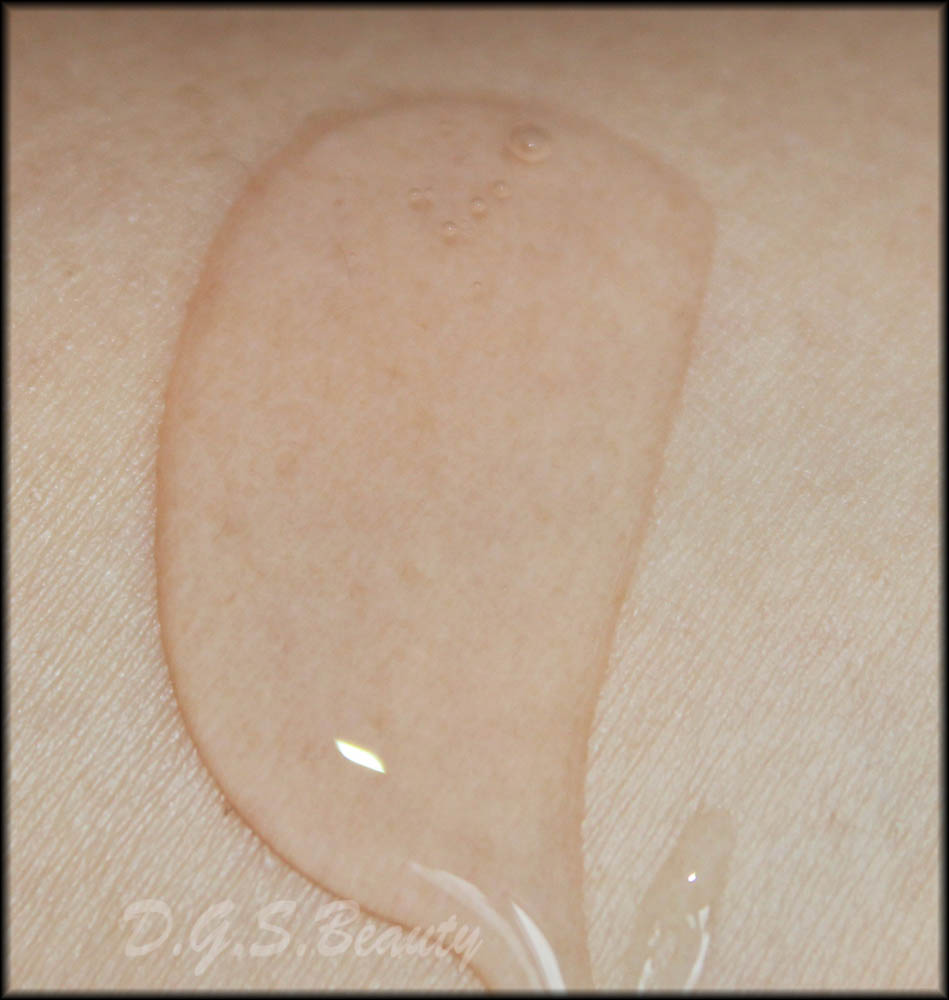 On weekdays the one place you can always find me at is at the gym, which made the Clearasil Refreshing Superfruit Pads a must-have to bring with me.  It gives me a quick solution to remove the dirt from all the sweat on my skin after a good workout.   Score!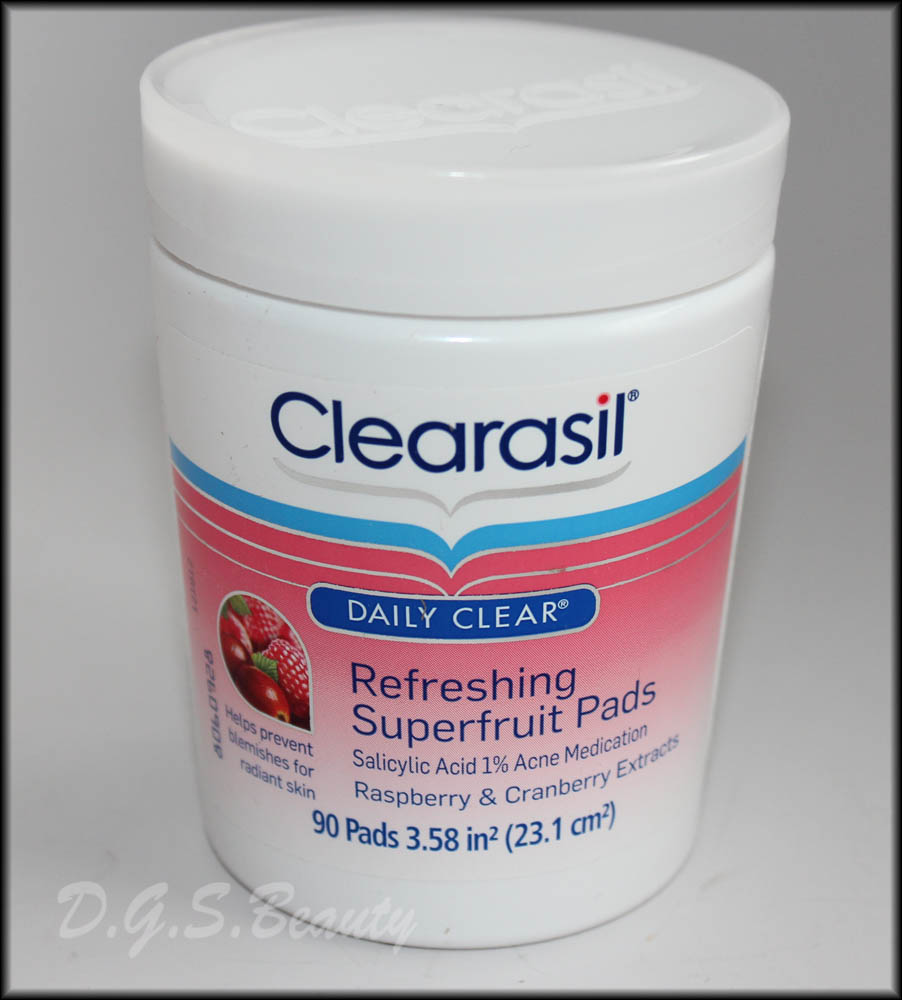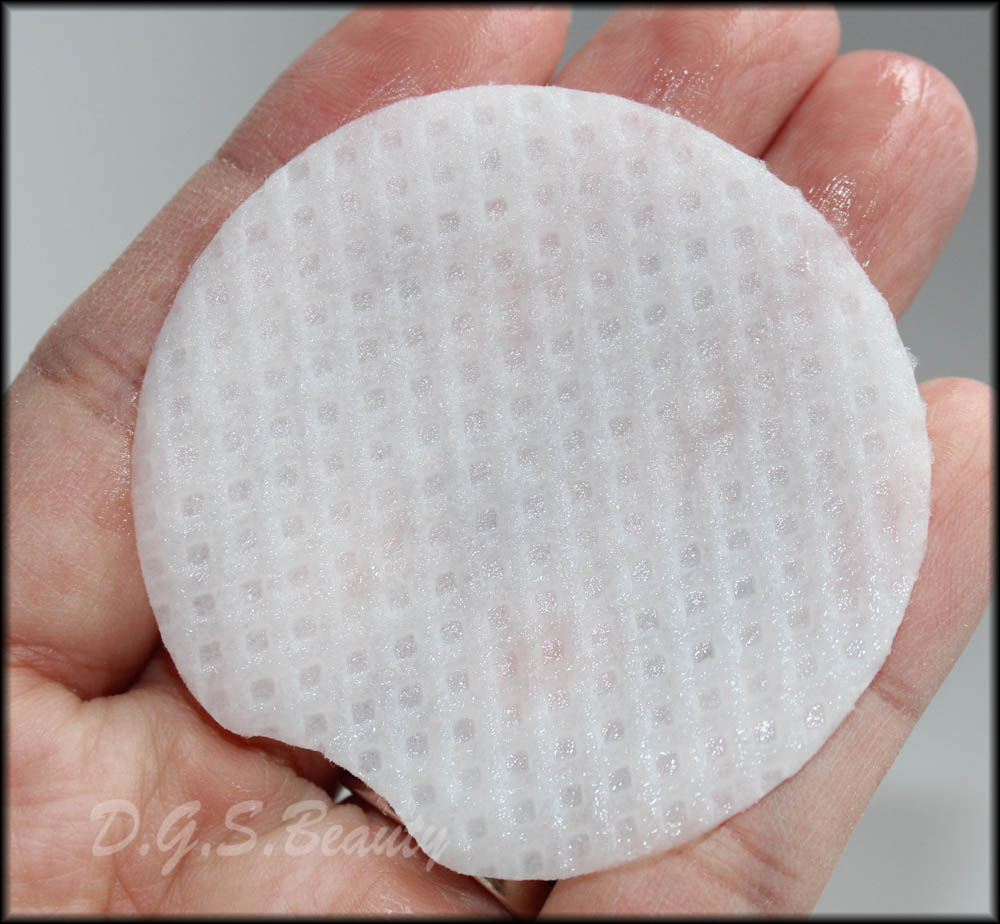 At night I can never go to bed if I feel like my face is dirty so I will utilize the Clearasil Refreshing Superfruit Scrub or Wash.  My skin is very sensitive right now due to the cold (or shall I say freezing) weather so I usually use the Scrub at most twice a week and on the other nights I turn to the Wash.
The Scrub and Wash ensures that all of my makeup and any excess dirt left on my face has been removed.  It is such a nice feeling with my skin is once again refreshed and clean.

With all three products combined, there is no doubt I will continuously #WinTheDay.  They all work so well together on my skin making me feel like a winner when it comes to finding the right skincare products.  Wouldn't you want the same for your skin?
If you want to also #WinTheDay, you can try a Clearasil Refreshing Superfruit cleanser product for FREE by taking advantage of their rebate offer on their website.