Winter is almost here and the chilly weather sure is not helping my lips!  They have been crazy chapped.  Chapsticks are usually my HG but I was excited to try this NYX Butter Lip Balm.  Believe it or not, this is actually my first NYX lip product and I was not disappointed.
NYX currently offers their Butter Lip Balms in eight shades (Parfait, Ladyfingers, Red Velvet, Macaron, Marshmallow, Biscotti, Panna Cotta, and Brownie) for $4.00 each.  You can bet that I will be trying the other seven shades.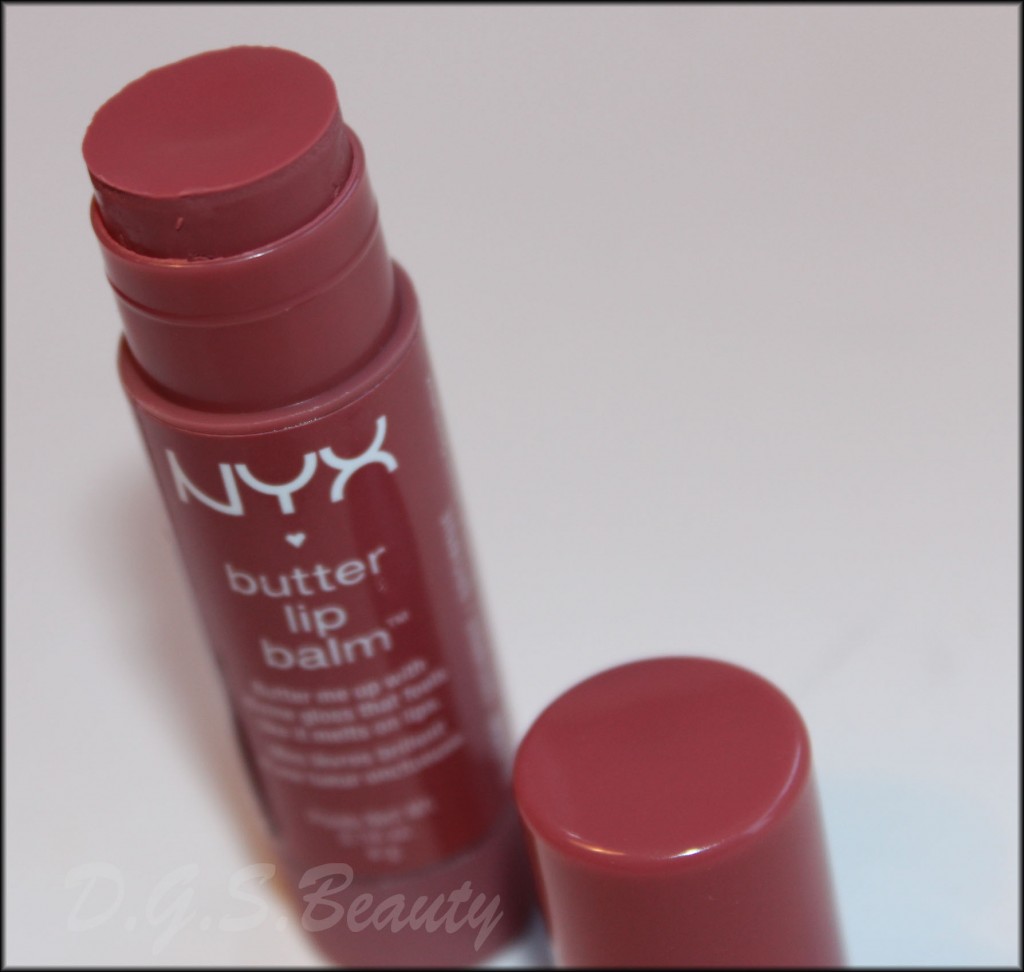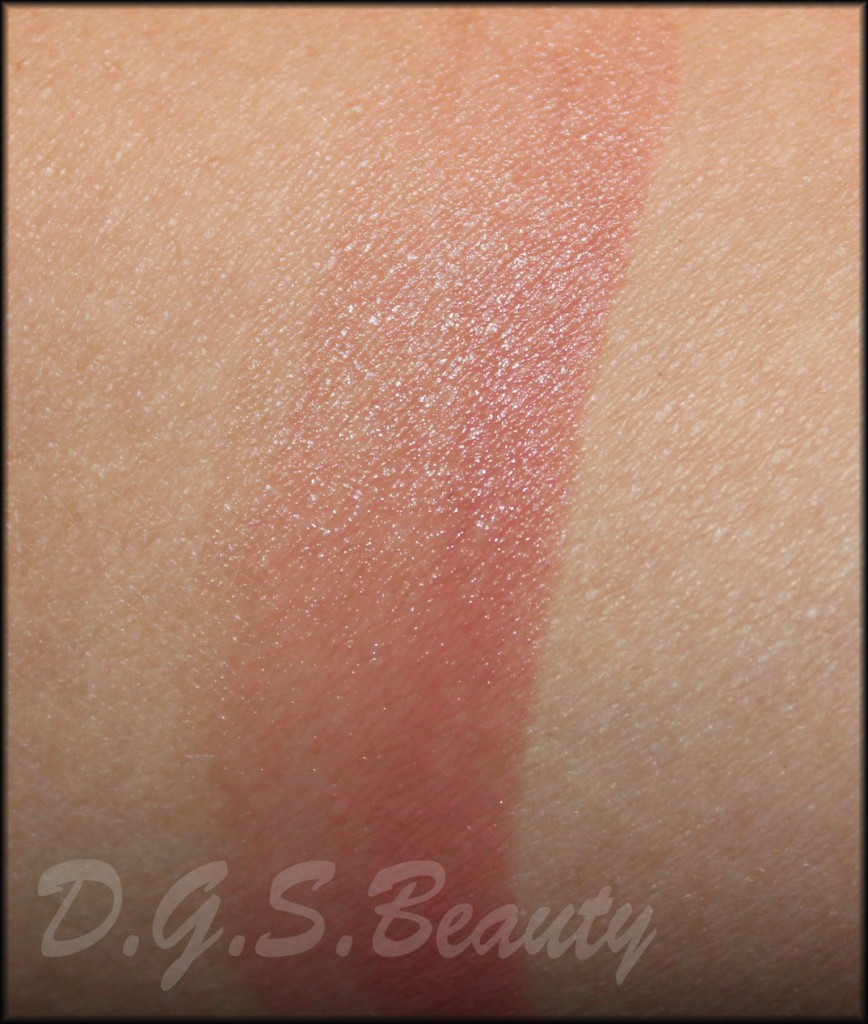 Although these are a few dollars more than my trusty chapsticks, I was very impressed.  They gave my lips subtle but noticeable color.  It also gave me some much needed moisture, which helped keep my lips soft and smooth.  Over 12 hours from first using this product, and my lips are still soft and not chapped!  I am in LOVE!
If you have not tried these and is looking for some tinted lips balm, I highly recommend this.
What is your favorite lip balm?
Thanks for reading,