Sleek MakeUP's Pout Paint are amazing and fun items your makeup collection desperately needs especially if you love wearing loud colors on your lips.  Sleek MakeUP sells these for $6.97 each for 8ml tubes.  The tubes may seem tiny but it does not take much product to apply to your lips for perfect coverage.  The formula and consistency is also very thick and creamy.  These pout paints are ridiculously pigment and long lasting but also stains your lips like crazy.
As for me, I rarely wear these types of lip products so I had to get use to applying it perfectly.  For application, Sleek MakeUP recommends using a lip brush.  A thin layer provides a satin lipstick-like finish and a thicker layer with a glossy result.
Also, it was very exciting for me to find out that these pout paints could be mixed and matched to create unique shades!  Talk about getting your money's worth.
~~
Now for the swatches!
Mauve Over is a beautiful vibrant pink-ish purple mauve shade.
Peachy Keen reminds me of a neon peach shade.  Unfortunately, I was not too fond of this color.  So that just means I will need to mix it with the other paints until I am satisfied.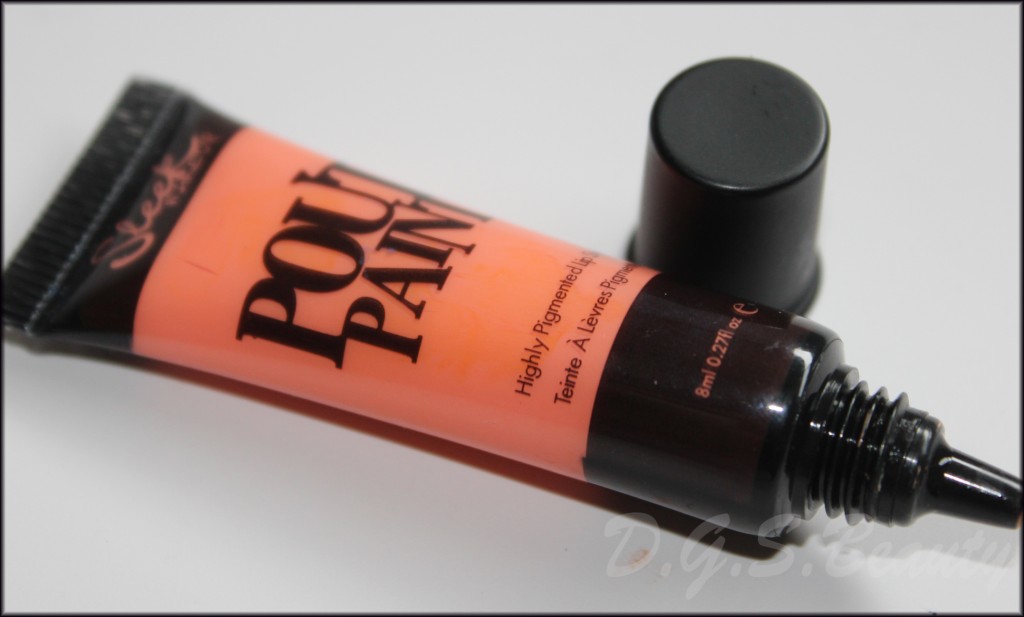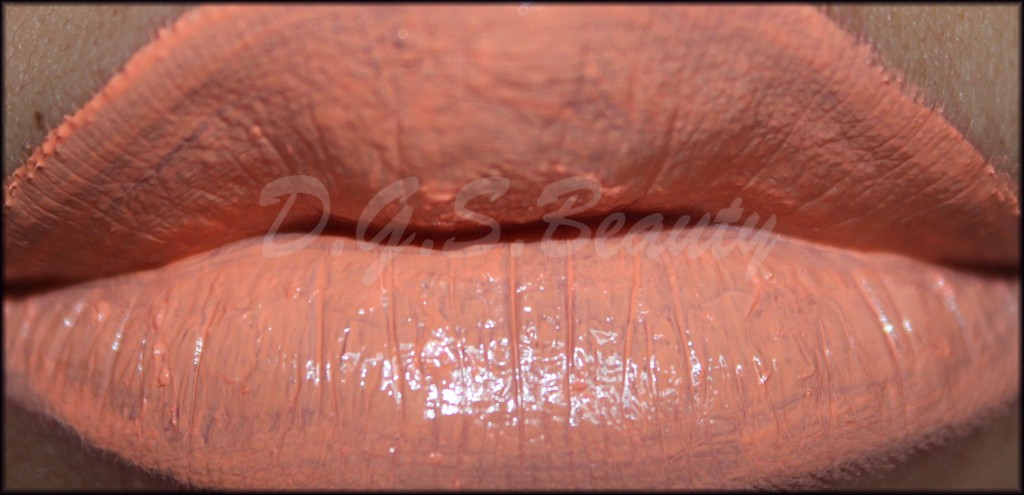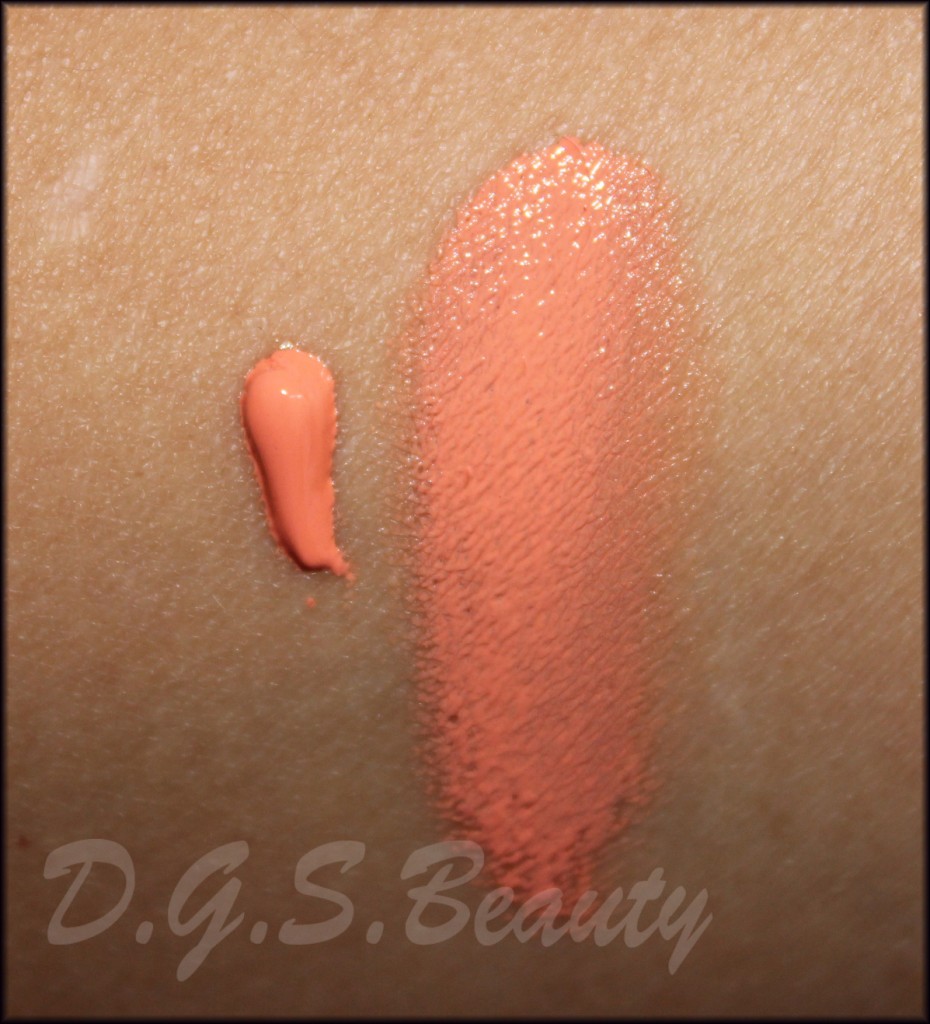 Lava is such a pretty vibrant orange shade.  A shade I will be wearing more often.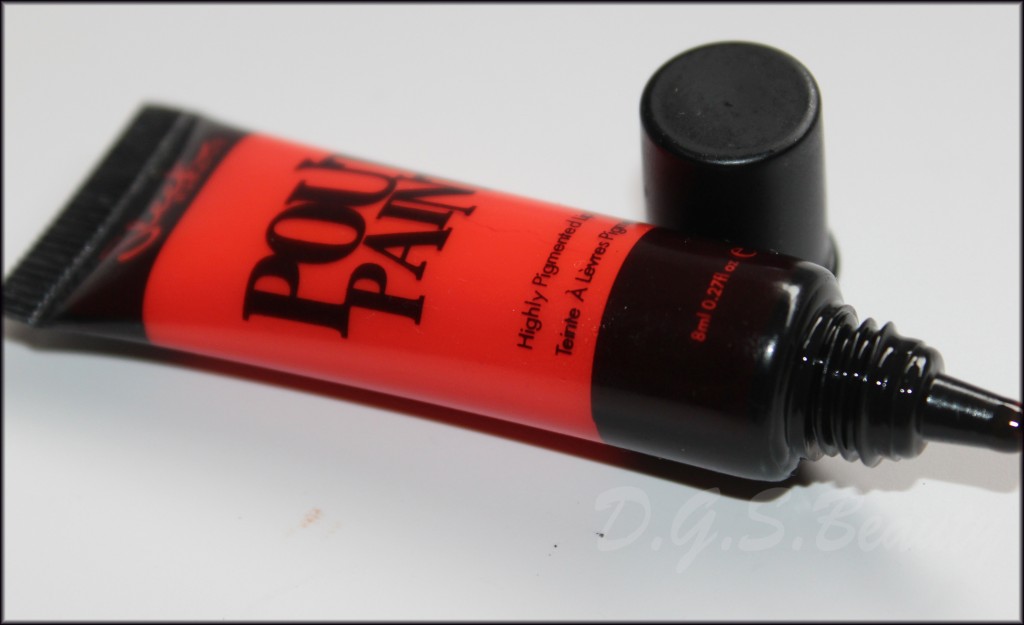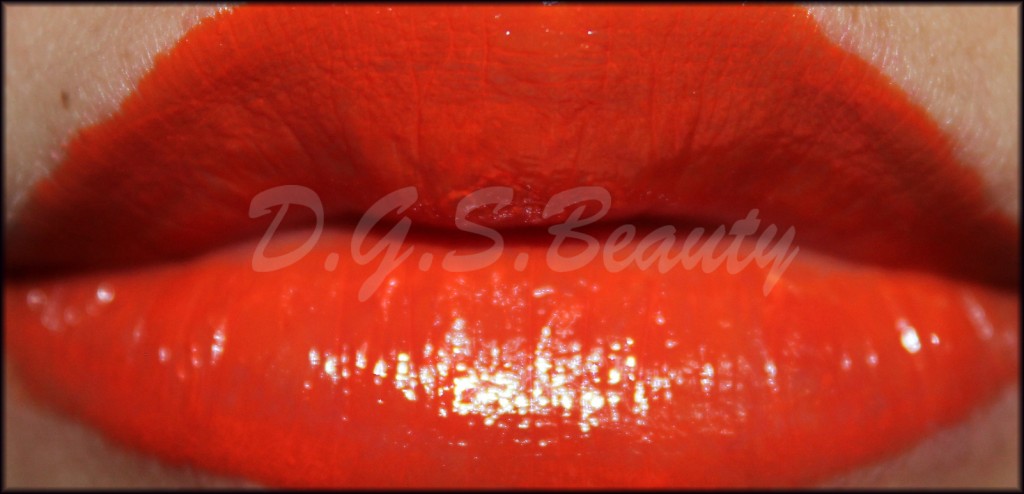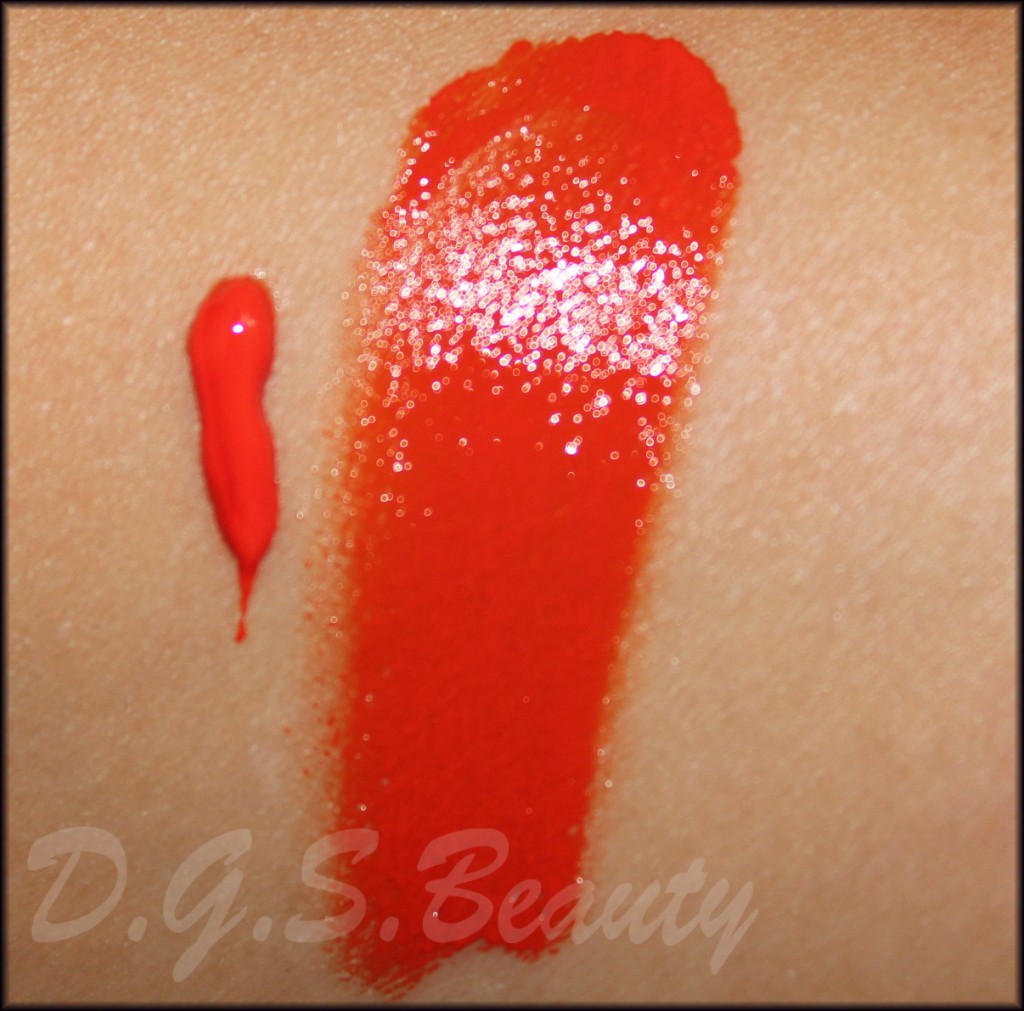 Lastly, is Pinkini a hot pink color.  Sooo gorgeous!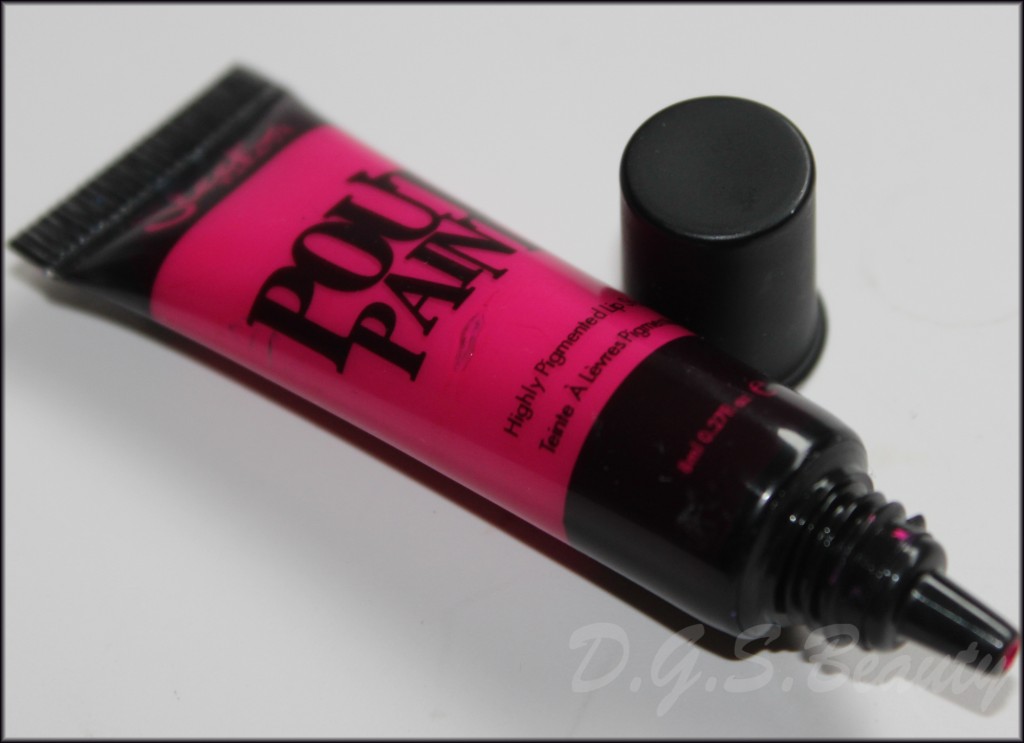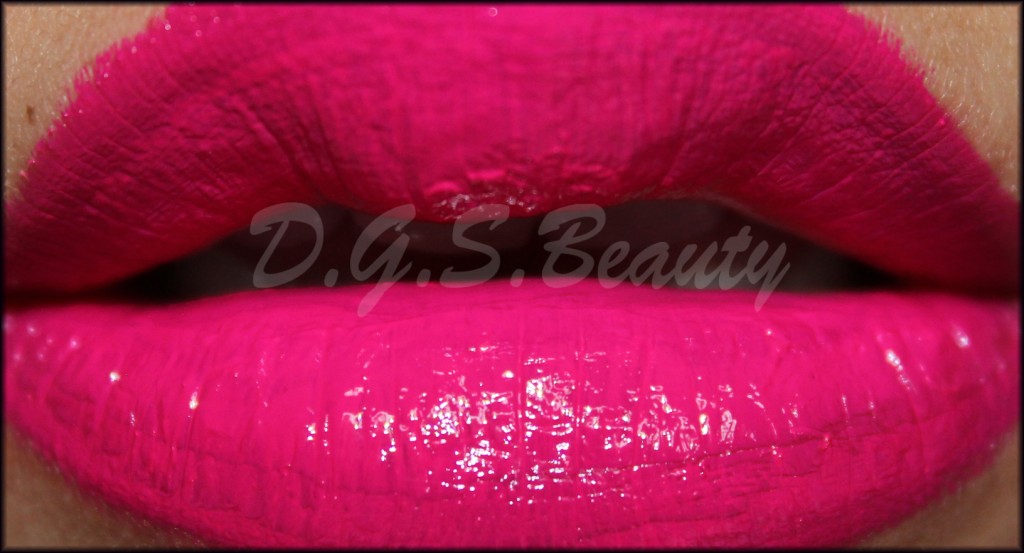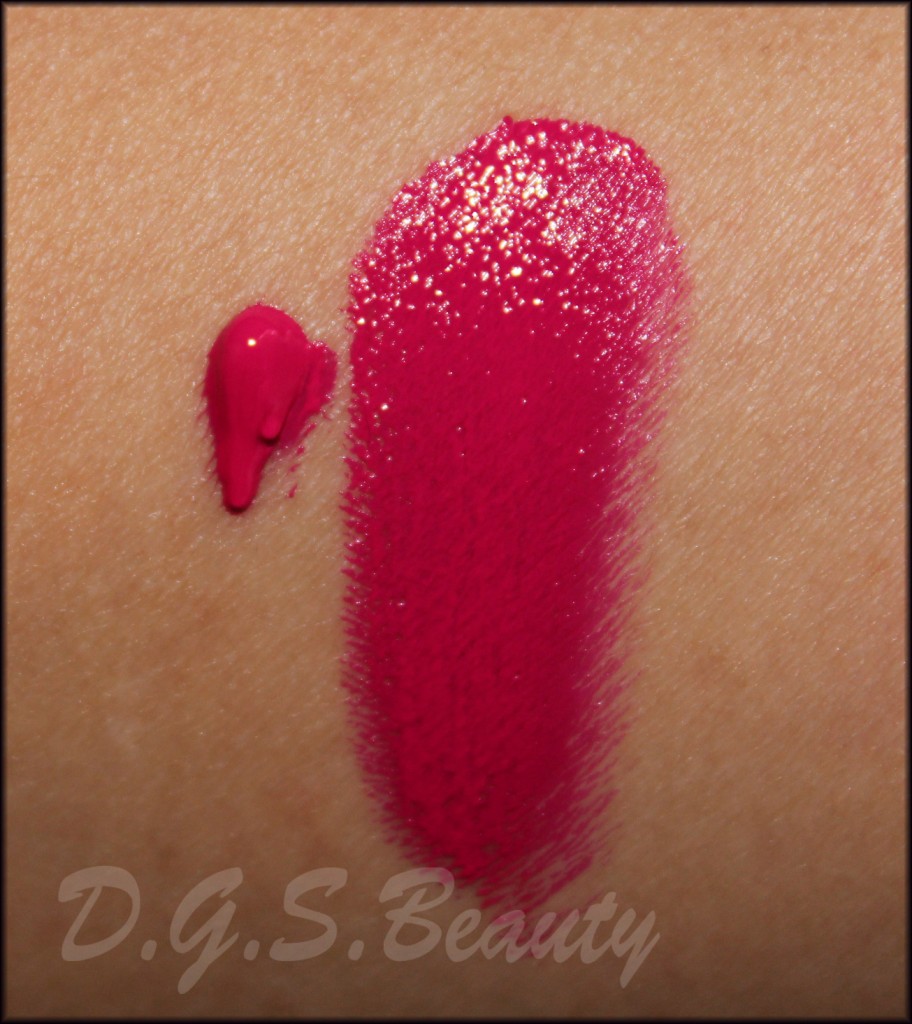 What is your favorite Sleek MakeUP Pout Paint shade?
Thanks for reading,