When it comes to clothes shopping, Forever 21 was my default store.  They usually have a nice selection at very affordable prices.  However, this time I wanted to venture out and shop elsewhere.  Thanks to a great sale, which I believe was 40% off of everything, I decided to online shop at Express.  In the past, I would just walk in the store to look at the clothes but never got anything because the price tag seemed a bit pricey for me.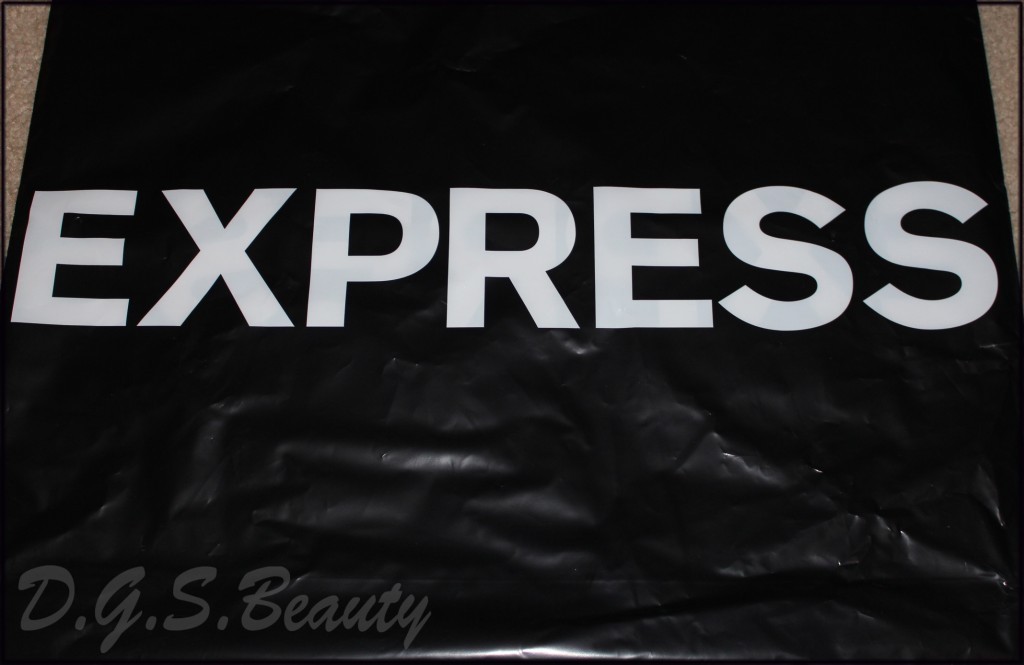 I know… Why shop for new clothes if you're pregnant and gaining weight?  Well, this shopping trip was actually for my postpartum body.  I figured if I buy clothes in my old size, it will give me more motivation to get my body back to the way it was.
So enough chit-chatting.  Onto the clothes.  I decided to just stick with tops since I already have a lot of size 1 bottoms waiting for me in my storage.
Mesh Yoke Textured Knit Shell Top $49.90 (I paid $29.94)
Polka Dot Peplum Tank $29.90 (I paid $17.94)
Cap Sleeve Peplum Tee $24.90 (I paid $14.94)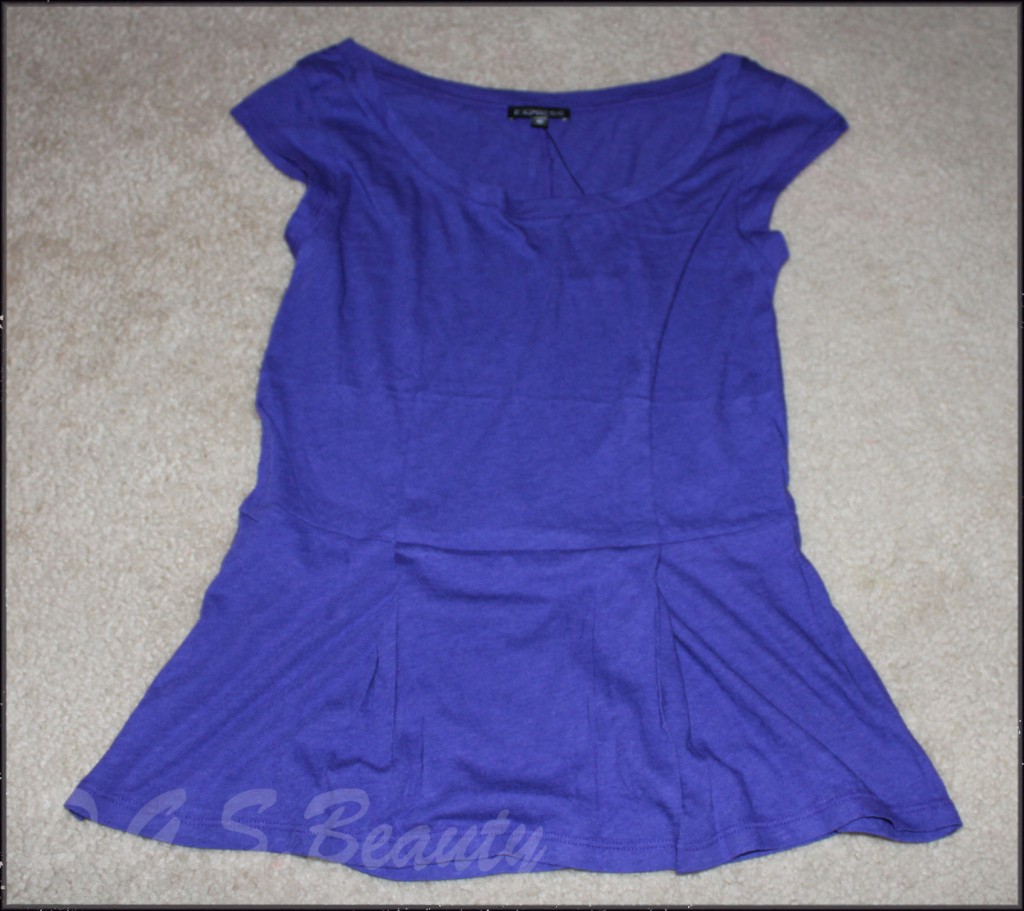 Seamed Twill Cuffed Sleeve Moto Jacket $79.90 (I paid $47.94)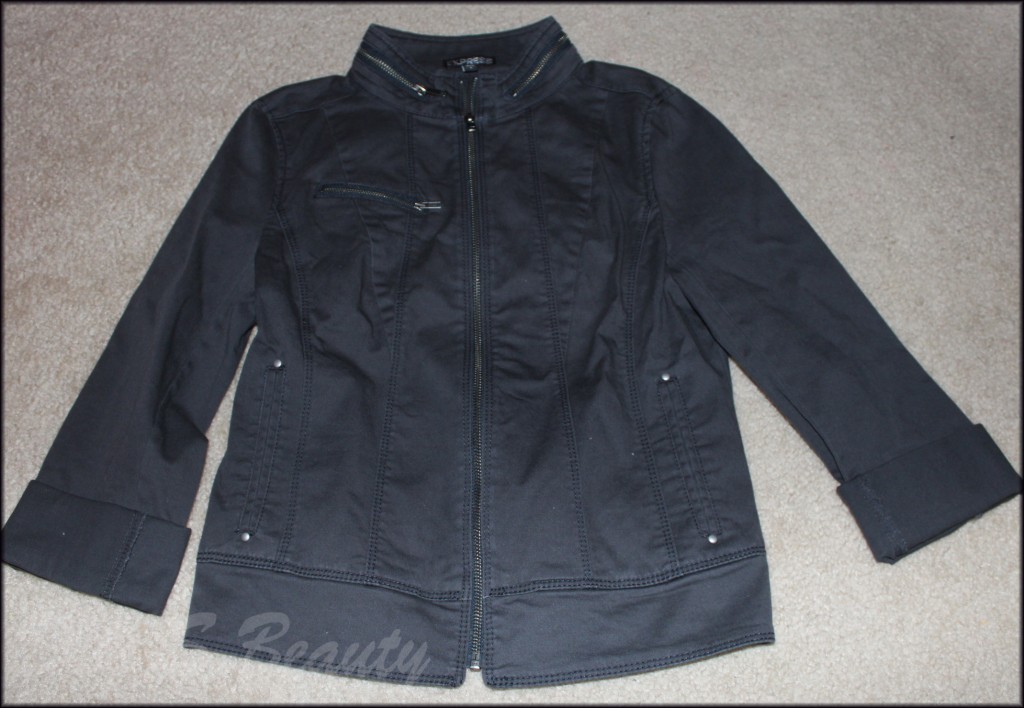 I can't wait until I am able to actually fit these!  Wish me luck!
What is your favorite store to shop at?
Thanks for reading,