Born Pretty is a one stop shop! They sell nail art, beauty & lifestyle products, retail, wholesale & OEM items at great and affordable prices.  Their website is definitely something worth checking out.  You may also follow them on their blog or like their Facebook page.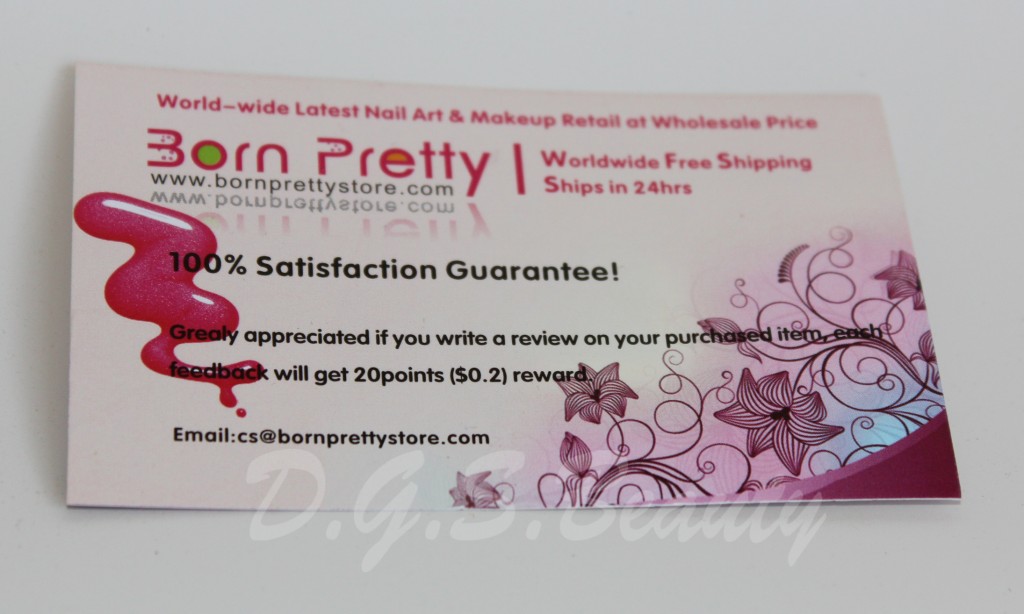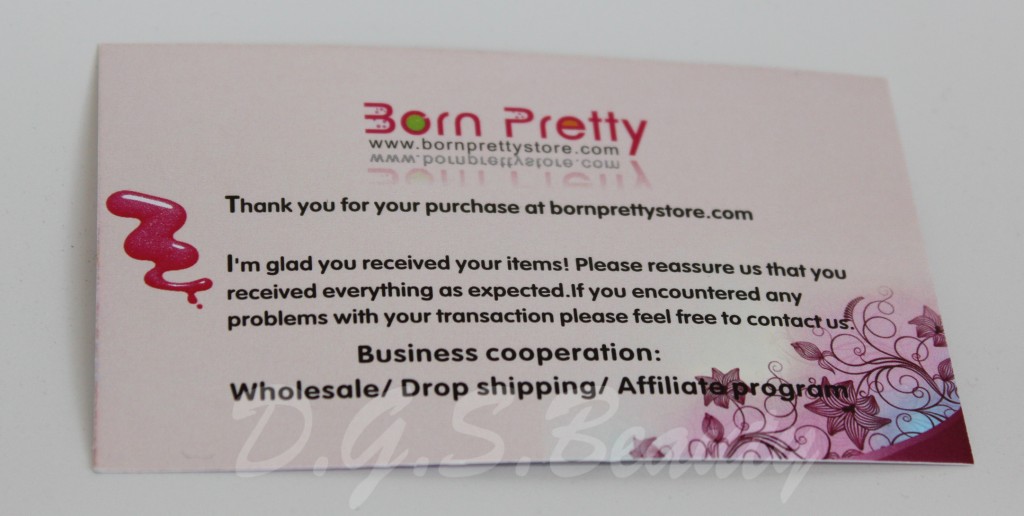 Born Pretty was kind enough to send me the items below.  I love playing with nail polishes, so it was time for me to add more nail products to my collection.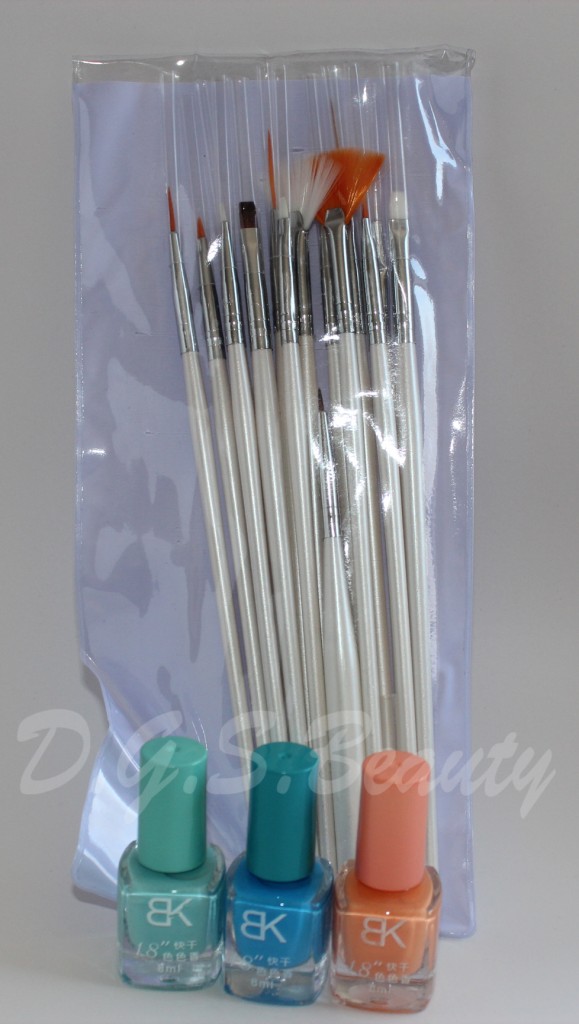 Items:
1) 15 pc Nail Art Design Brush Set Dotting Dot Pen Drawing $5.63
2) BK Sweet Candy Fast Dry Nail Art Polish #29 $2.95
3) BK Sweet Candy Fast Dry Nail Art Polish #30 $2.95
4) BK Sweet Candy Fast Dry Nail Art Polish #22 $2.95
I wanted to thoroughly cover each product so I divided my Born Pretty posts into two parts.  Today I will be sharing the nail art brushes sent to me.
I tend to use my dining room table as my little station to do my nails.
My daughter eager for me to paint her cute tiny toes
With the brushes, I created a simple flower design on her big toes.  They were so tiny so I could not do much to them.
The items I used on her.
Now onto my nails.  It has been a very long time since I have done any type of nail art on myself so I apologize for the not very creative designs.  I just wanted to do something to show you all what you could do with nail art brushes.
All of the nail products I used on my nails.
Voila!  I know I know.  That's it?!  I promise to keep playing with my brushes so I could get better and create innovative designs.
Overall, the 15pc Nail Art Design Brush Set Dotting Pen Drawing is great and an ideal piece to have if you love nail art.  They are definitely fun to work with.  I am still trying to figure out which brush is best at what, but I will find out eventually. They surely make it easier to create nail art.
These brushes will let you get wild and create probably just about anything you could think of for your nails.  The only thing that bothered me because I am OCD is that the white bristle brushes get dirty fast.  After I tried to clean them, I could still see a bit of nail polish color on the bristles.
If you're interested in trying out a few products from Born Pretty, use my coupon code: KRJ61 to get 10% off!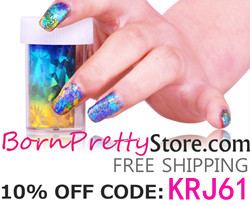 What are your thoughts?
Thanks for reading,