Thank you Influenster for my T.L.C. VoxBox!  This box has just about everything us busy moms need.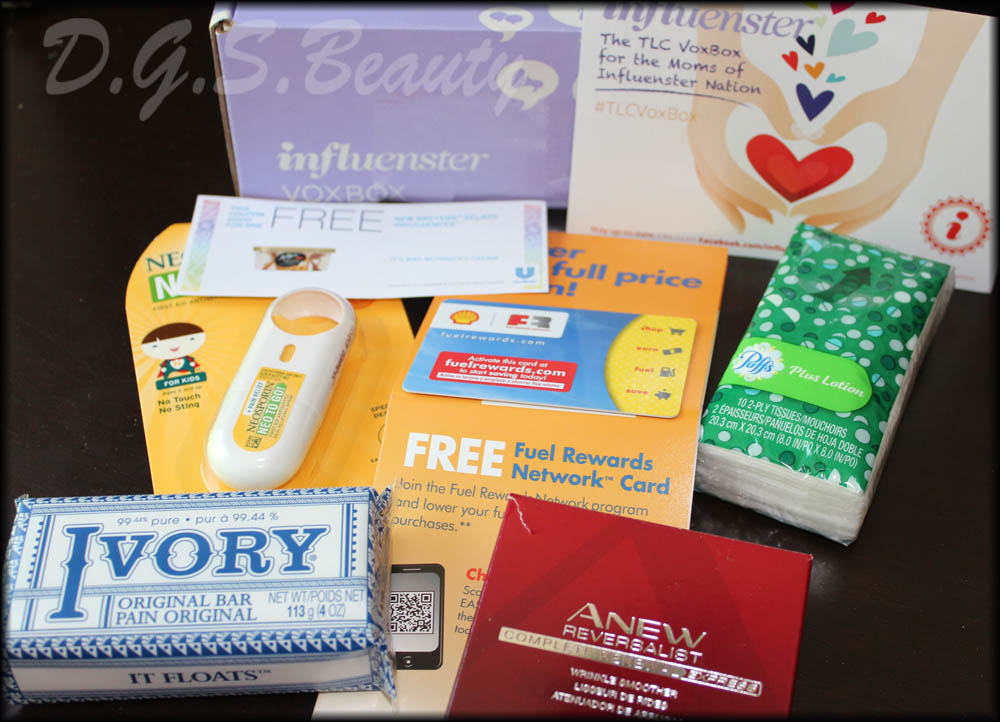 Items included in this VoxBox are:
1) Avon Anew Reversalist Express Wrinkle Smoother $30
I am always skeptical when it comes to trying wrinkle products…  But I will give it a try and give you my thoughts after several weeks of testing.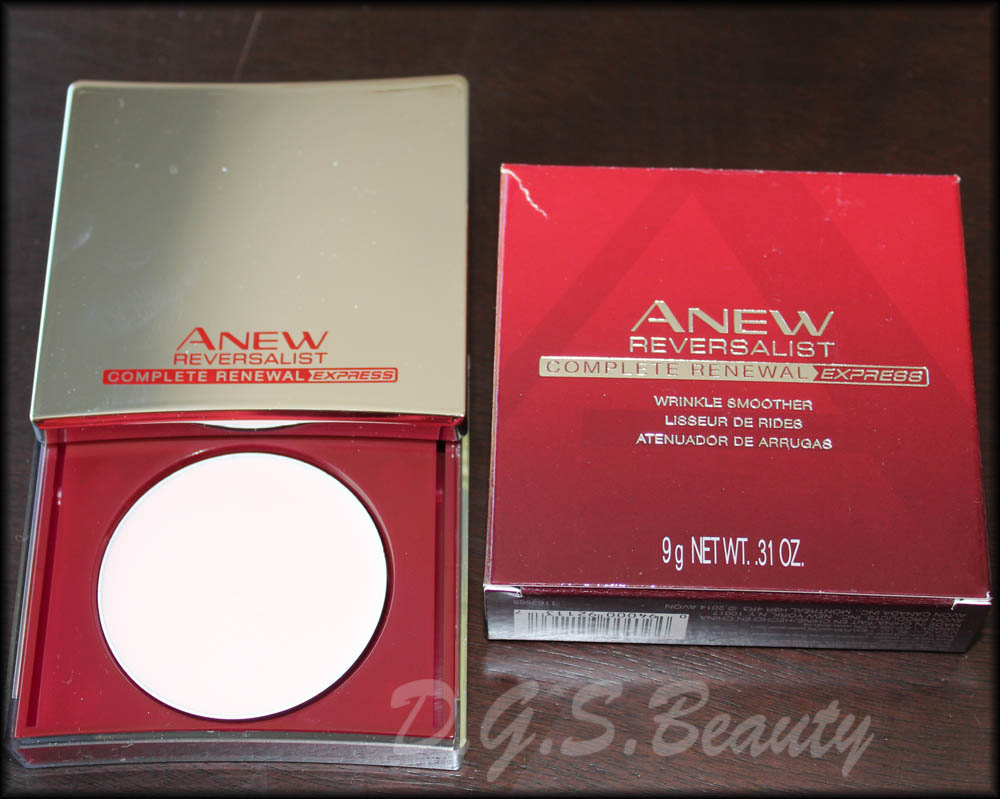 2) Breyers Gelato Indulgences $4.49 – $5.99
Free ice cream?!  H*ll Yes!  I don't know what mom doesn't end her night with a nice yummy bowl of ice cream. I have never tried this before but it looks and sounds delicious.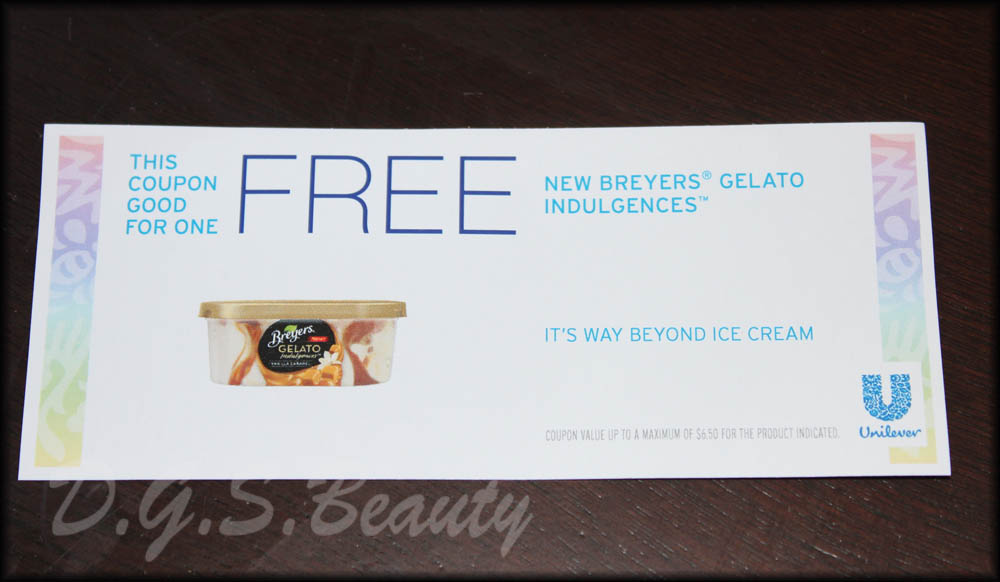 3) Ivory Bar Soap $3.99 for a 10-pack
I am actually a Dove kind of girl, but I am willing to try anything.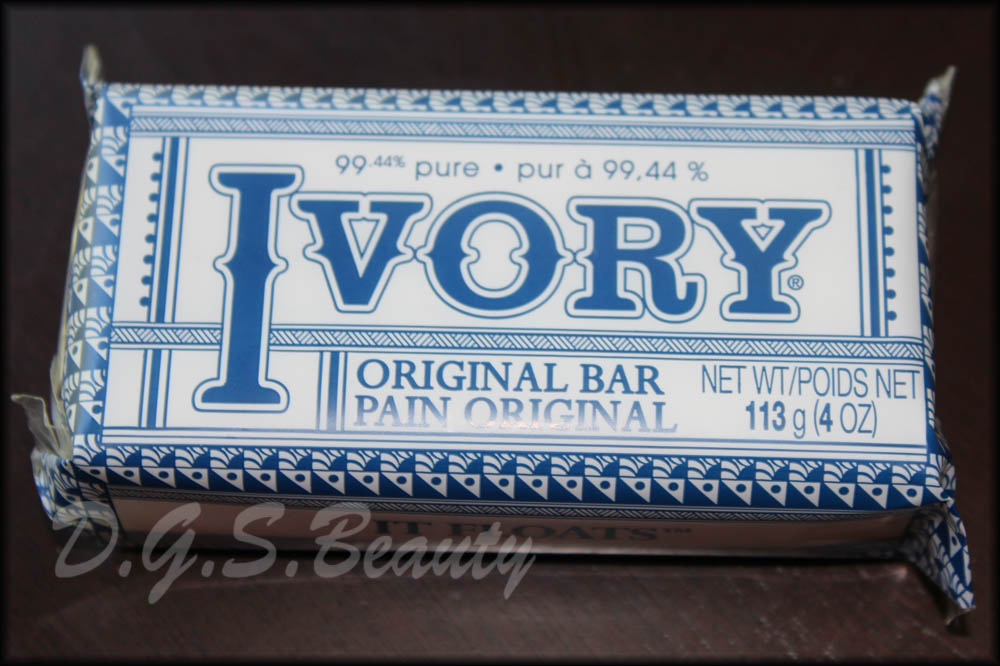 4) Neosporin Neo To Go $4.97 to $7.50
Neosporins are a must!  Just ask my dad.  This will come in very handy having it in my purse at all times especially since my kids are a bit clumsy.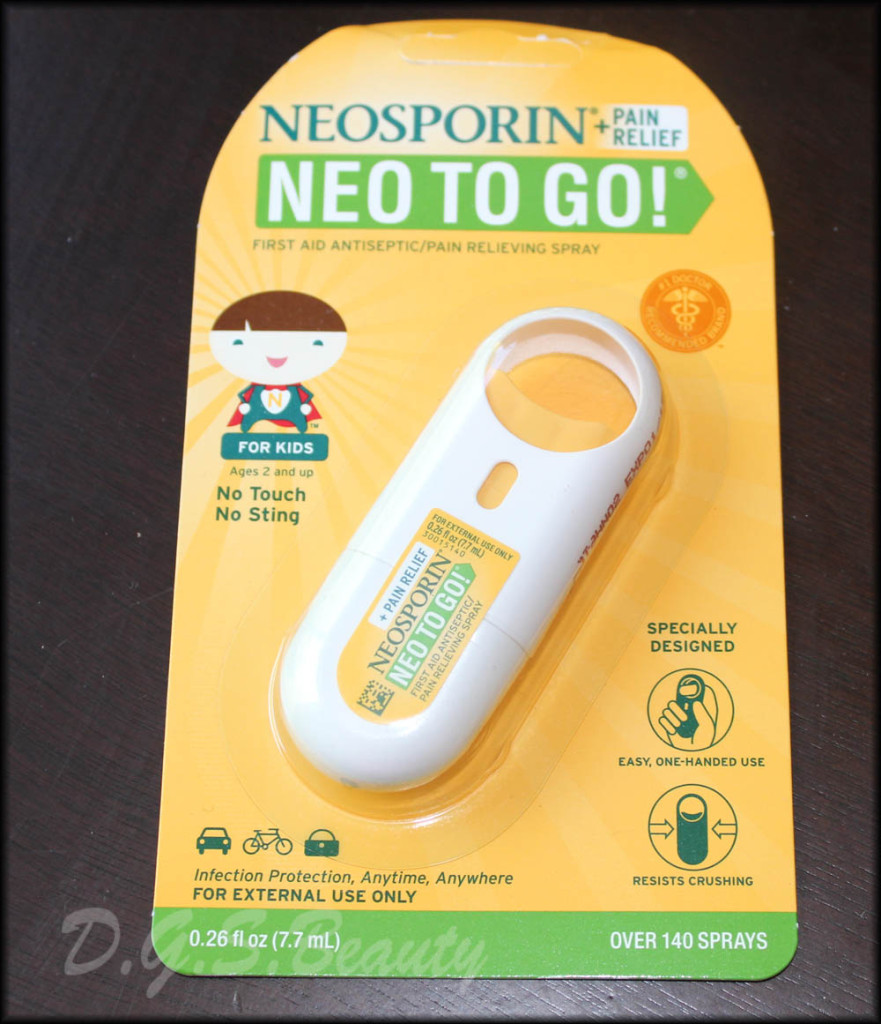 5) Shell Fuel Rewards Network Card
When ever I put gas at Shell, I would always see advertisements for this.  I can't wait to use this and see what rewards I accumulate.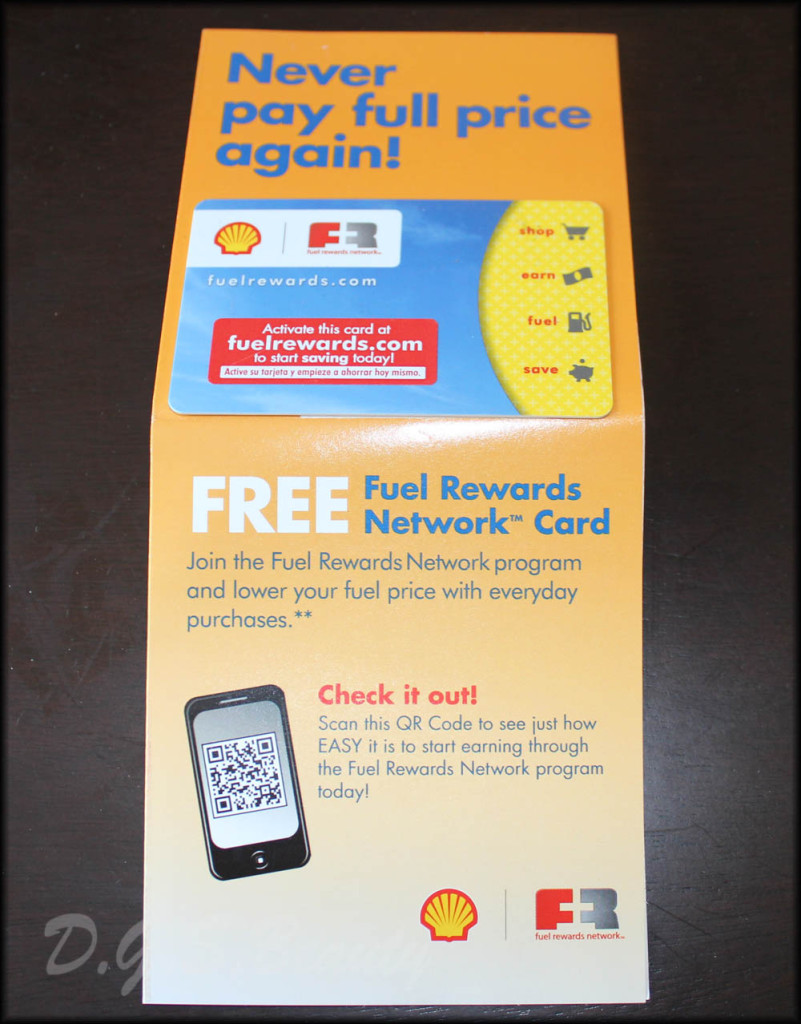 6) Puffs To Go: $0.49 per single pack
Now this made me the happiest.  I am so cheap that I actually just put a roll of toilet paper in my purse so I always have tissue at hand.  Plus since moving to the east coast my daughter and I always have a running nose due to allergies.  I can tell you now this will probably be used up within a few days.  Haha.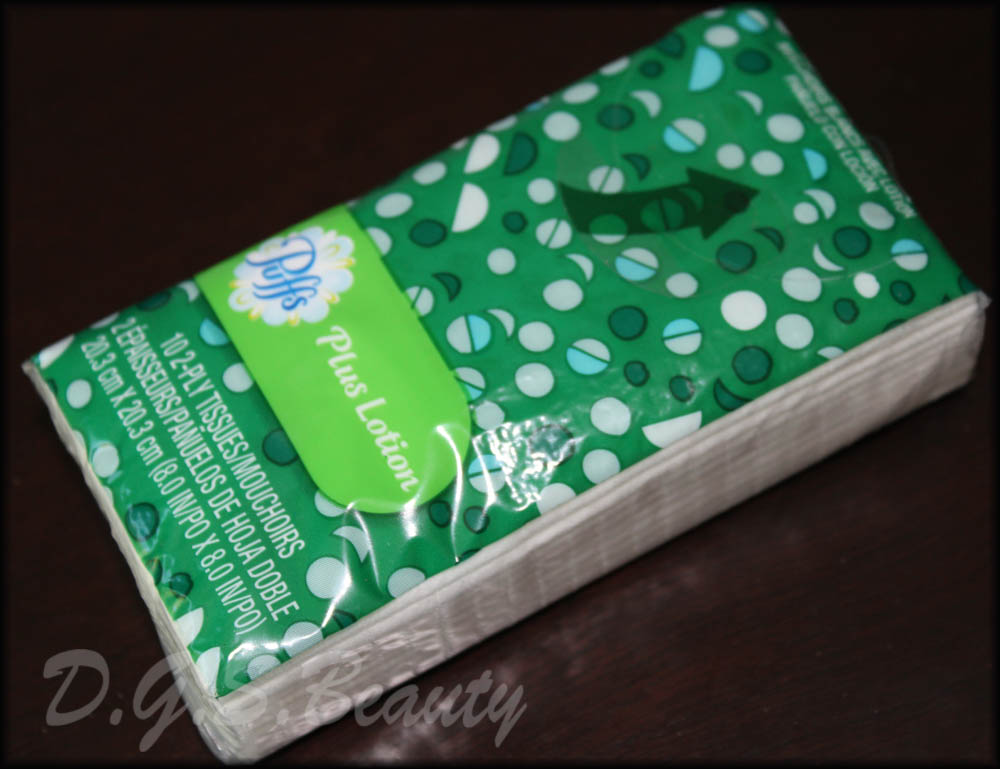 What are your thoughts?
Thanks for reading,