My daughter has completely taken over my iPad Mini because we have the ABC Mouse program and it hasn't been able to work on our Kindle Fires just yet.
Before this case, I had a plain black case with a keyboard.  I wanted to get her something more fluffy and kid-friendly.  When I saw this White Fluffy Bear iPad Mini Case ($18.00), I knew I found a winner.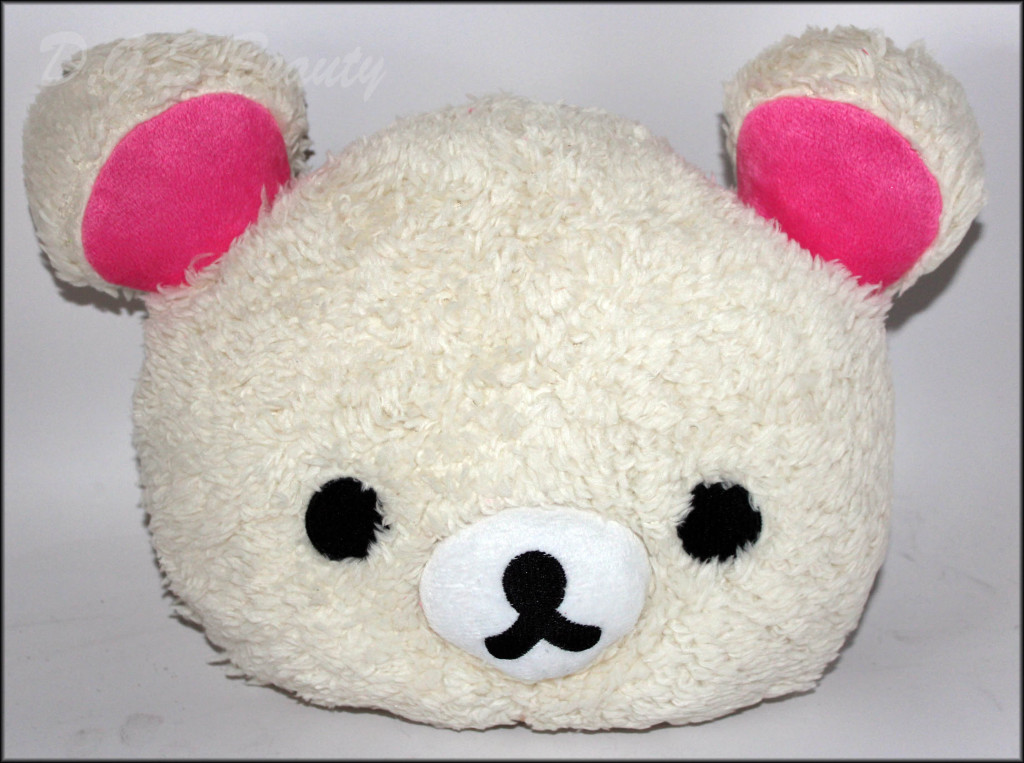 Isn't it cute?!
My daughter immediately fell in love the bear.  She also cuddles with it at night (I remove the iPad when she does).
Pros:
Protects my iPad Mini from damages and has a nice cushion in case I drop it
Fits comfortably on your lap
Very cuddly and cute
iPad Mini fits perfectly and is easy to put in and remove
Easy to press the buttons and charge its battery
Cons:
Can't stand on its own so you need to prop up against something
Shed a little "fur" at first
Couldn't FaceTime with the case on because it partially covered my camera
Now to make this a bit more beauty related, I wanted to include a little NOTD inspired by this case.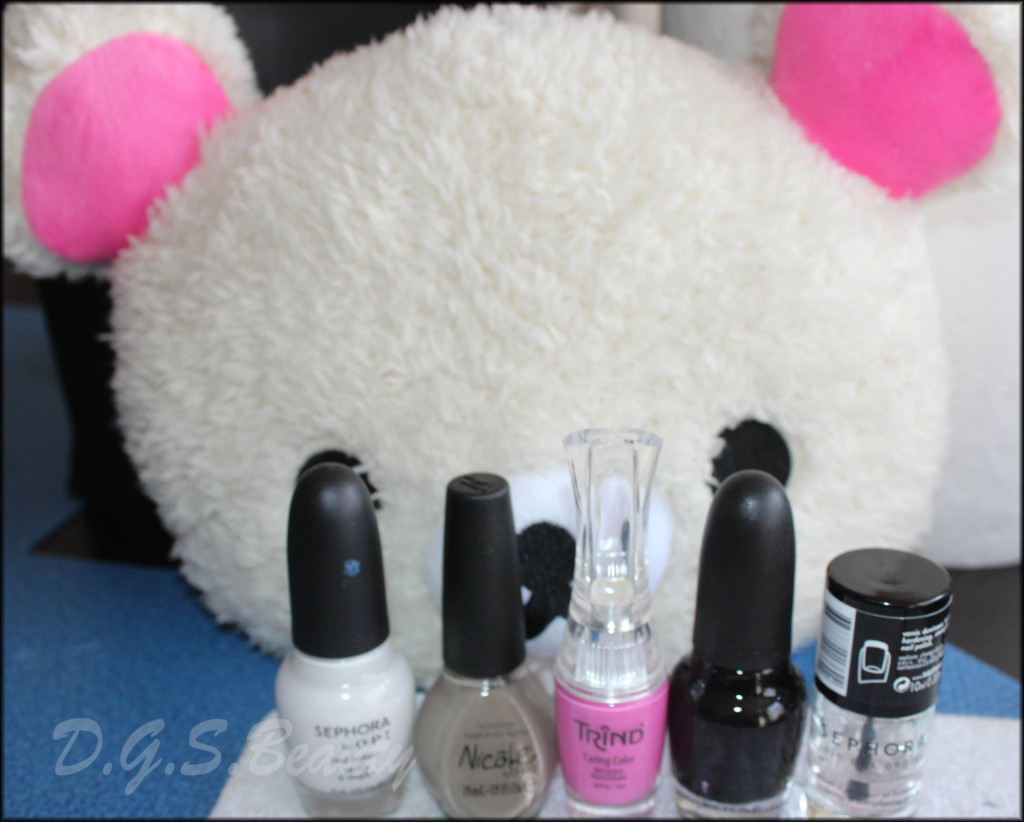 Here is something simple but cute and fun to do.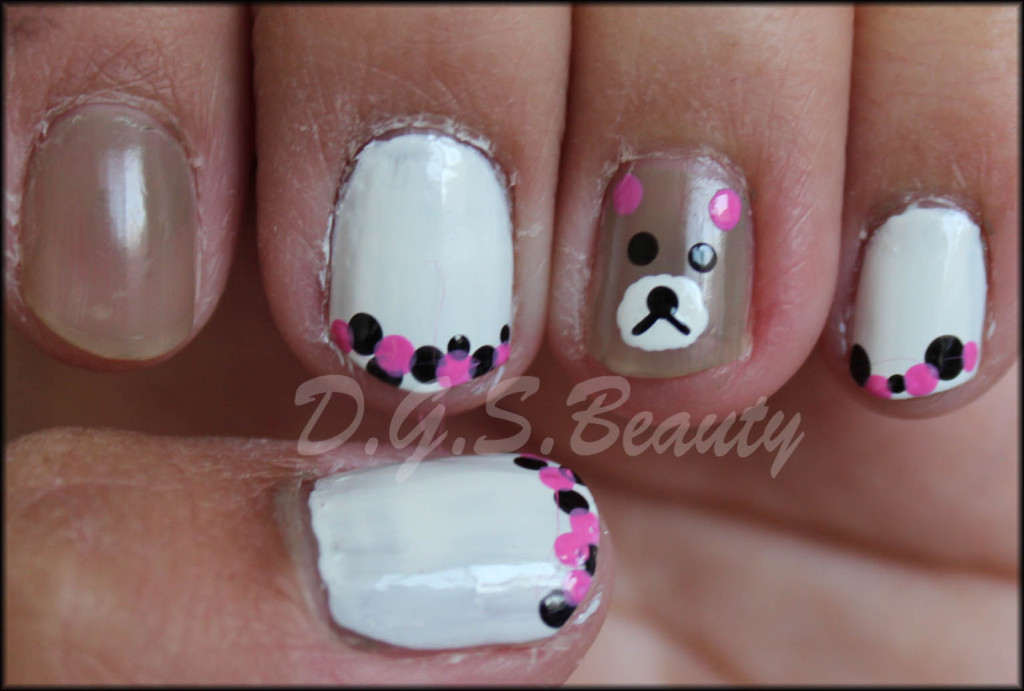 What iPad Mini Case do you have?
Thanks for reading,