Nail polishes has sort of been my new obsession lately.  I am always on the lookout to add to my collection.
Trind Cosmetics is a Dutch company that creates hand and nail products.  They were very kind enough to send me a few products to review.  I will be splitting my reviews into two separate posts.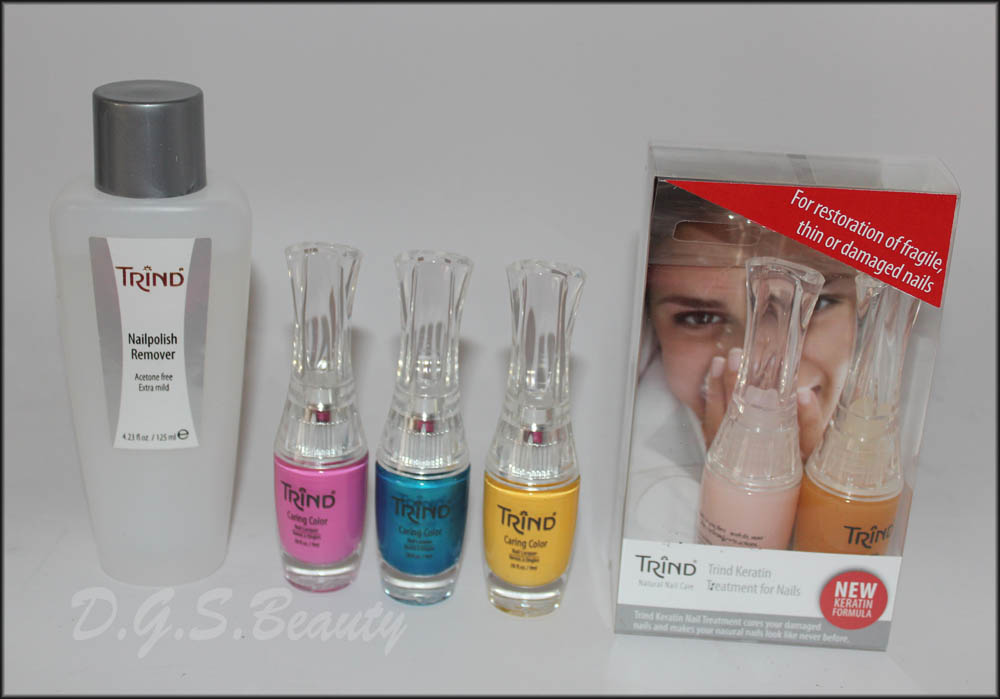 Today I will be posting swatches and reviews on several nail polishes are in the Spring/Summer Collection "Beauty and the Beach."
The nail polishes I received are: Burst My Bubble (CC202), Surf's Up (CC200), and Mellow Yellow (CC201).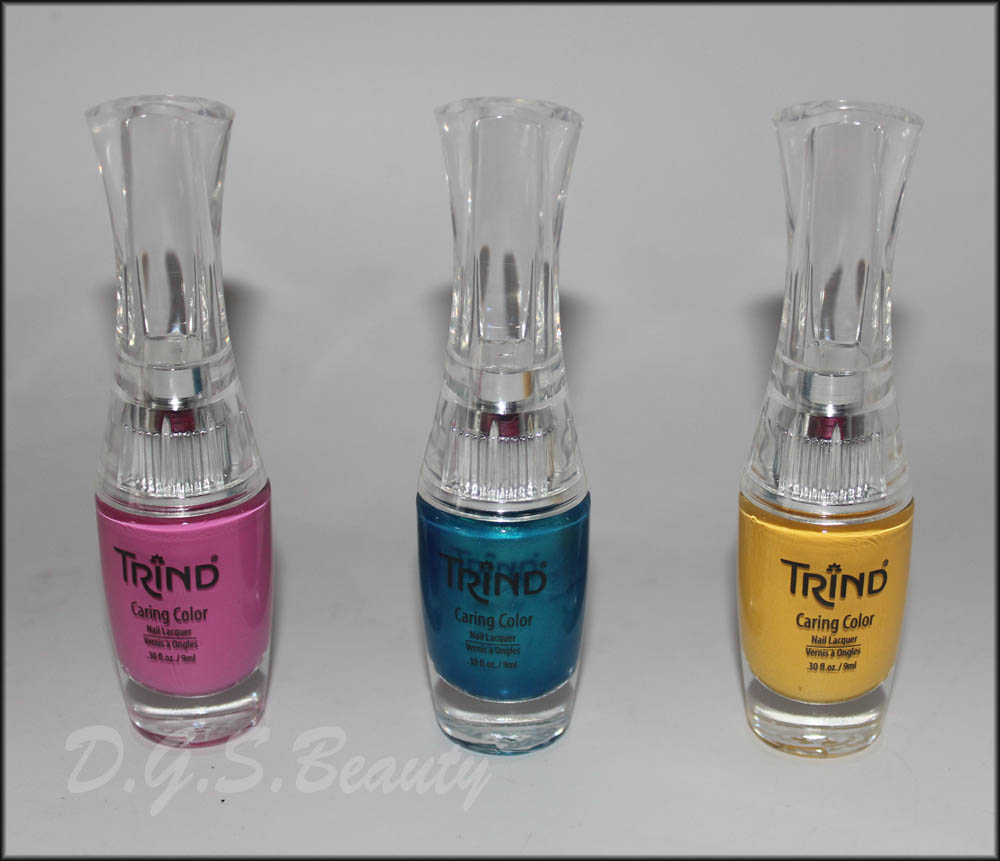 Burst My Bubble is a bubblegum pink shade.  Not only is it perfect for Spring but could also be worn all year long.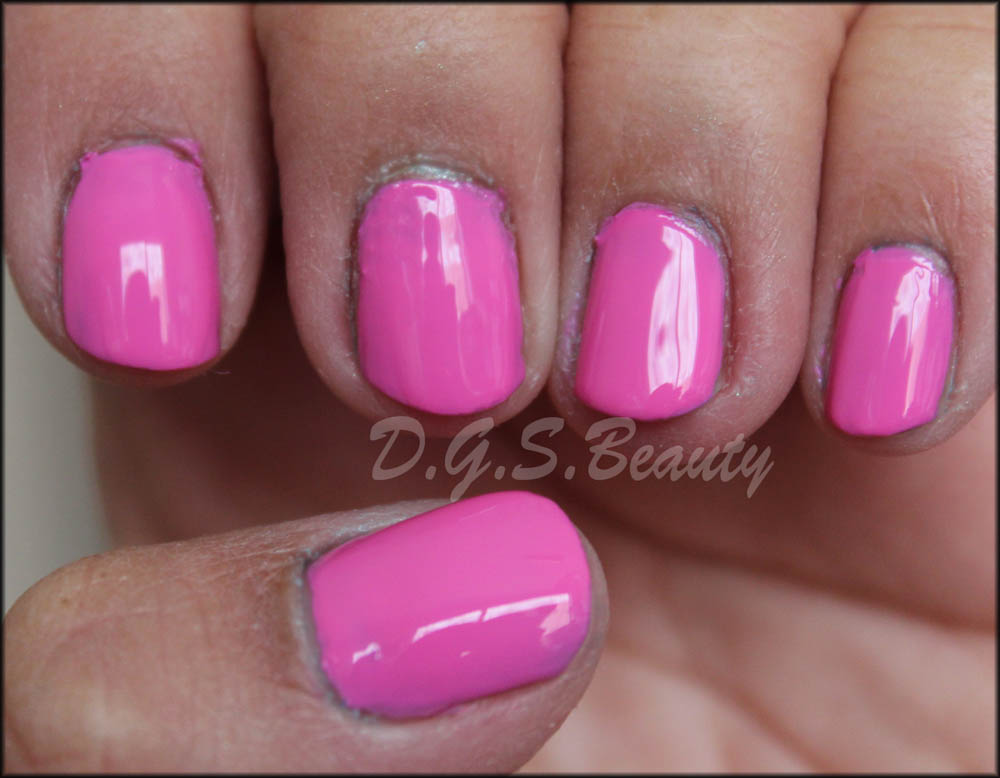 The formula is a bit thick but with careful application it came out quite nice with two coats.
Surf's Up is a metallic blue.  The blue shade in this was stunning.  It immediately reminded me of the beaches back home in Hawaii.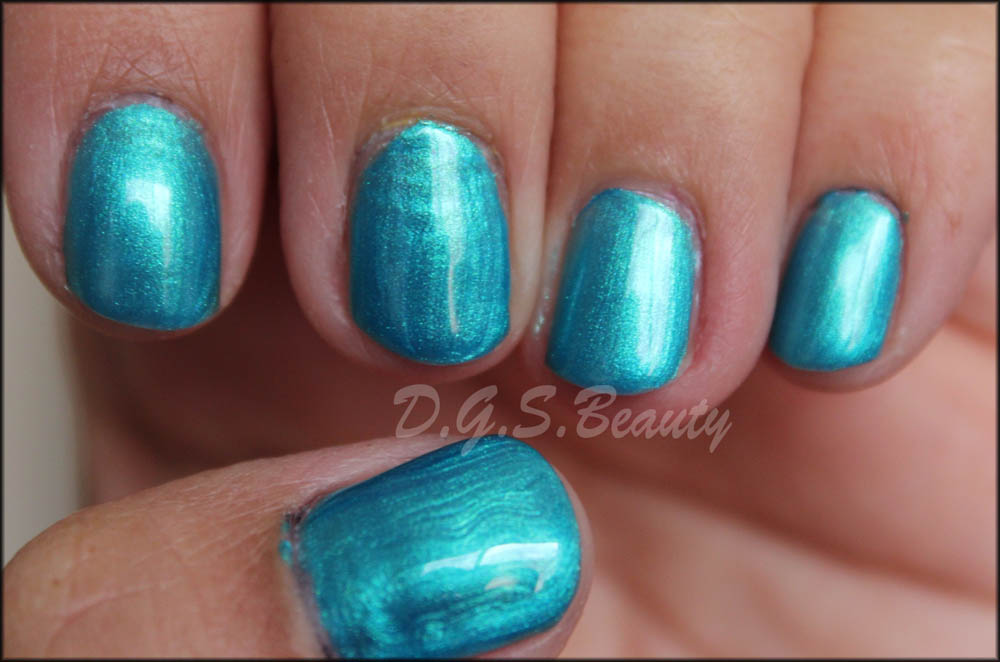 This nail polish had the thinnest formula which was a pleasant change.
Mellow Yellow is such a beautiful yellow! I have a few yellow nail polishes but this is definitely my favorite.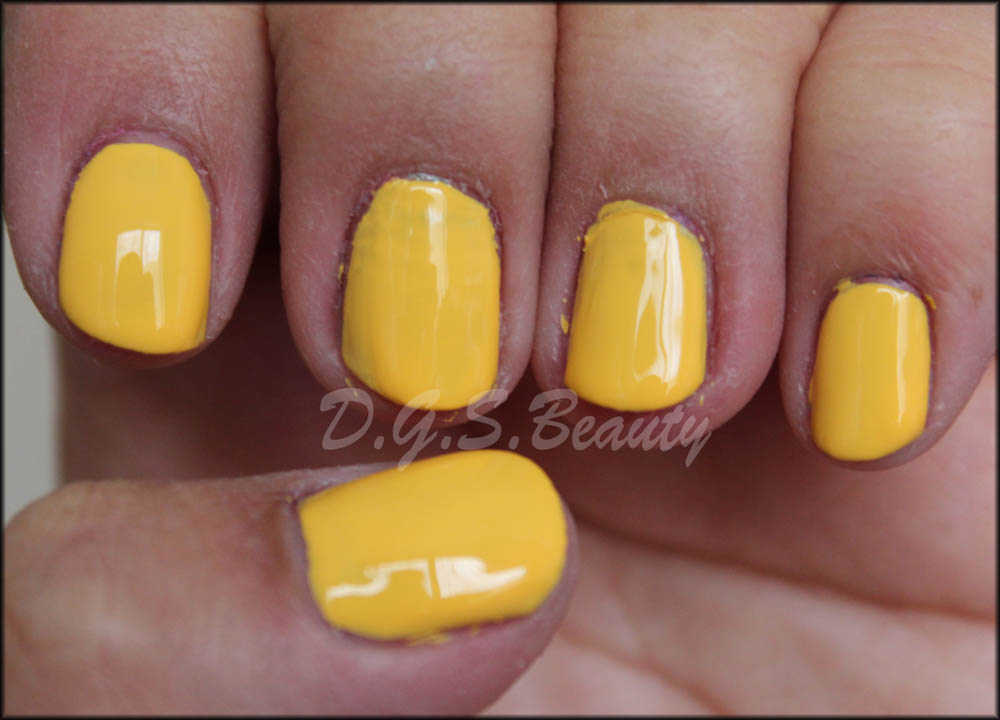 It was a bit difficult to work with due to its thick formula but I enjoyed the results.
With this being my first experience trying Trind nail polishes, I was very satisfied.  I must admit the long handles threw me off since I have never seen that before but they worked out perfectly.
Overall, these did not disappoint.  The nail polishes offered great pigments, did not chip for a few days, and provided awesome finishes.
Trind Cosmetics are currently sold in the USA at popular online boutiques such as SkinDirect.com, SkinStore.com and UltimateBeautyOnline.com for $13.00 USD.
What are your thoughts?