Studio Gear's Hydrating CC Cream ($34) will "transform and enhance your complexion in an incredibly light, smooth formula.  This foundation simultaneously fights aging, retains moisture, and covers and treats blemishes with a non-oily, perfectly radiant finish."
Brandbacker sent me this CC Cream to try out in the Natural shade.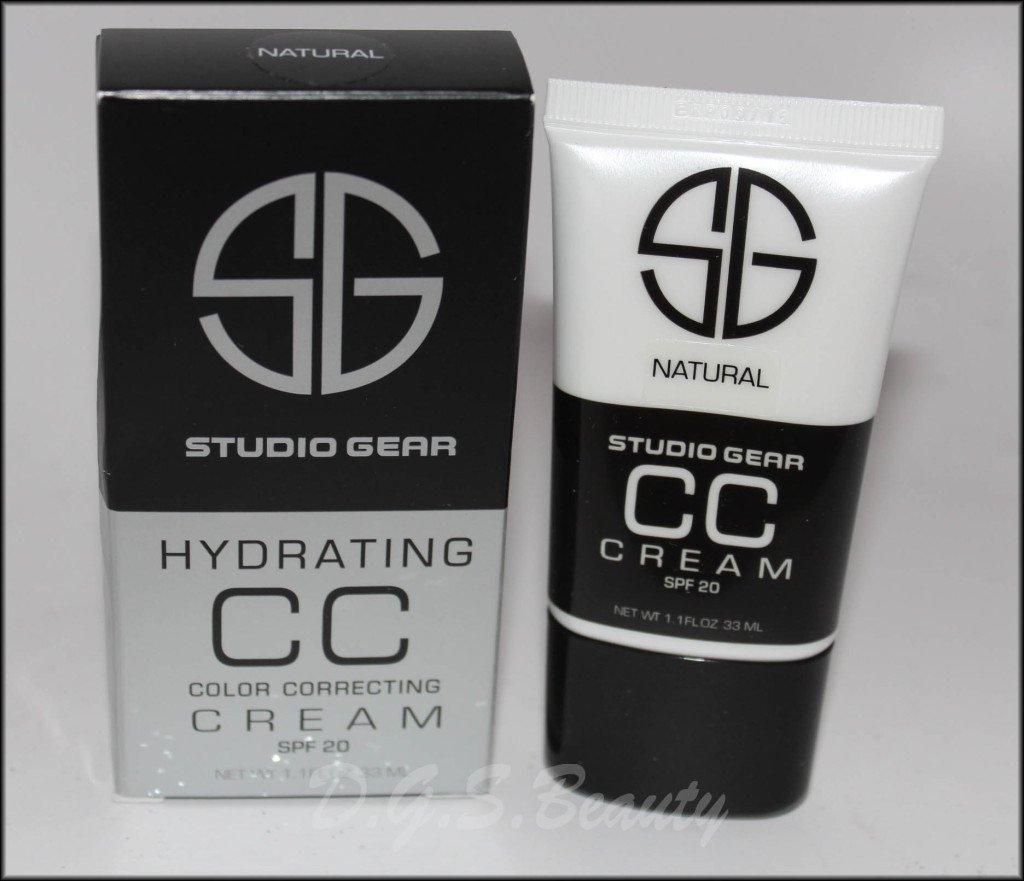 This CC Cream is said to have multiple benefits.  They are:
Protects: SPF 20 protects the skin, while Hydra-Extend technology provides moisture for up to 72 hours.
Perfects: Enjoy natural looking coverage while micro-encapsulated pigments perfects and fades spots and acne scaring.
Corrects: Anti-aging and collagen building ingredients help minimize fine lines and wrinkles.
Hydrates: Hydra-Extend technology provides up to 72 hours of continuous hydration.
Conceals: Micro encapsulated pigments deliver a fresh dose of color that adapts to your own skin tone, creating the most natural looking coverage.
Smoothes: Skin nourishing ingredients help to correct and maintain youthful complexion.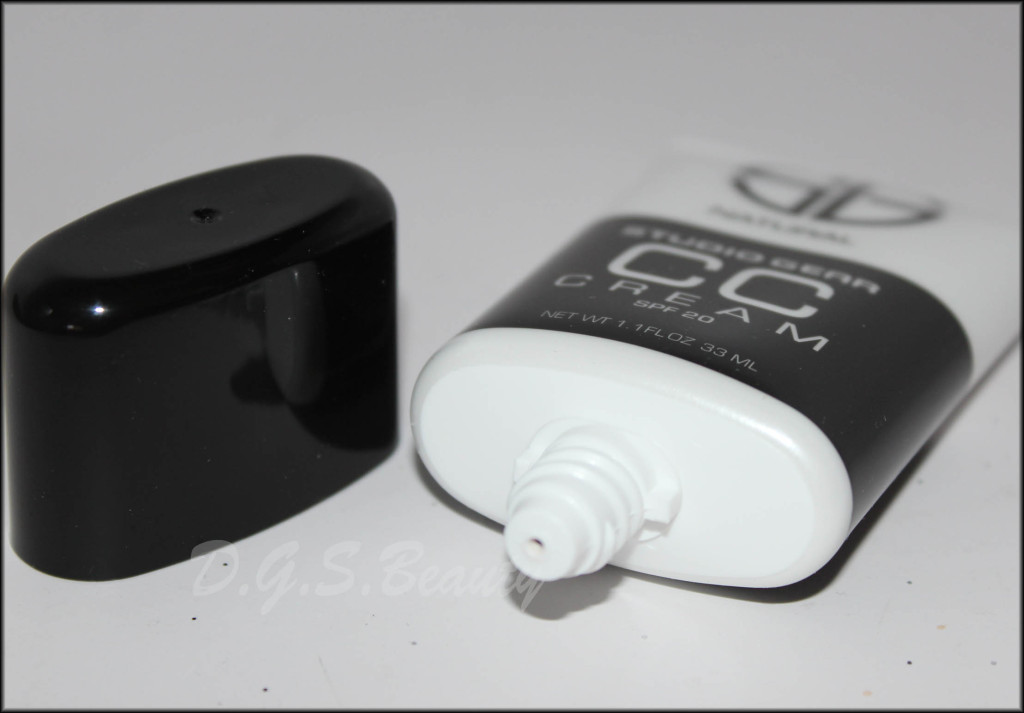 When I first swatched this CC cream, I was shocked when it came out in a grayish shade.  Of course, I was relieved when it turned into a natural shade once I began to rub it out.  I have never seen anything like that before.  It was quite cool actually.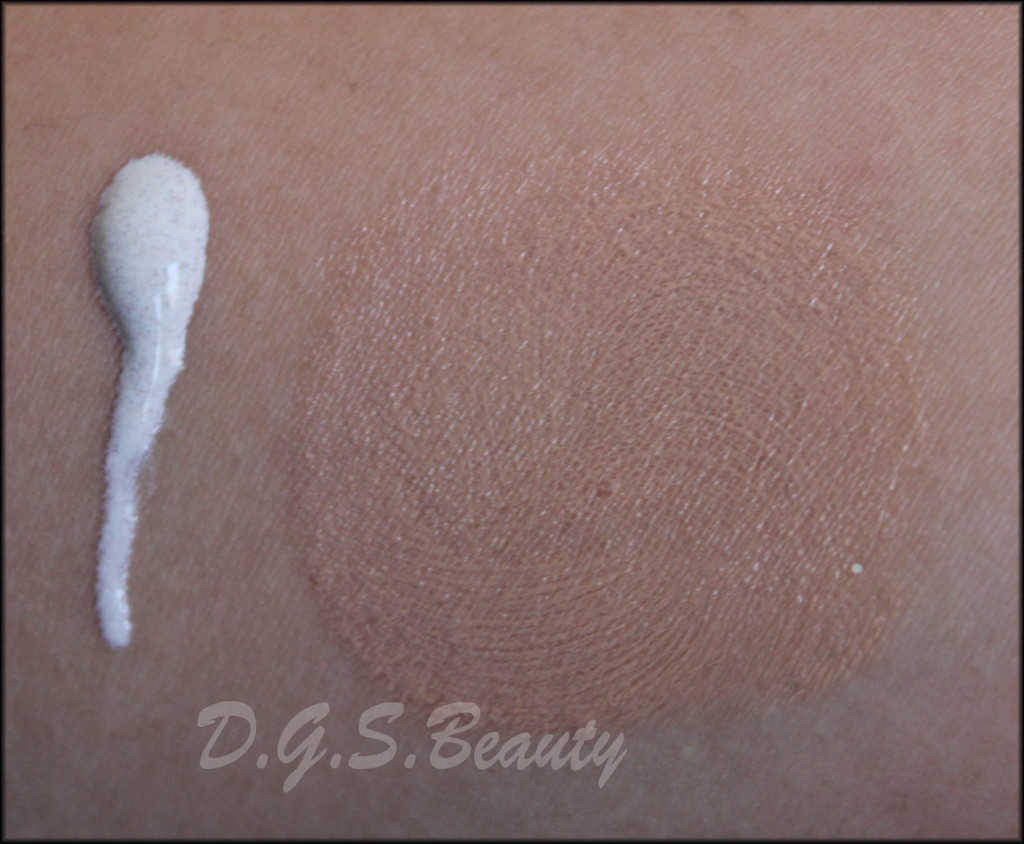 Below I provided a little before and after snapshots of the CC Cream on me.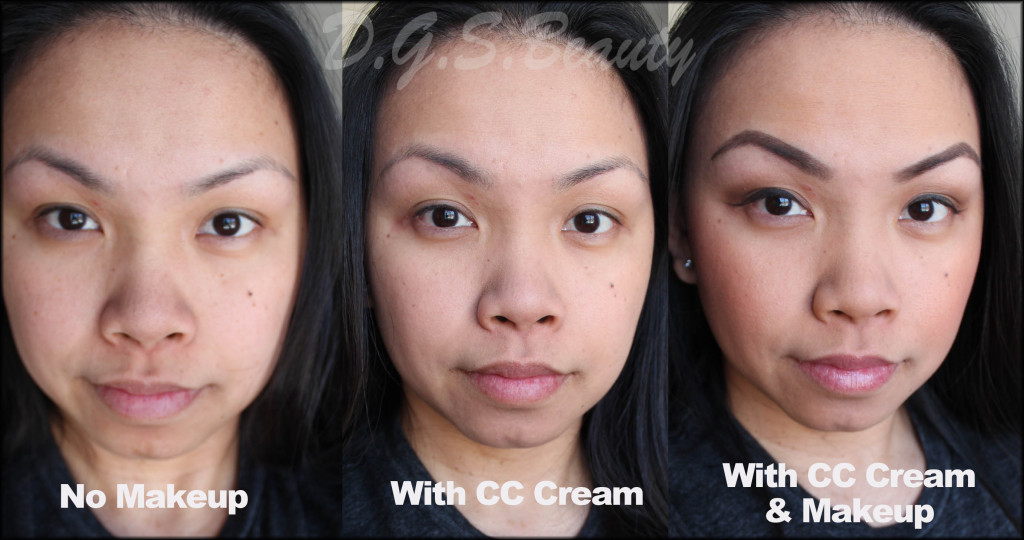 I have tried BB Creams before, but this was my first ever CC Cream so I wasn't too sure what to expect.  I don't have much blemishes or acne scars so I can't vouch how well of a coverage it would have provided, but for me it did well.  The only thing I needed to add was a bit of concealer under my eyes.
Aside from those two things, I really enjoyed this CC Cream.  I used my fingers for application, which went on smooth and blended nicely.  I loved how light it felt; a pleasant change from my usual heavy foundations.  I also quickly noticed how radiant it made my skin look and provided great moisture during these still freezing days in the northeast.
In my last picture, all I have on is this CC Cream, face powder, bronzer, blush, eyeshadows, eyeliner, eyebrow gel, and lipstick.  My makeup lasted all day long!  A plus in my book.  I will definitely be using this more.
If you would like to try this CC Cream or any other Studio Gear products, you could receive 10% off your order by using this discount code "bloggercc".
Thanks for reading,
Disclosure: This is a sponsored post by BrandBacker.  All opinions are genuine and unbiased.