Lips Themed Nails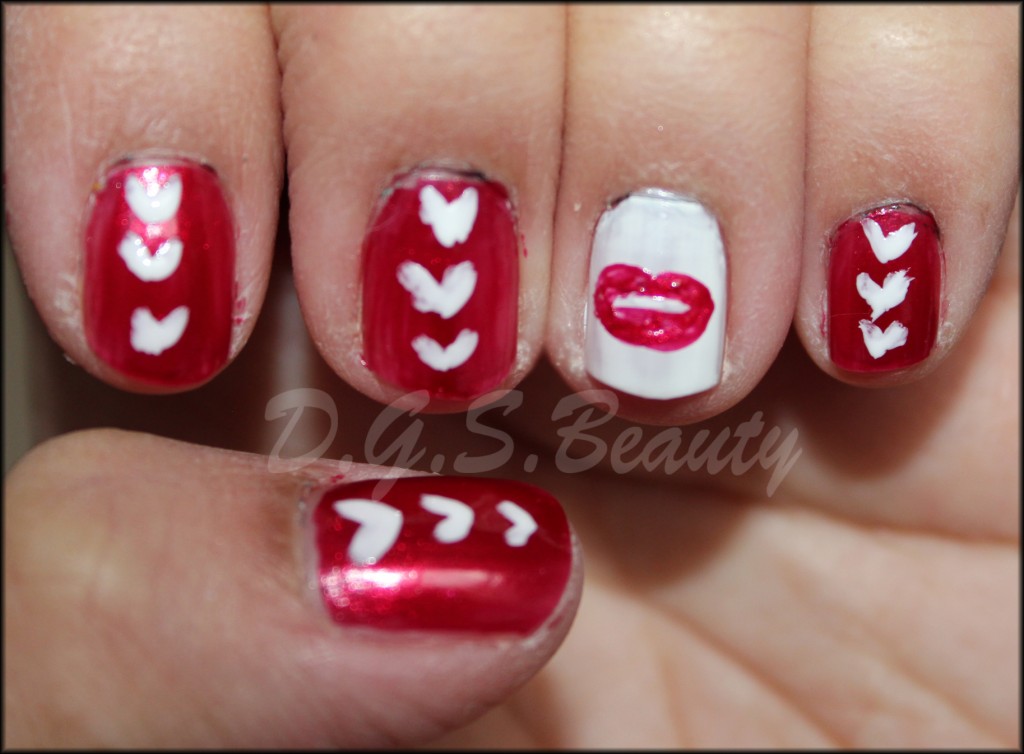 Valentine's Day is coming up soon.  This would be a nice design to use for that special day.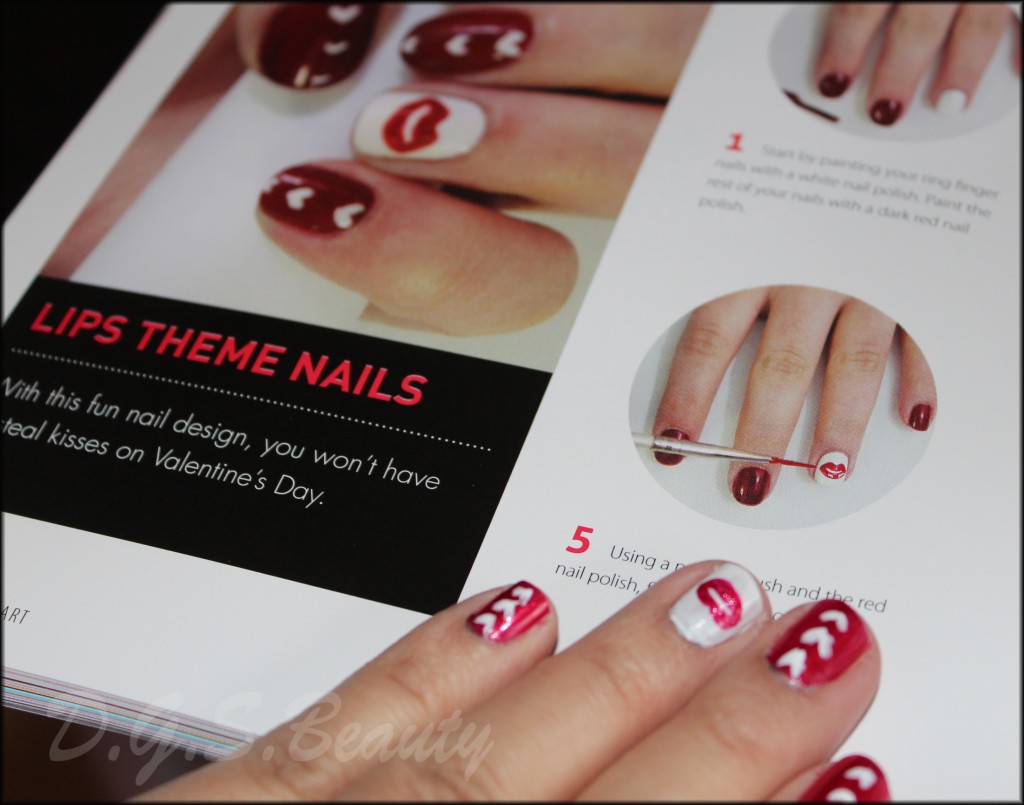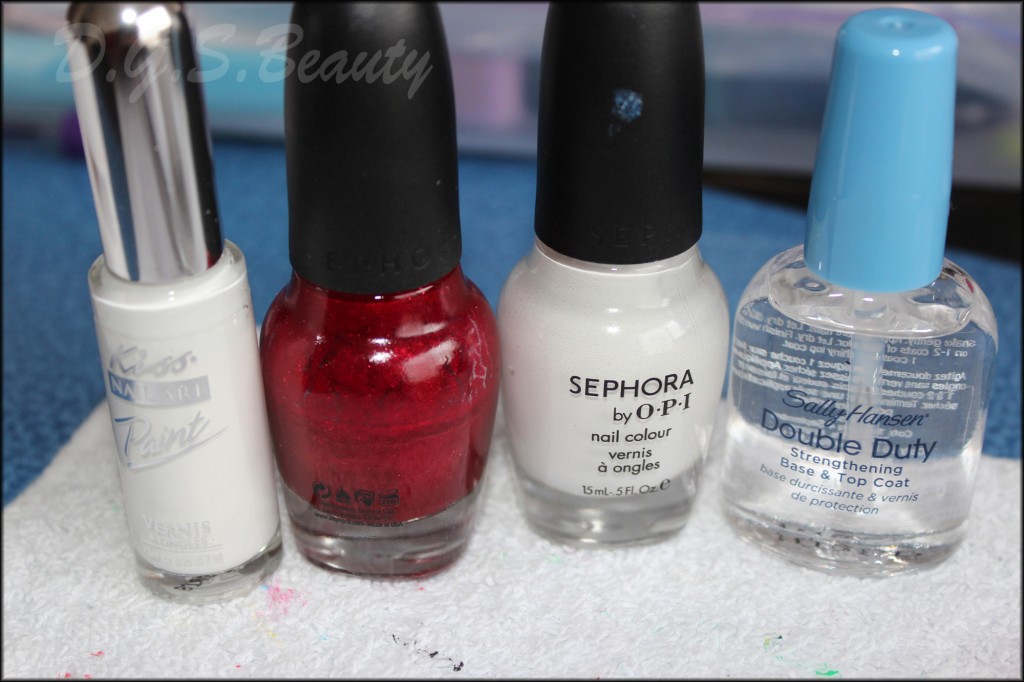 Items Used:
1)  Kiss Brush-On Nail Art White
2) Sephora by OPI Curve-aceous
3) Sephora by OPI A-ha Moment!
4) Sally Hansen Double Duty Strengthening Base & Top Coat
What are your thoughts?
Thanks for reading,