Arganio is a skin & hair care company that creates their products using Moroccan argan oil .  Thanks to Arganio I had a chance to try their 100% Pure Organic Argan Oil (30 ml/$21.99).  (I was also sent their Argan Soft Skin Lotion. Click here for the review).
"100% Pure Organic Argan Oil is a multipurpose moisturizer rich in Antioxidants, Vitamin E, carotenes and essential fatty acids that deeply moisturize, nourish, soften and protect your skin and hair naturally."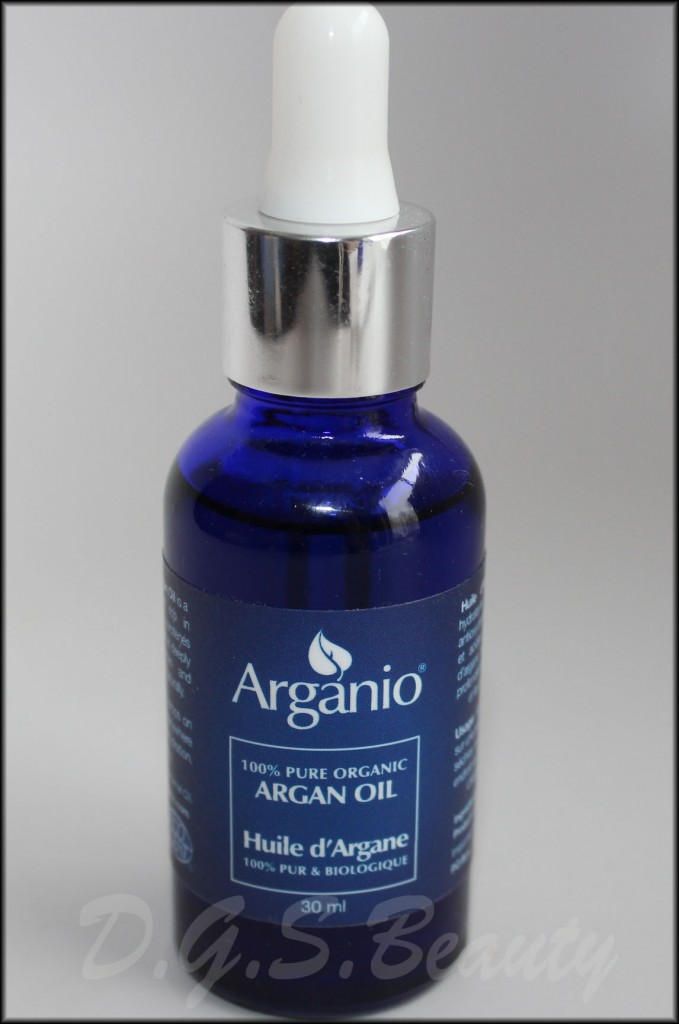 This is packaged in a glass dark blue dropper bottle.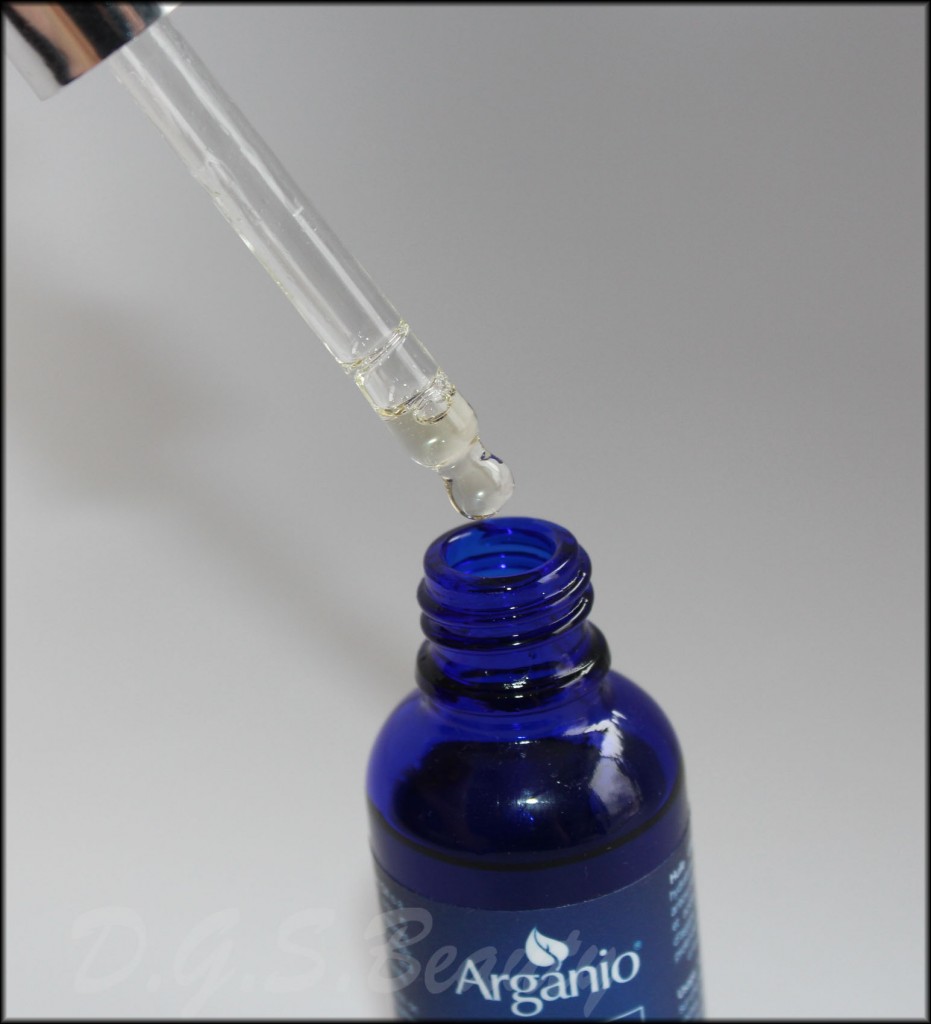 As an oil, it has a clear runny consistency.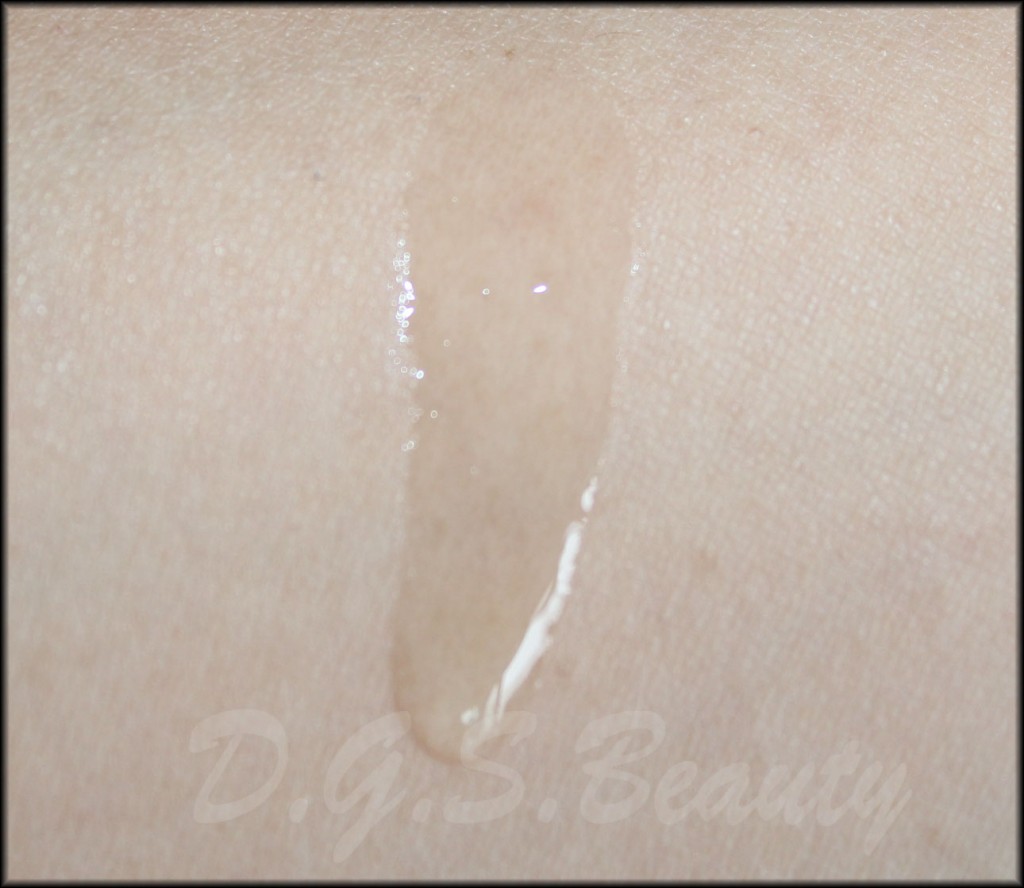 It has become my daily moisturizer on my face.  All I need are just a few drops.  A little really goes a long way.  I also like using it on my cuticles to before them from cracking.
My hair..  *sigh*  My hair is the longest it has ever been, so it has become a hassle.  It frizzy as ever and gets tangled up so easily.  I hated it but I didn't want to cut my hair.  This product has been a savior.  I would just apply a few drops to my scalp and hair before my I shower (shampoo and condition).  The heat opens up my hair particles so it takes in the oil.  Then I would apply a few more drops on my damp hair before I style it.  It has become easier to manage and looks healthier.
Overall, I think argan oil is great for almost everything.  And the best part is that it is all natural.
What are your thoughts?
Thanks for reading,