Makeup Geek's Utopia Pigment ($6.99 for 0.05 oz.) is described as a "mixture of deep brown and antique gold shimmer duochrome glitter."  This pigment contains a lot of shimmer, which will definitely makes your eyes pop!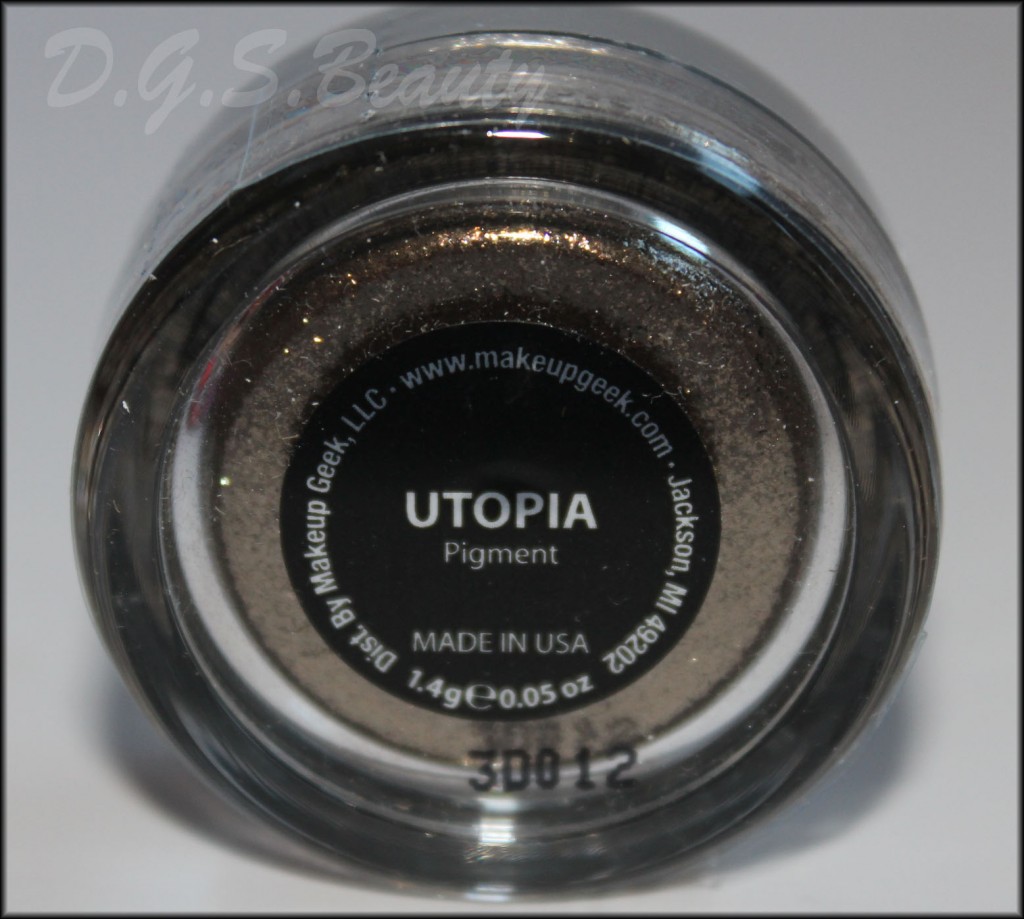 Look at all that product!  Makeup Geek really packed it in there.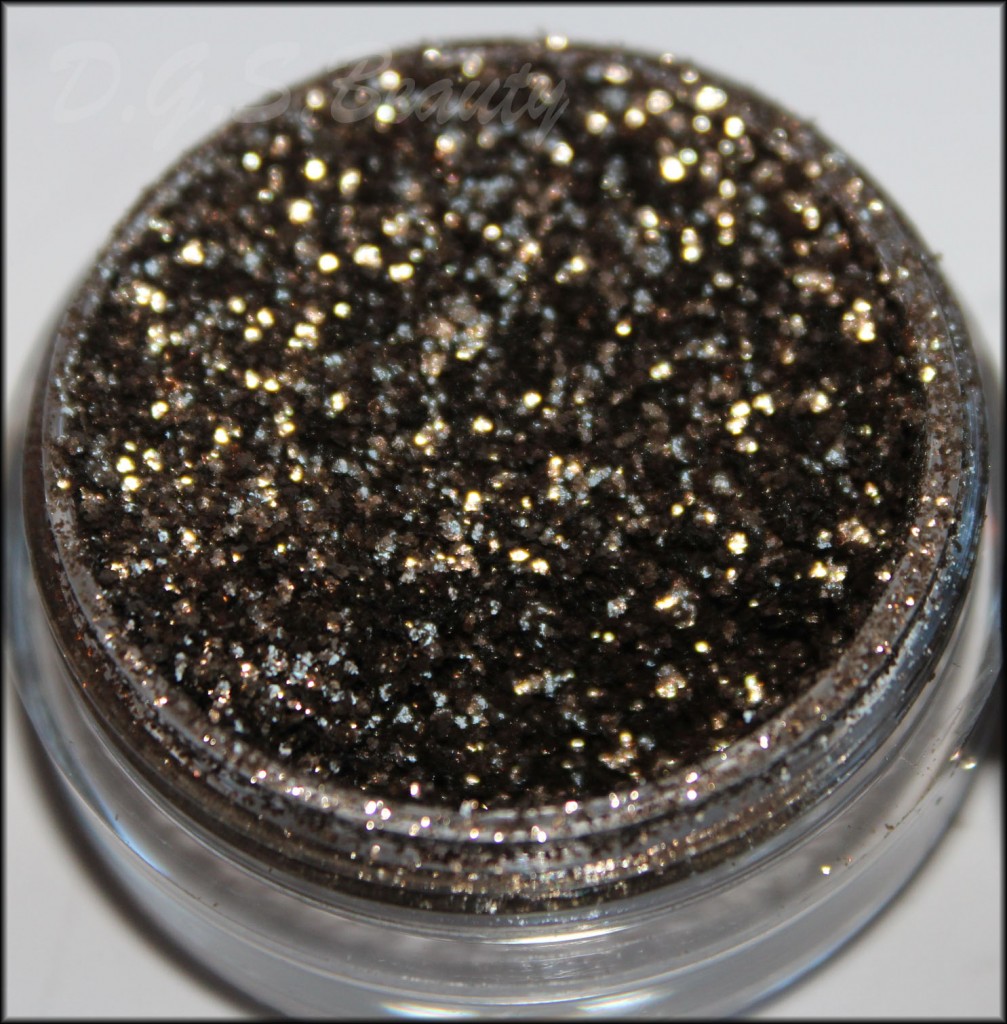 There are two ways you could apply this product.  If you apply it on dry, be ready for a LOT of crazy fallout.  However, if you apply it on wet, which I recommend, it will stick much better and look amazing.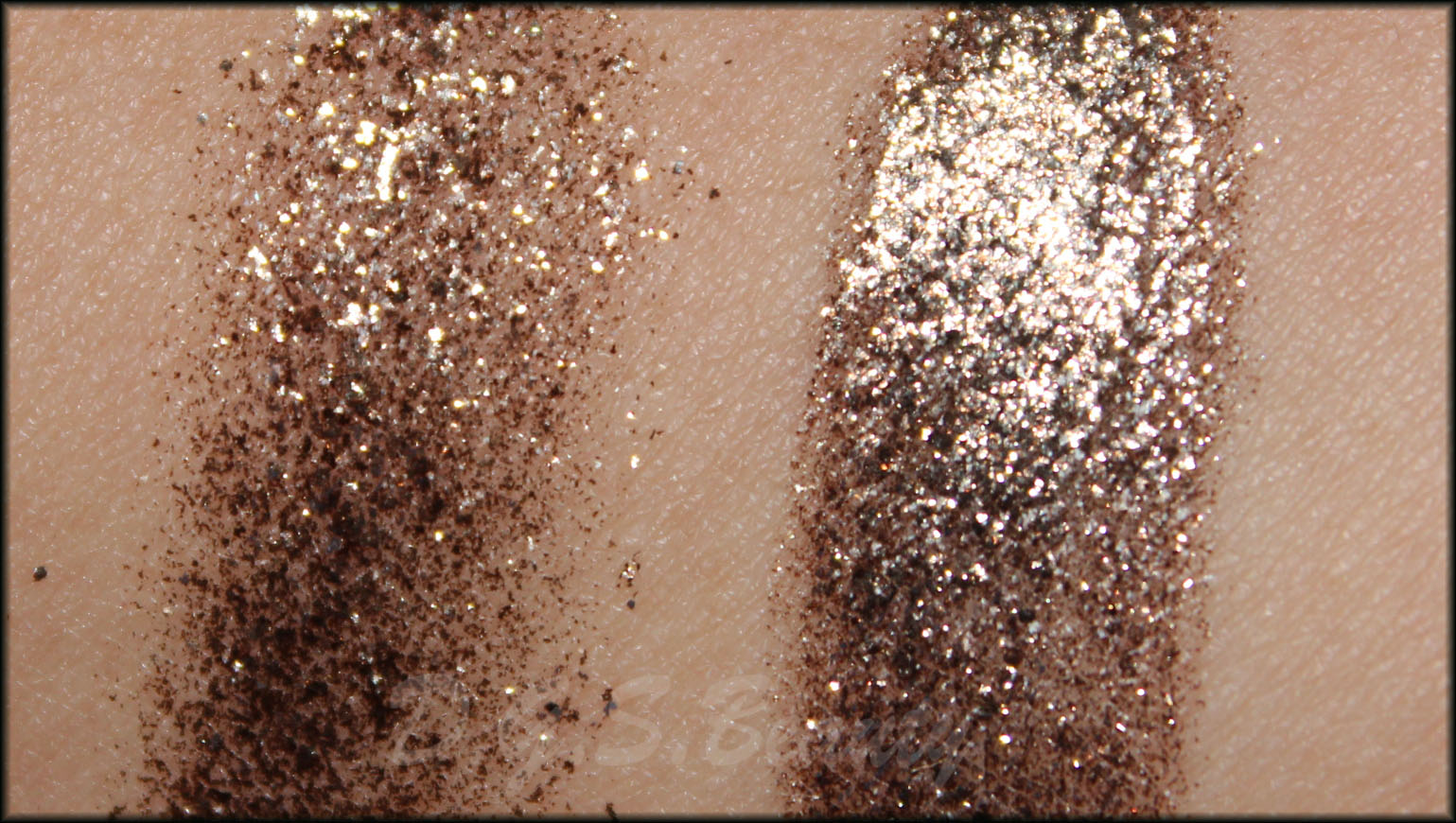 (L-R) Dry and Wet
Below I wanted to show what it would look like if you put the pigment on dry and wet.  With the dry look, it still looked nice, but did not have much pop to it.  Plus it get very messy under my eyes and on my tabletop.  Whereas having the pigment wet, there was less fallout and everything came together a little better.
Dry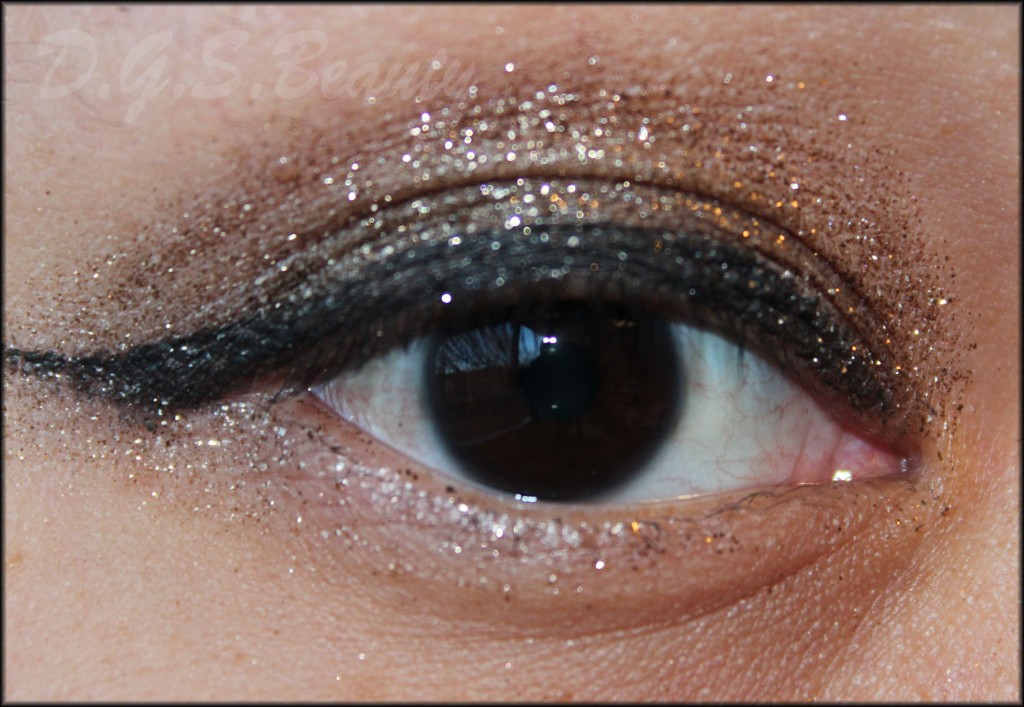 I do love shimmer.  Applied dry, you can see the pigment landed everywhere.  There was much more fallout but I tried to wipe it off.  When used dry, the shade is much lighter.
Wet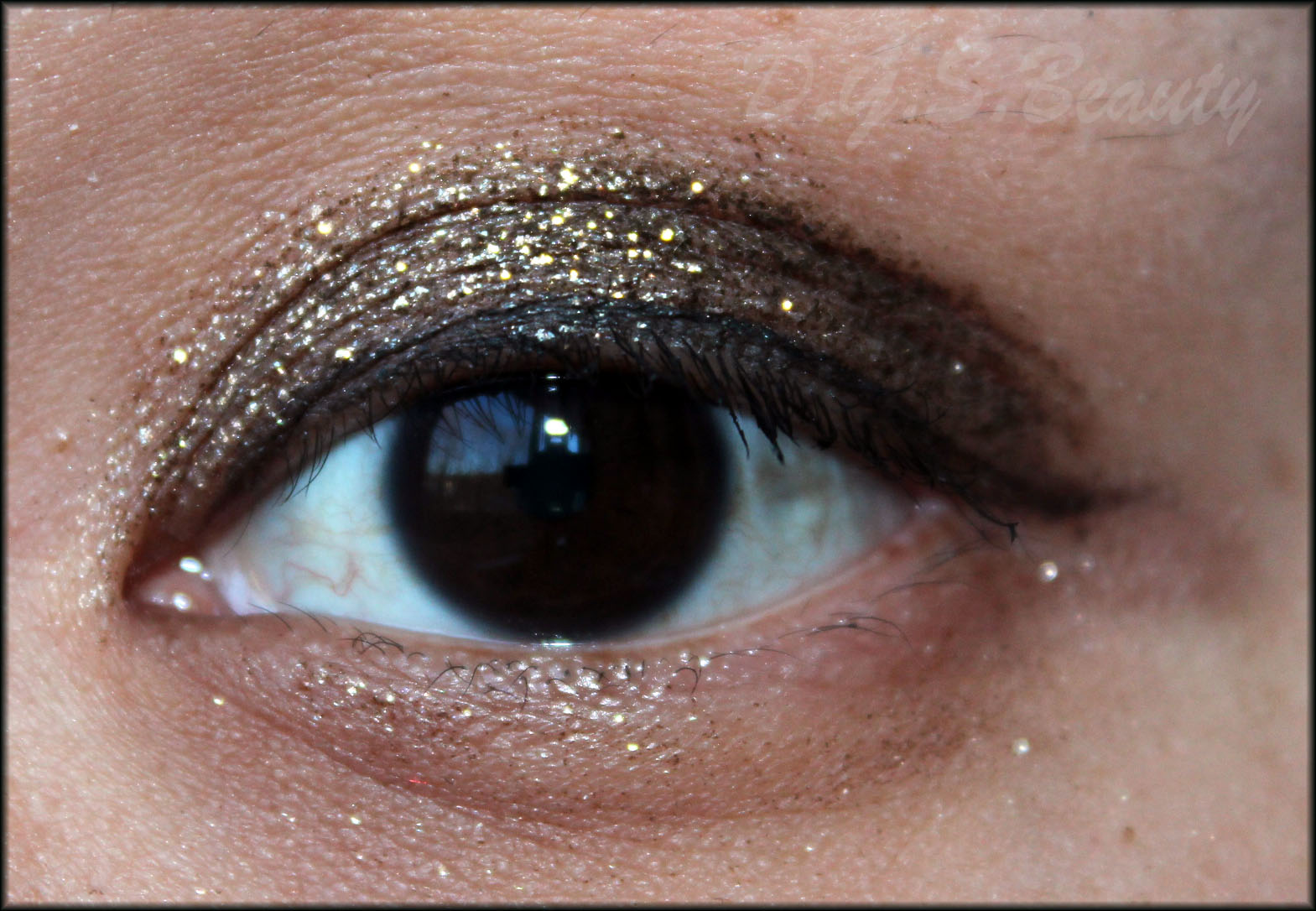 I used Mac Fix+ to help control this pigment.  I had to use quite a bit and played around with the pigment to smooth it out.  As you can see, there were a few fallout but nothing too distracting.  I loved the way it came out.  I can't wait to see what other fun looks I could create with Utopia.
What are your thoughts?
Thanks for reading,