I have always been curious about these "Yes to" beauty products so I was excited to try this product out.  Although I do not have acne prone skin, its claim to "unclog pores and make blackheads run for cover" caught my eye.
Yes to Tomatoes Daily Pore Scrub (4 oz./113 g for $9.99)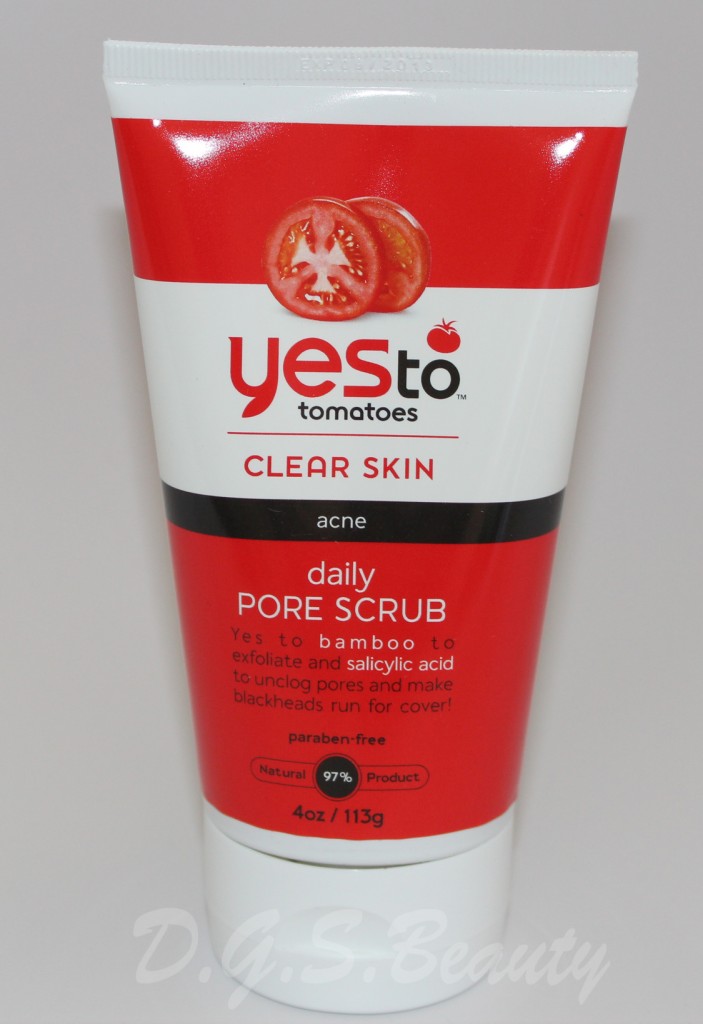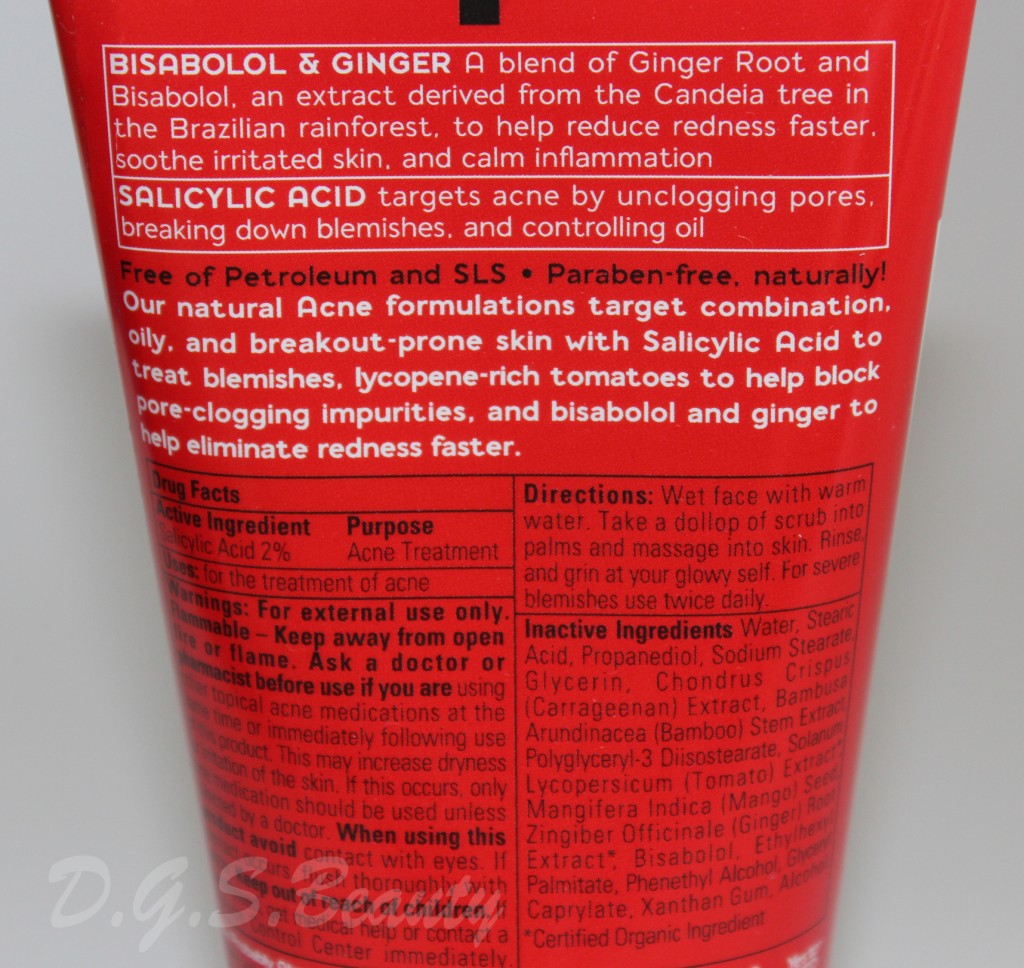 As stated on the Yes to website:
This acne-fighting scrub is powerful enough to combat blackheads and breakouts, but gentle enough for daily use. Ground mango seeds and bamboo exfoliate skin and help skin turnover a clean, clear surface. The Salicylic Acid combats acne and blemishes, Tomatoes help unclog pores, and a blend of Ginger Root and Bisabolol helps skin avoid redness.
97% Natural

Petroleum, SLS, & Paraben Free

Cruelty-free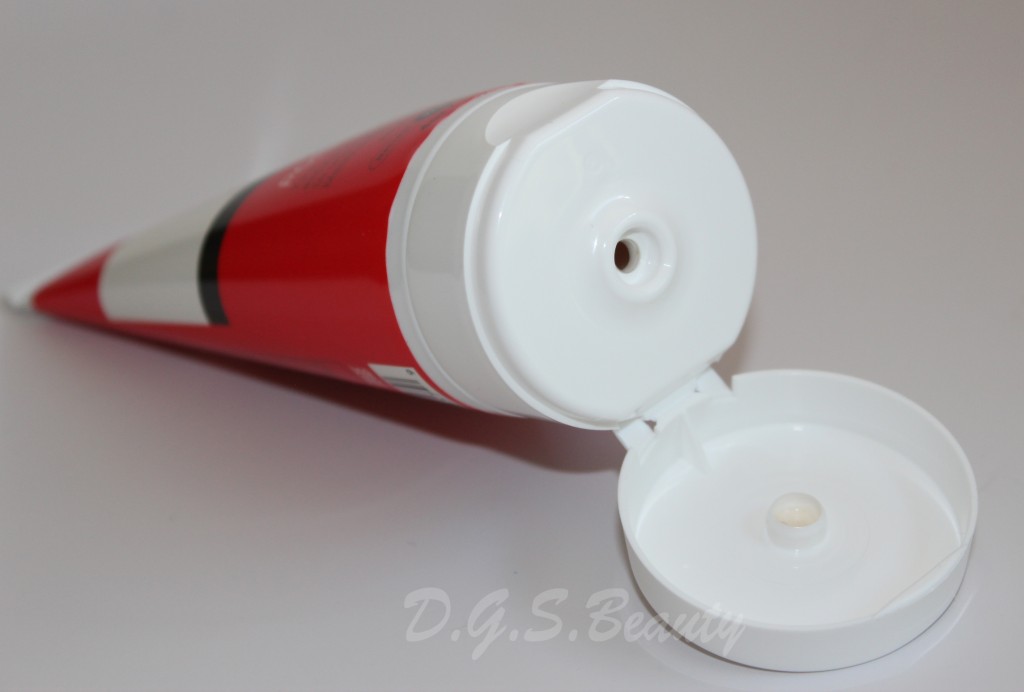 Swatches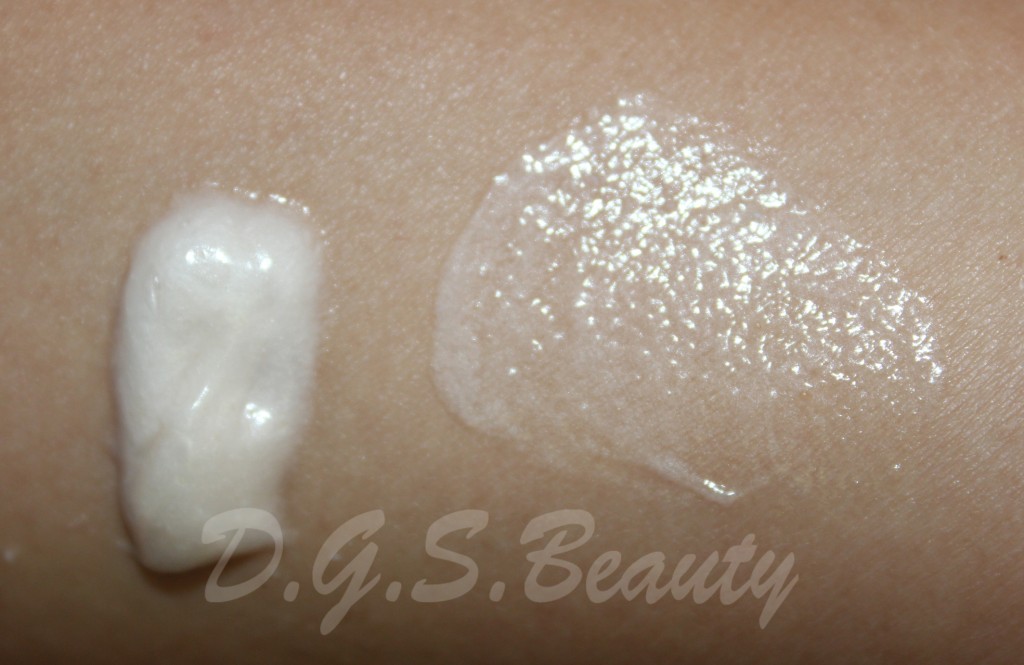 Directions: Wet face with warm water.  Take a dollop of scrub into palms and massage  into skin.  Then rinse.  Use twice daily for severe blemishes.
Review: As I shared earlier I do not have acne prone skin, so I like to think that using this will prevent any acne from forming.  Also, this product is extremely gentle to use on my dry skin.   I got overly excited testing this out that I did not realize it suggested to use twice daily if you have severe blemishes.  So for a month I used this in the morning once I woke up and at night before applying my night cream.
The consistency felt like your normal exfoliate product.  I was curious to see if it would remove my makeup, but it did not.  So I don't recommend it for that.  After each use of this product, my skin always felt clean and refreshed.  It does not irritate my skin at all.  If you are in search of a natural product, give this a try.  You might like it.
What are your thoughts?
Thanks for reading,