Eylure is an amazing false lash brand that offers a variety of falsies.  Their falsies ranges from "Day", "Evening", "Individual Lashes", "Fashion", and more.  There is something for just about everyone.
Not wearing falsies very often, the Natural Volume collection was a nice transition.  These false eyelashes gives your real lashes a subtly full look.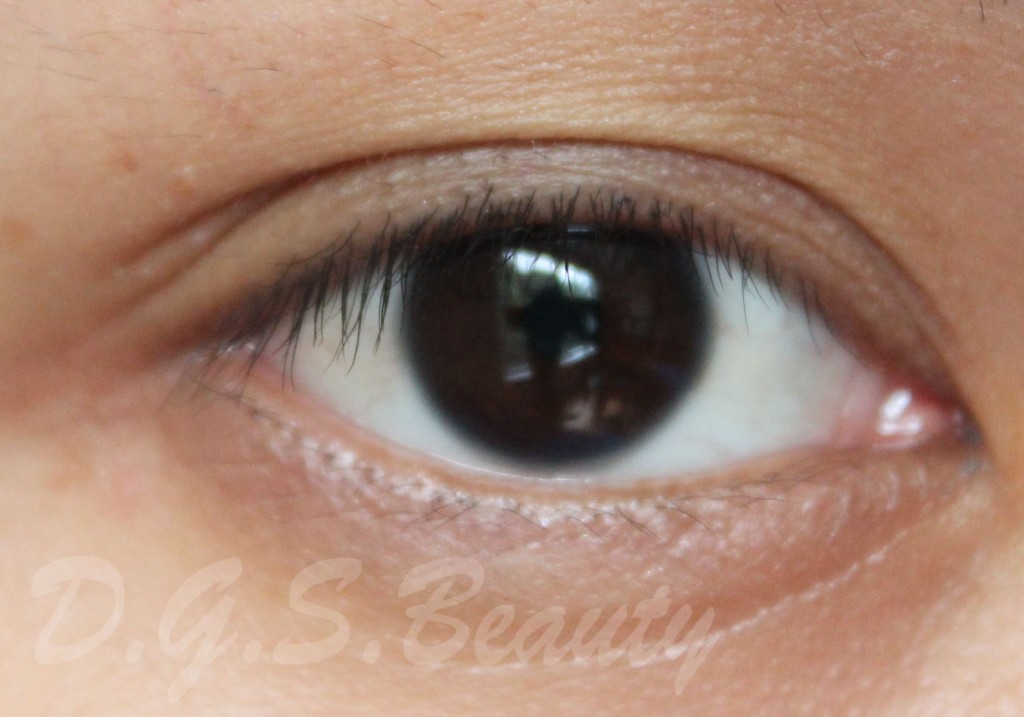 With the Naturalites False Eyelashes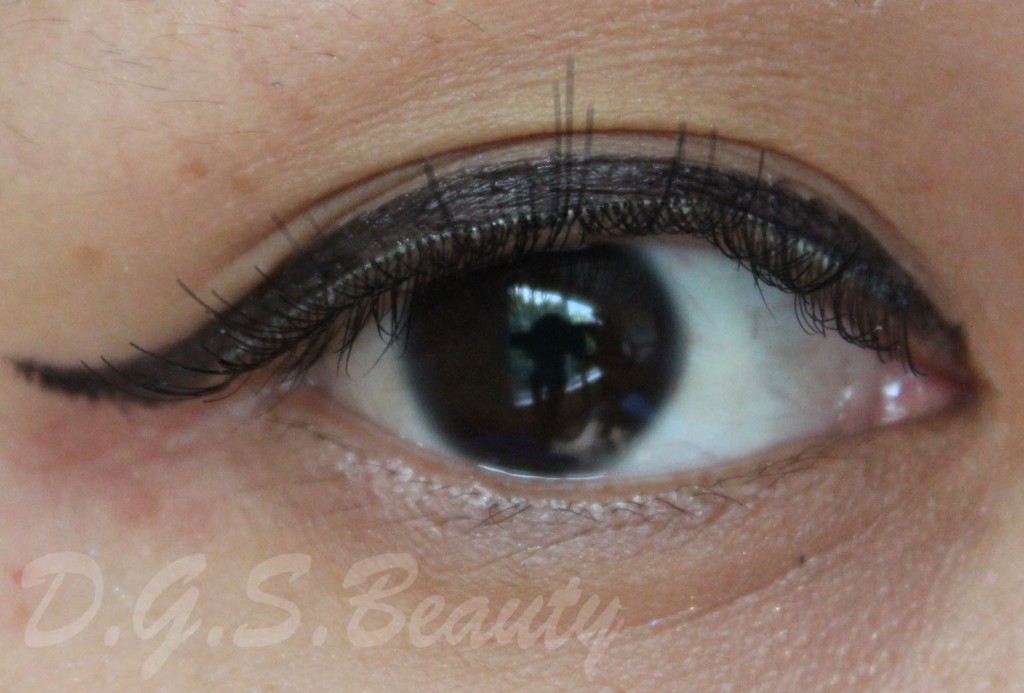 Although these lashes were light and the perfect eye length, I had a hard time applying them.  It could just be due to the fact that I am rusty with this beauty routine.  I also noticed that you must be very gentle because the lashes could bend easily since they are very thin.  I loved how natural they looked.  I barely noticed they were on as opposed to other lashes I have tried before, which felt very heavy at first.  I wish my real lashes looked like these.  I would kill for long eyelashes.  However, one con about being so thin and light is that their longevity is not long.  You could get about three good uses out of them before they start looking bad.
So far I am very satisfied with the Eylure brand.  Stay tuned for two more Eylure false lashes reviews to come soon.
What is your favorite falsies?
Thanks for reading,