Now that I have a beautiful vanity (see post here) for my makeup, I wanted to purchase something that allowed me to also organizer the essentials on the tabletop.  While roaming around Target, I found this simple and affordable beauty organizer, which I knew would be perfect.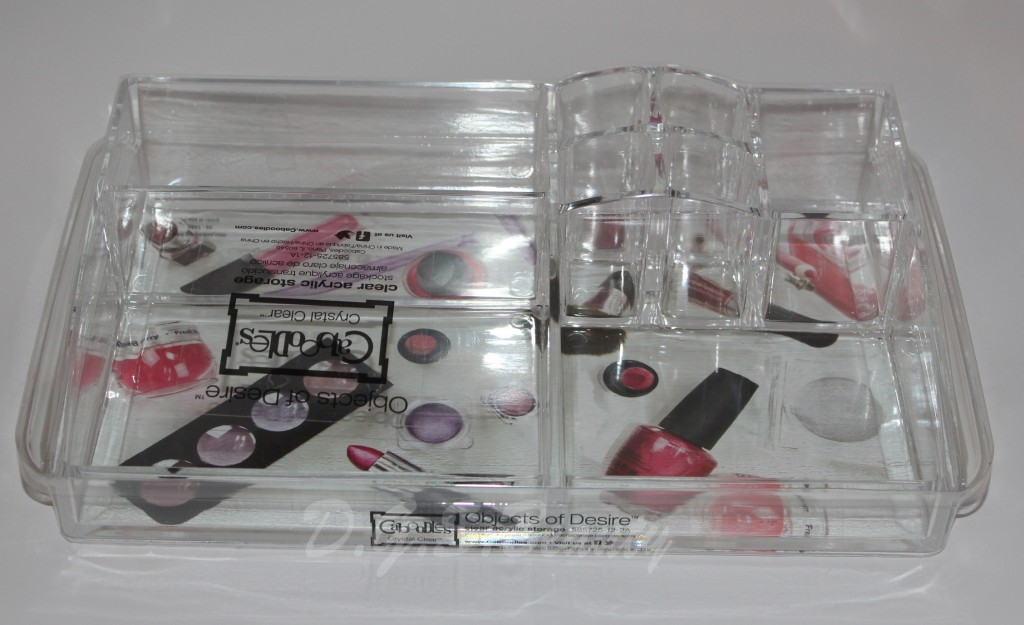 Item Description:

$15.49
14.25 in (length) x 8.5 in (width) x 3.5 in (height)
2.25 lbs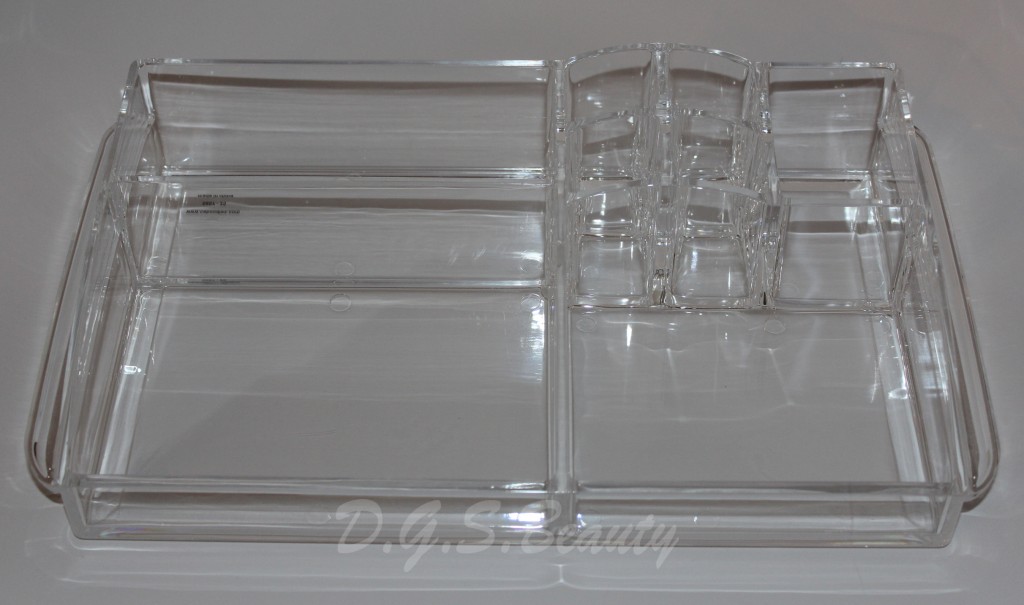 It is perfect.  I only have my most basic makeup items that I tend to use daily in the organizer for easy picking.  It is very handy to have.  I am glad that I got it.  If you do not have a vanity, it would also be perfect to put in the bathroom if your sink/counter is spacious enough.
What do you use to organizer your makeup?
Thanks for reading,