Hydroxatone Anti-Aging BB Cream is the newest BB Cream to my makeup collection.  I love the fact that this has SPF 40.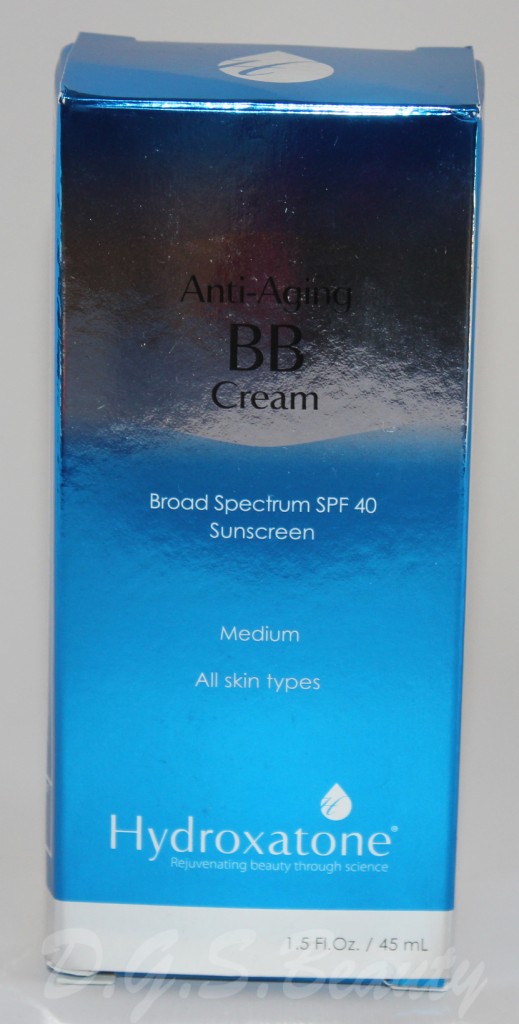 1.5 Fl Oz for $39.00 at Ulta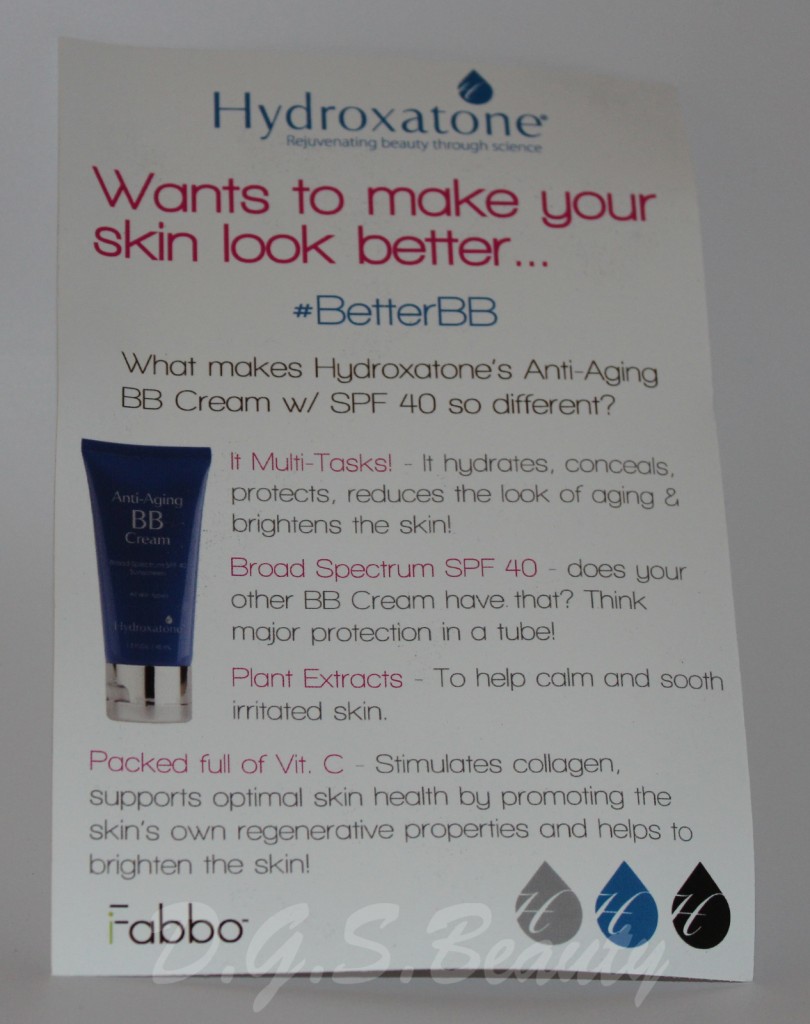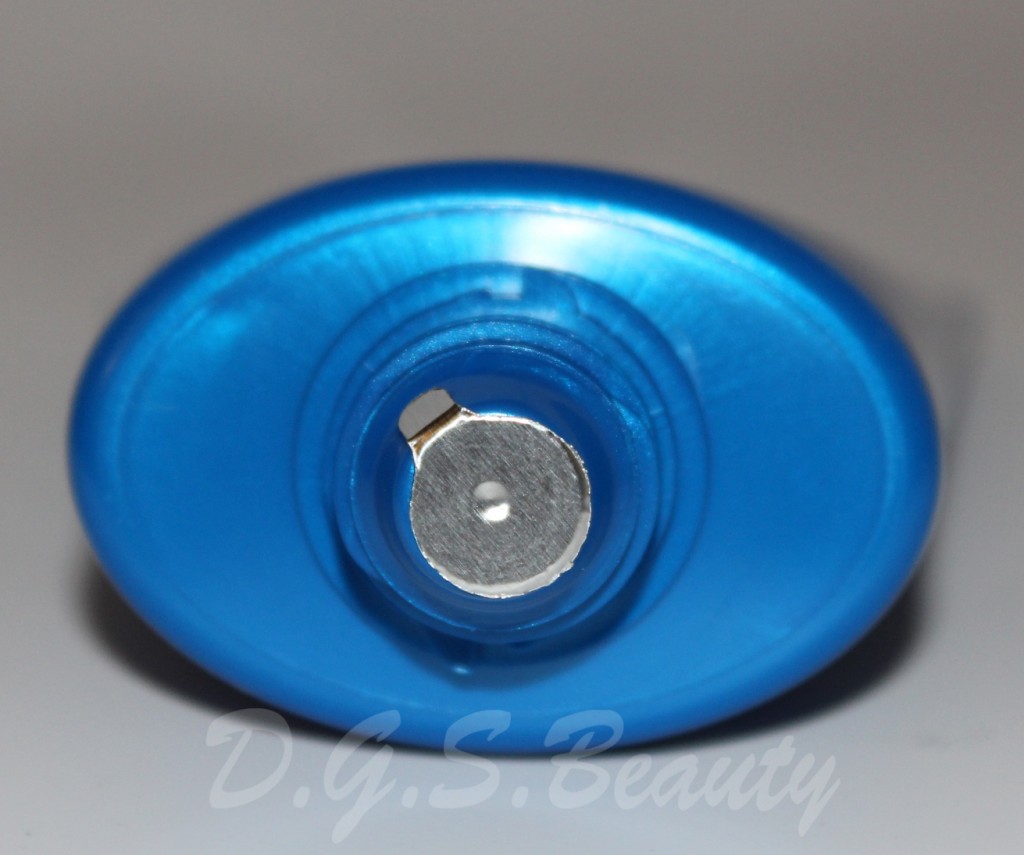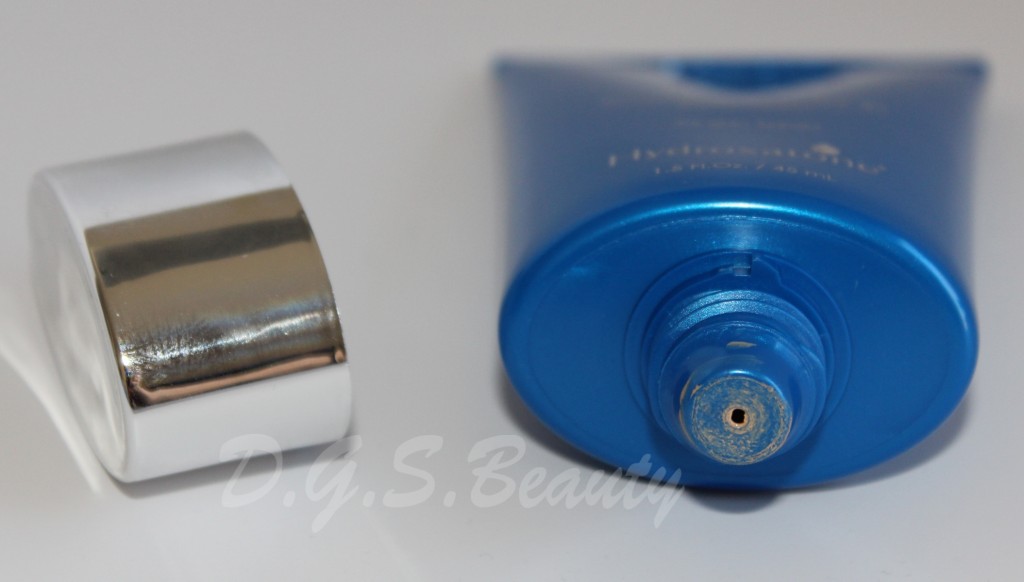 Swatches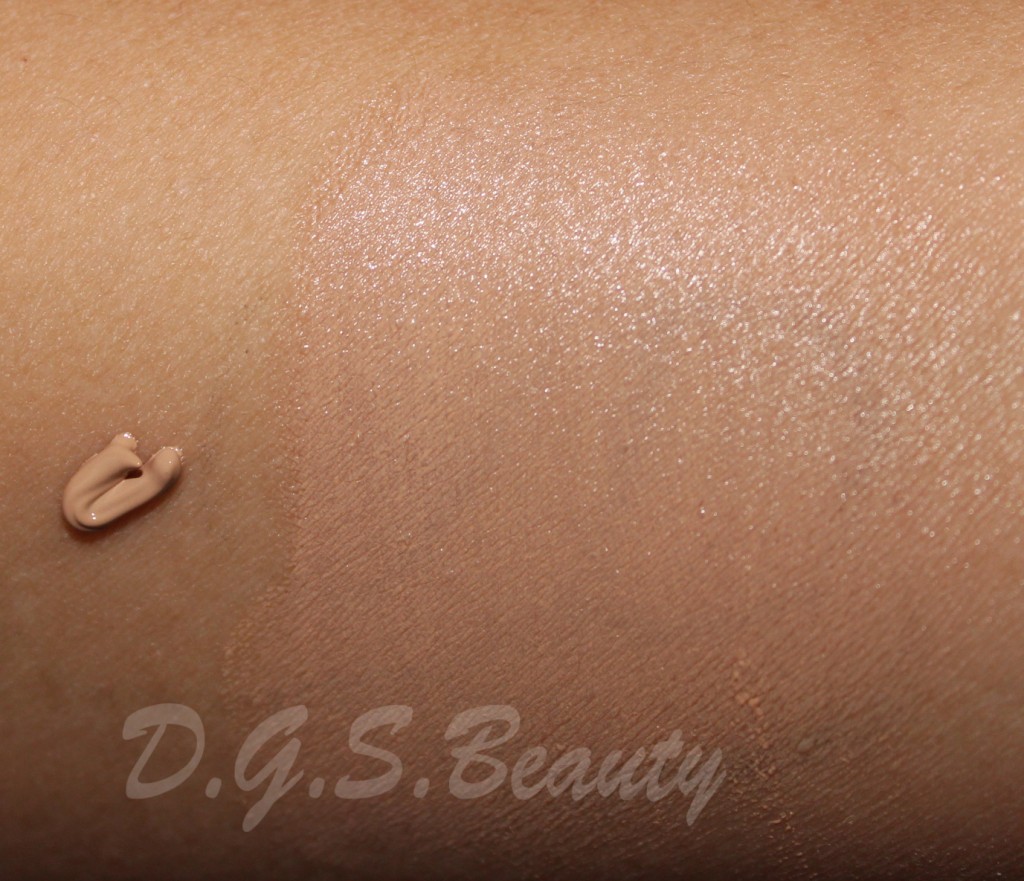 Before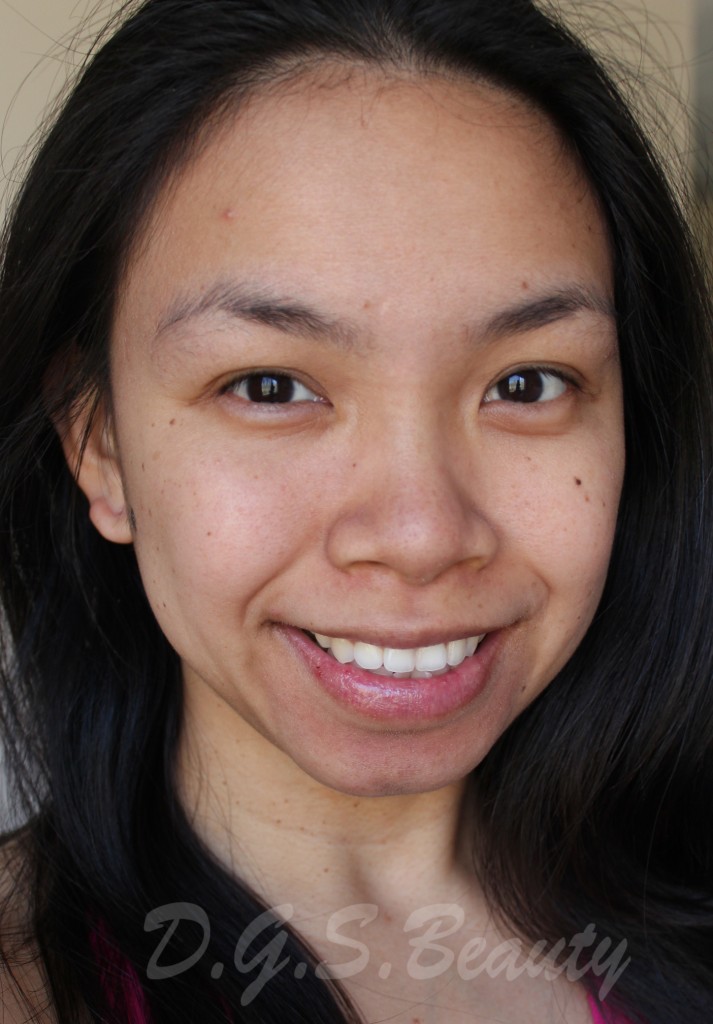 Here I am with all of my flaws.
After without makeup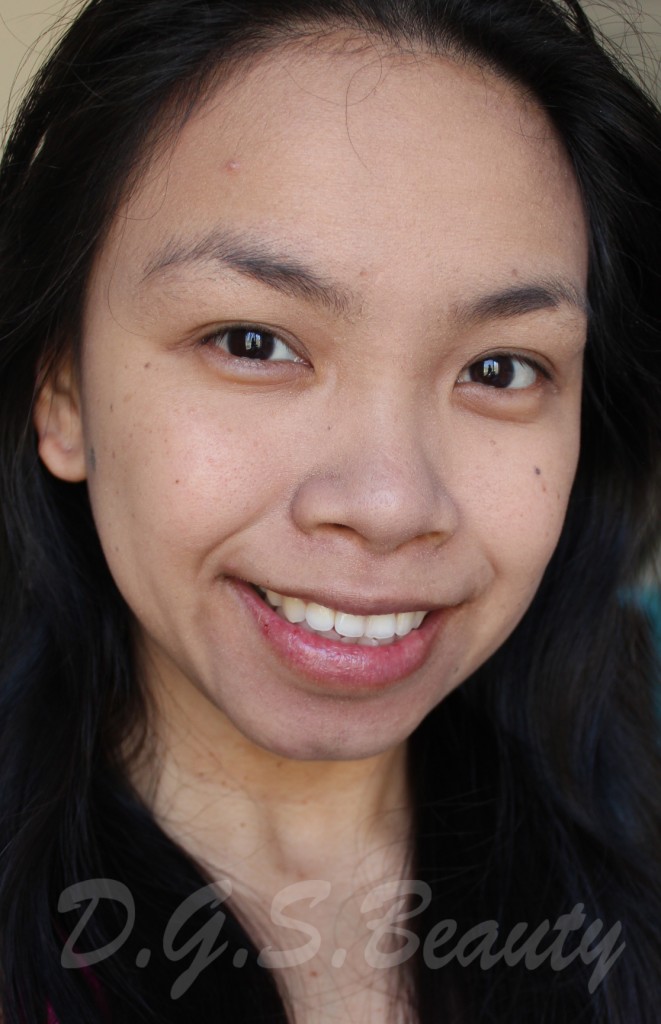 This shade was sent to me in Medium, which as you can see is a bit too light, however it did give me the coverage I needed.  This product comes in a variety of shades (Light, Medium, Tan, Deep Tan, and Dark).
After with makeup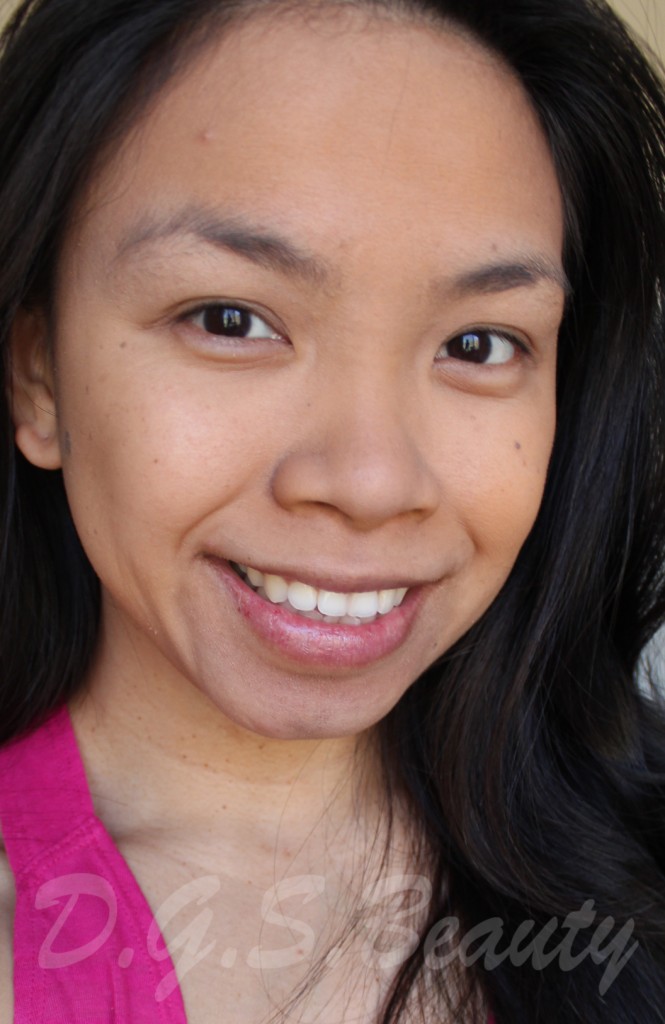 Just to help even out my skin tone on my face and neck, I added on some of my MAC face powder.  I am very pleased with this product.
Overall, it is a nice BB Cream.  It goes on sheer and is very easy to blend.  As you can see in the pictures, it evens out my skin tone and left my skin brightened and feeling hydrated.  Don't forget it also provides great coverage as a sunscreen.  I think this would be a great pick as a first BB Cream if you have been interested in them for a while now.
What are your thoughts?
Thanks for reading,
*Product was provided by iFabbo through their SHOP program. This is my honest opinion.