Rouge Bunny Rouge was very kind to send me a handful of samples to try.  This is my first time being able to use their products so I was very excited.  Each sample came in a little container, which is still a lot of product to play with.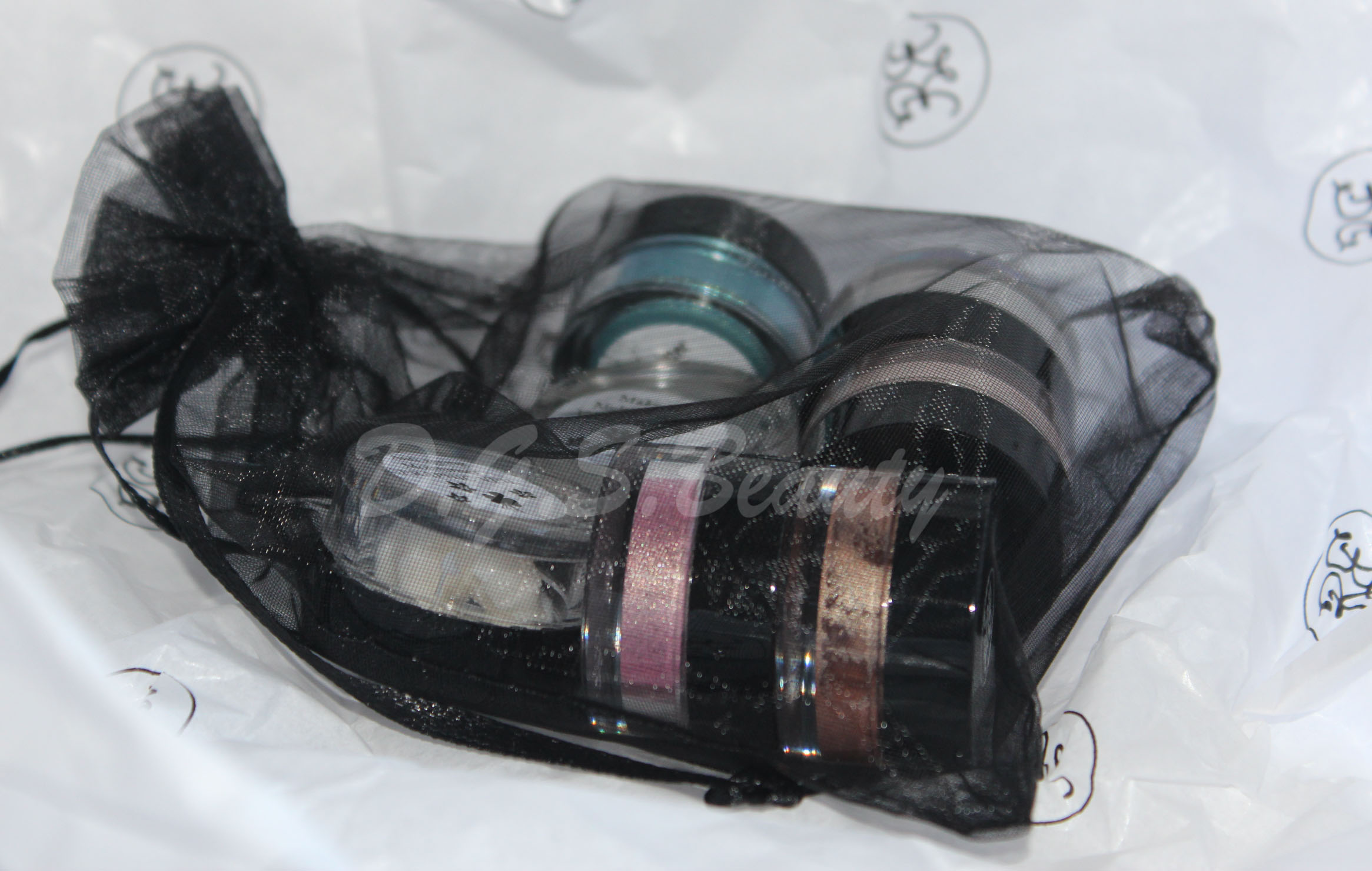 I loved the little sheer black pouch it came in.
As you can see, I was sent 7 samples.
Loose Glitter Pigment FIRE DROPS
Spun From Sunny Seawater: Iridescent blue peacock feather, with a hint of tropical emerald and scintillating gold accents.
Eaten all the Cherries: Iridescent rose gold.
Swatches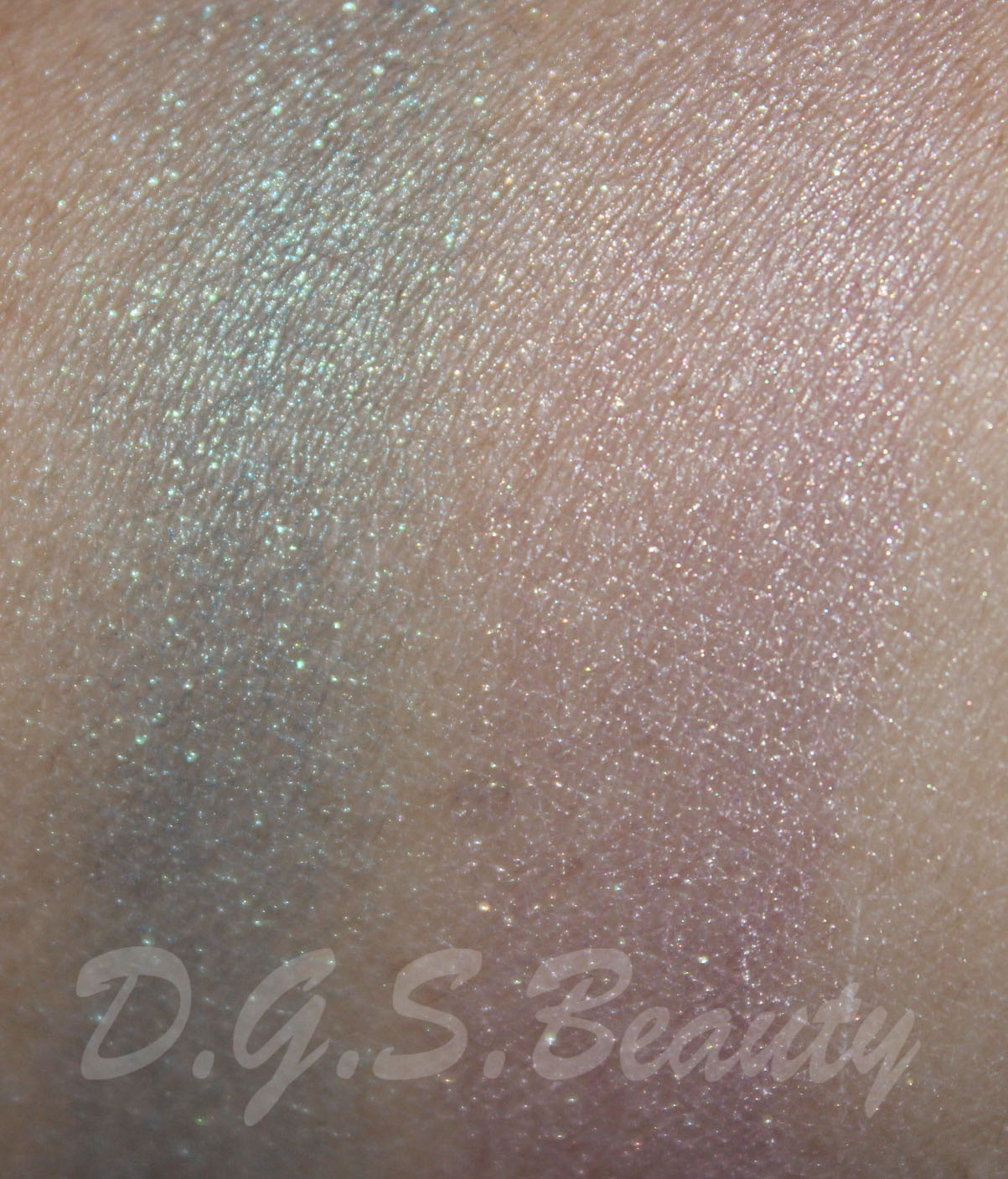 The colors may not seem like much from my picture but they really are gorgeous. I love the formula of these powders.  They are great for creating fun makeup looks.
Highlighting Liquid SEAS OF ILLUMINATION
Sea of Tranquility: Palest milky opalescence, with super fine pink, white and gold pearls, luminous effect – Perfect for enlivening tired looking skin and all skin tones
Sea of Showers: Honeyed white-gold with a luminous effect – Use all year round for golden tawny gorgeousness or to enliven pale blue winter tones
Sea of Clouds: "Moonlight on the water" luminous effect – Perfect for making any skin tone and colour looking brighter and fresher
Swatches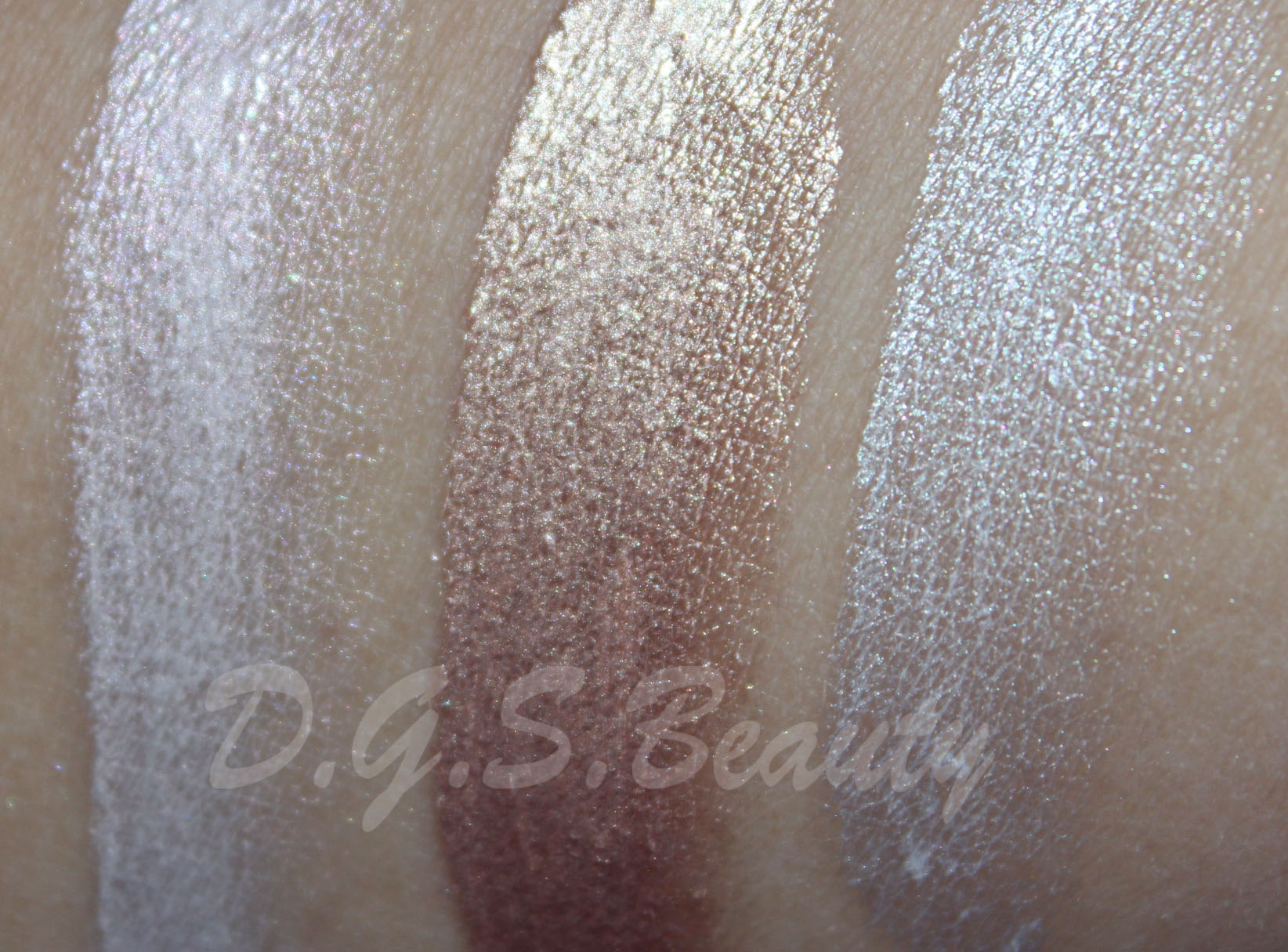 I have enjoyed these highlighting liquids especially because each of them work with all skin types.  These liquids will last a very long time.  A little amount of liquid goes a long way.  Another thing I like about these is that you could mix them in with your foundation.  They blend so easily on your skin and naturally on your skin.  Amazing products.  My favorite of the three is Sea of Showers of the three.
Anti-ageing Moisturiser SERAPHIC VEIL
Swatches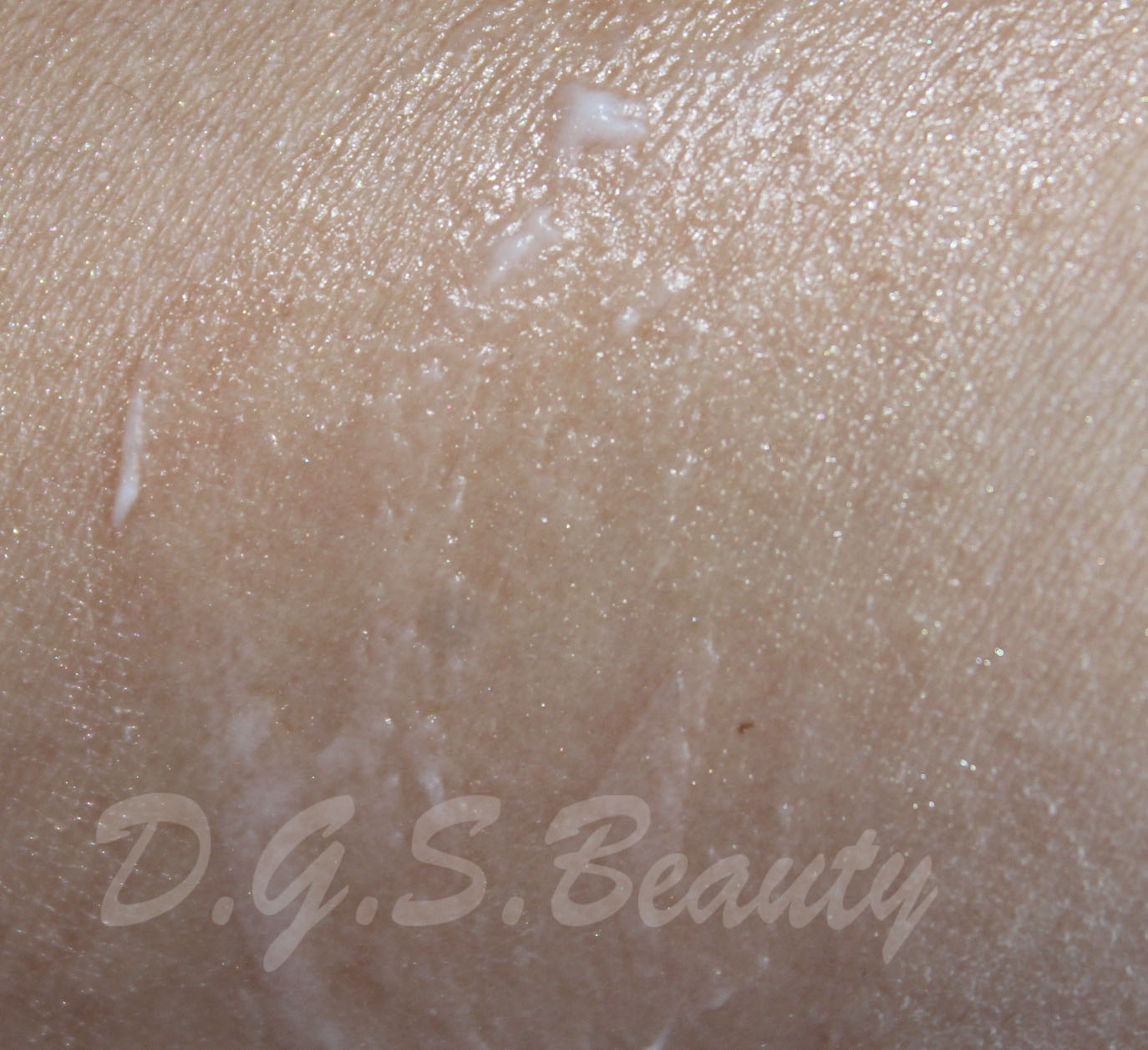 Since the sample size of this product was not much, I cannot really give a full review on it.  The product lasted me just a few days.  This was very light and easily absorbed onto my skin.  Upon application, I quickly noticed my skin felt very smooth and hydrated, which is always a good thing.
Make-up Melt Cleanser DELIQUESCE
Swatches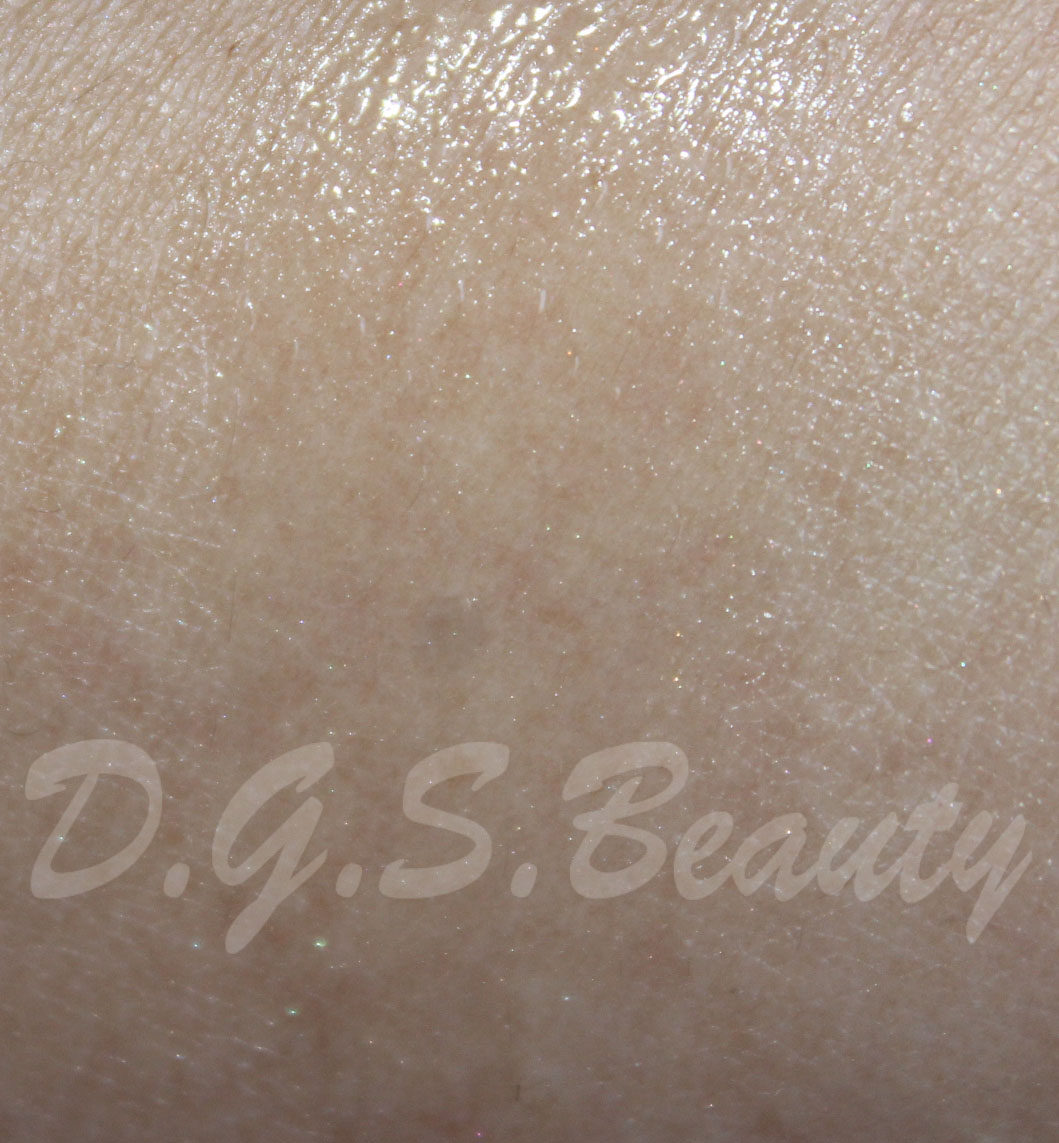 This my very first balm makeup cleanser.  It was a nice experience and I loved that it gives my skin a good facial massage.  With this product, I use a dime amount for my face and neck.  I take a few minutes to massage it thoroughly to make sure it catches my makeup.  After I wash my face with warm water then use a damp washcloth to reassure my makeup is completely off.  This product is very effective and is a keeper in my book.
What are your thoughts?
Thanks for reading,