Who wouldn't love a 2 in 1 deal?  I sure do especially when it has to do with makeup.    Lipsticks are something I am trying to wear more of so when I saw this Covergirl Blastflipstick Blendable Lip Duo, I  couldn't wait to try it.

As you can see, this is a duo ended lipstick.  They come with a lighter and darker shade that you could either wear alone or blended together.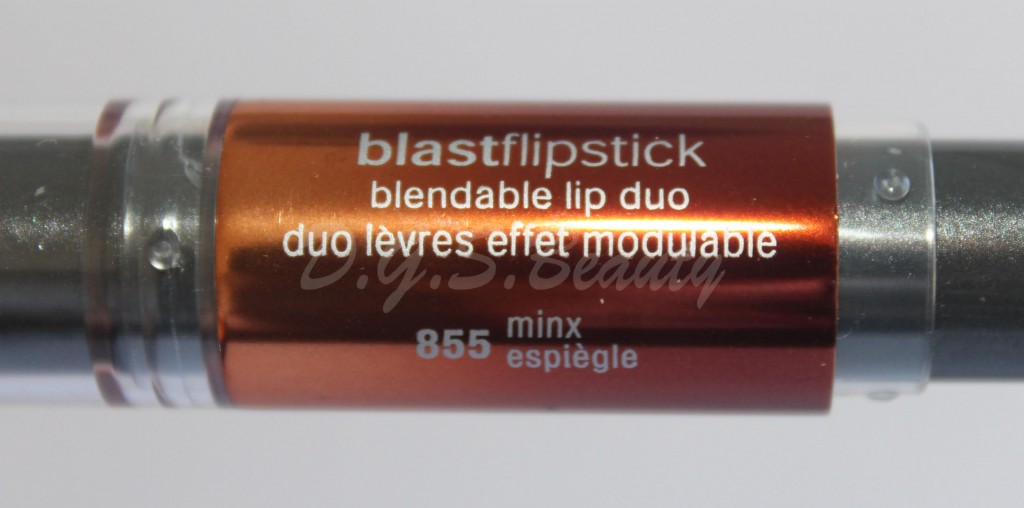 These lip duo is 855 Minx and contains 3.8 grams of product.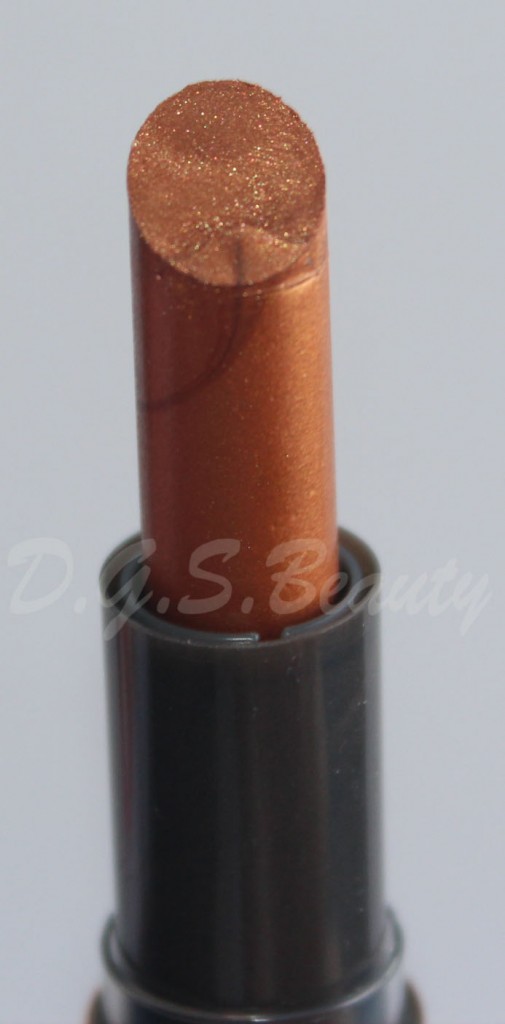 Light shade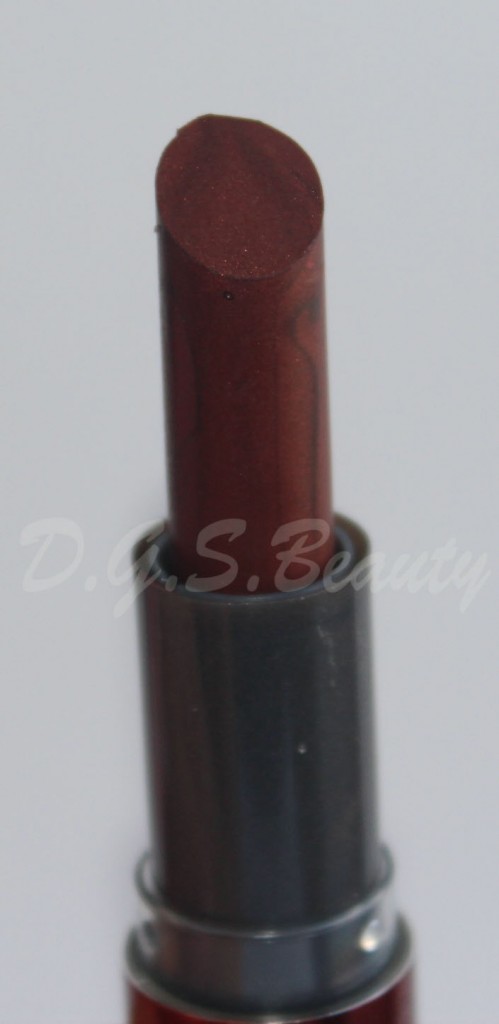 I love the shades and their shimmer.  It goes on smooth and last for at least 8+ hours.  Also, these two shades goes well together.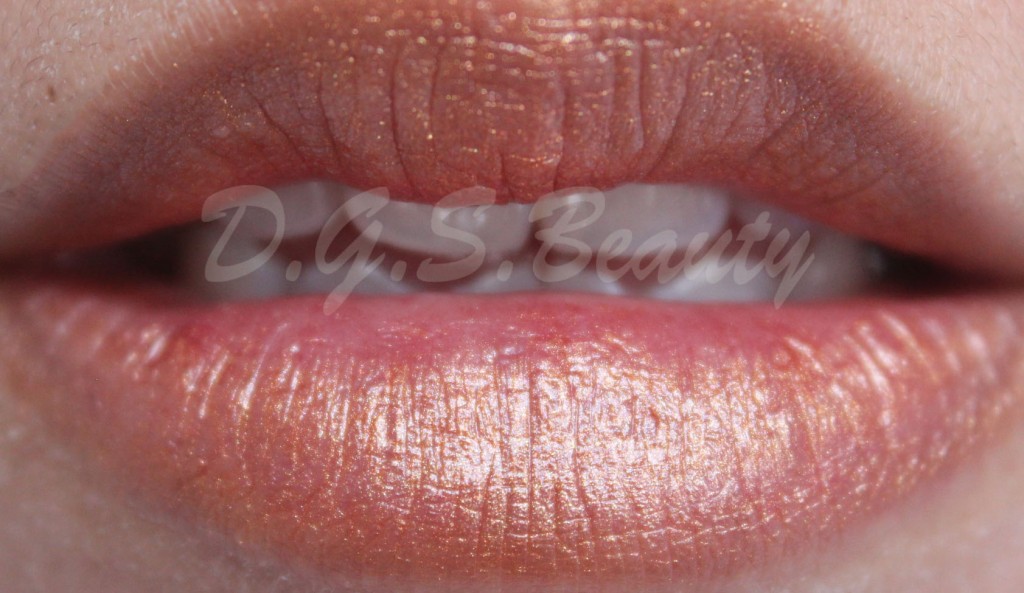 Light shade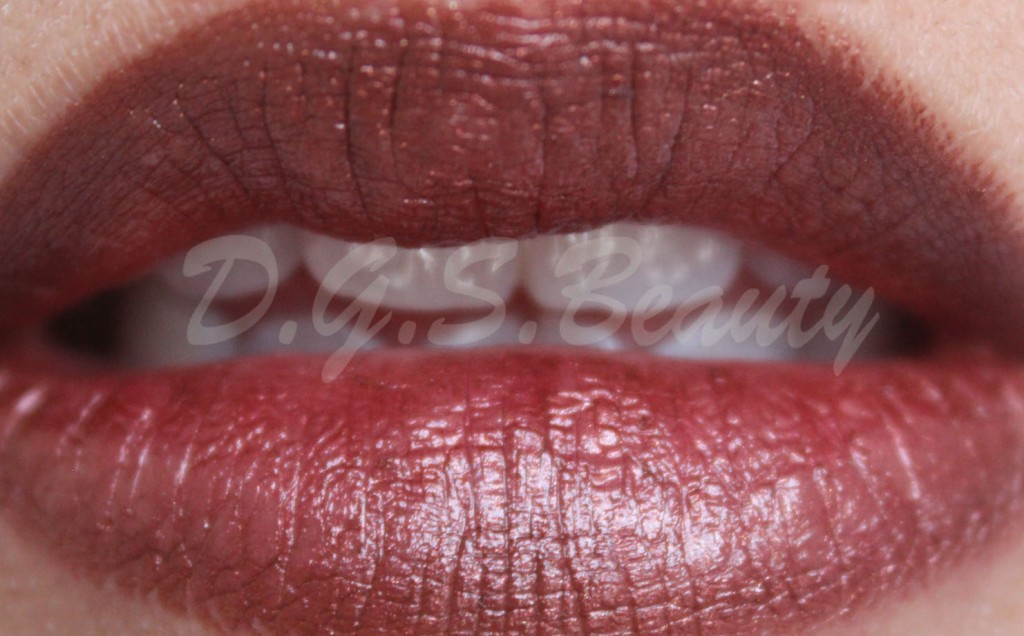 Dark shade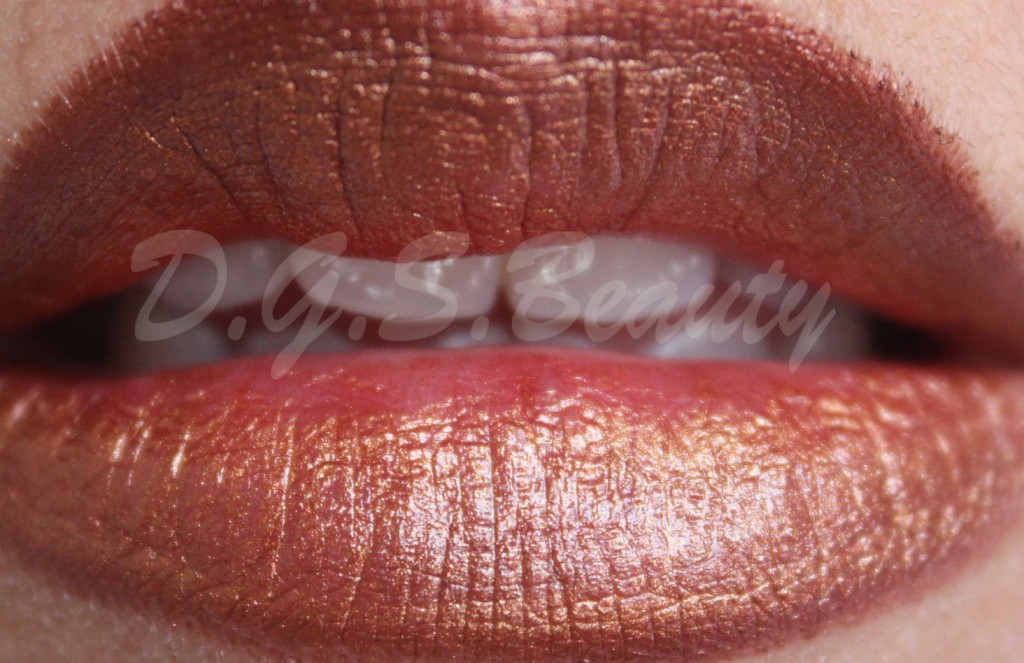 Blended shades
This is a great concept Covergirl has created.  I can't wait to try the other shades.  They are a fun AND affordable buy.
What are your thoughts?
Thanks for reading,