Marbella is a new cosmetic brand I have recently tried and I must say that I was very impressed.  I received this 24hr Eyeliner from a giveaway.  Aside from this being my first experience with Marbella, it was also my first felt-pen eyeliner.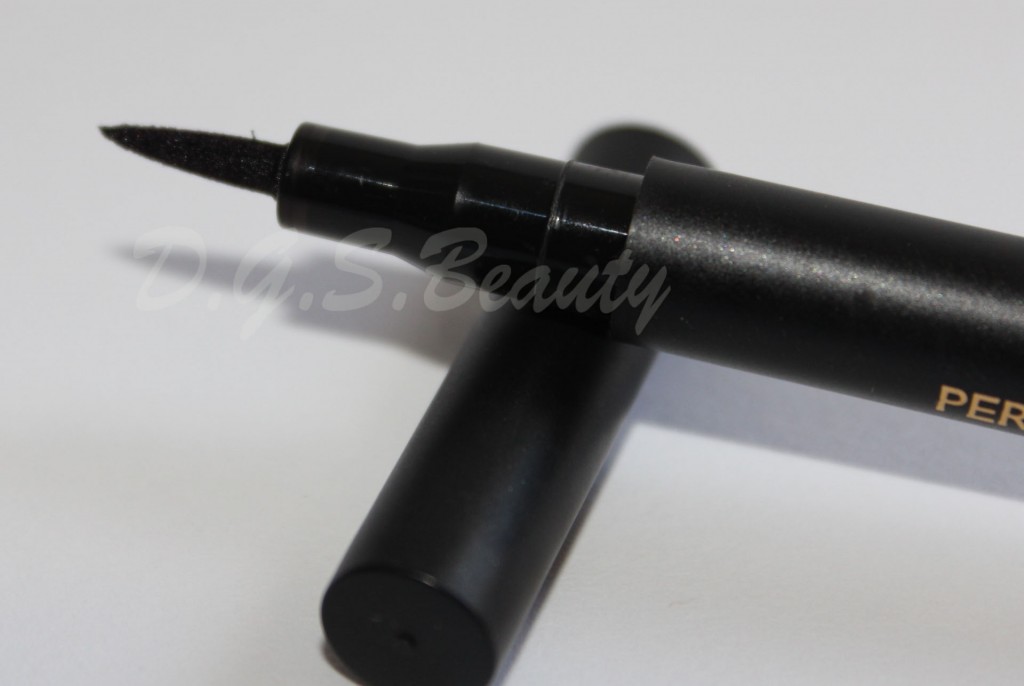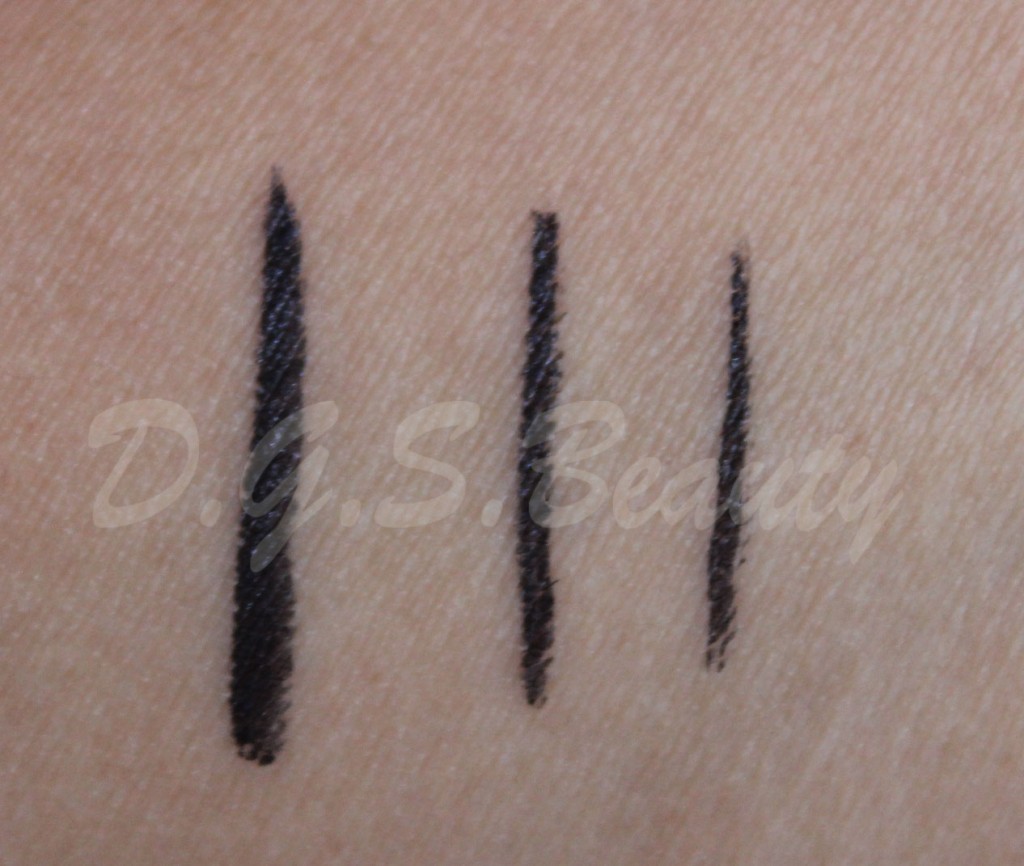 Swatches
This product is amazing.   It is also a duo-tip.  I like the tip now so I haven't changed it but basically all you need to do is pull out the tip and on the opposite side will be a thicker tip.  However, as you can see from my swatches, I am able to make my eyeliner as thin or as thick as I want with the tip I have now.
Another pro is how easy it is to apply and quickly it dried so I wouldn't have to leave my eyelids closed for too long.  When the company says 24hr eyeliner, it means it!  For some, I read that they had problems taking off the eyeliner, but for me I was able to do so with ease using makeup remover.
I give this product two thumbs up.  I think you will enjoy it as much as I have.
What are your thoughts?
Thanks for reading,