With the cold winter air, my skin has been ridiculously dry to the point that I just want to scratch it.  So you can image how desperate I was to find a good moisturizer for my skin.
Yes to Carrots Daily Facial Moisturizer (1.7 oz./50 ml for $14.99)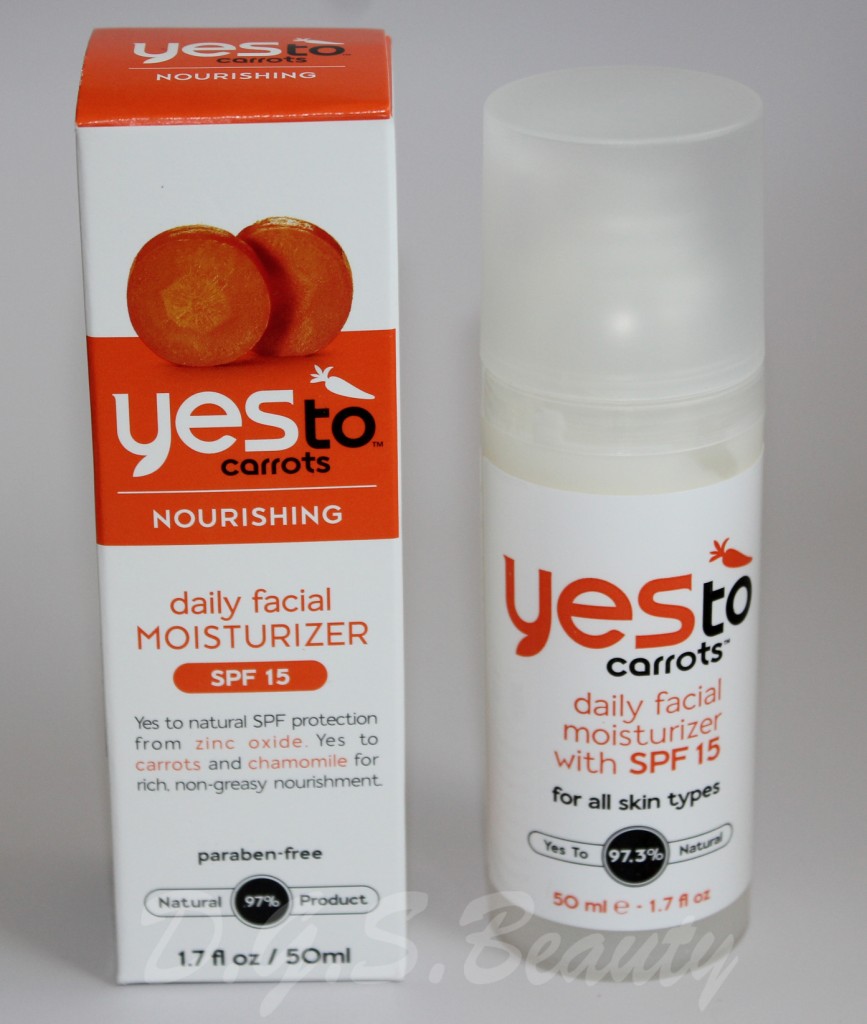 As stated on the Yes to website:
Yes to Carrots Daily Facial Moisturizer with SPF 15 defends your skin against the sun's UVA/UVB rays while soothing and hydrating your beautiful face.
97% Natural
UVA/UVB Protection
Petroleum, SLS, & Paraben Free
Cruelty-free
Directions: Apply liberally and evenly daily at least 20 minutes before sun exposure.  Reapply as needed or after swimming, towel drying, or sweating.  Reapply with prolonged sun exposure.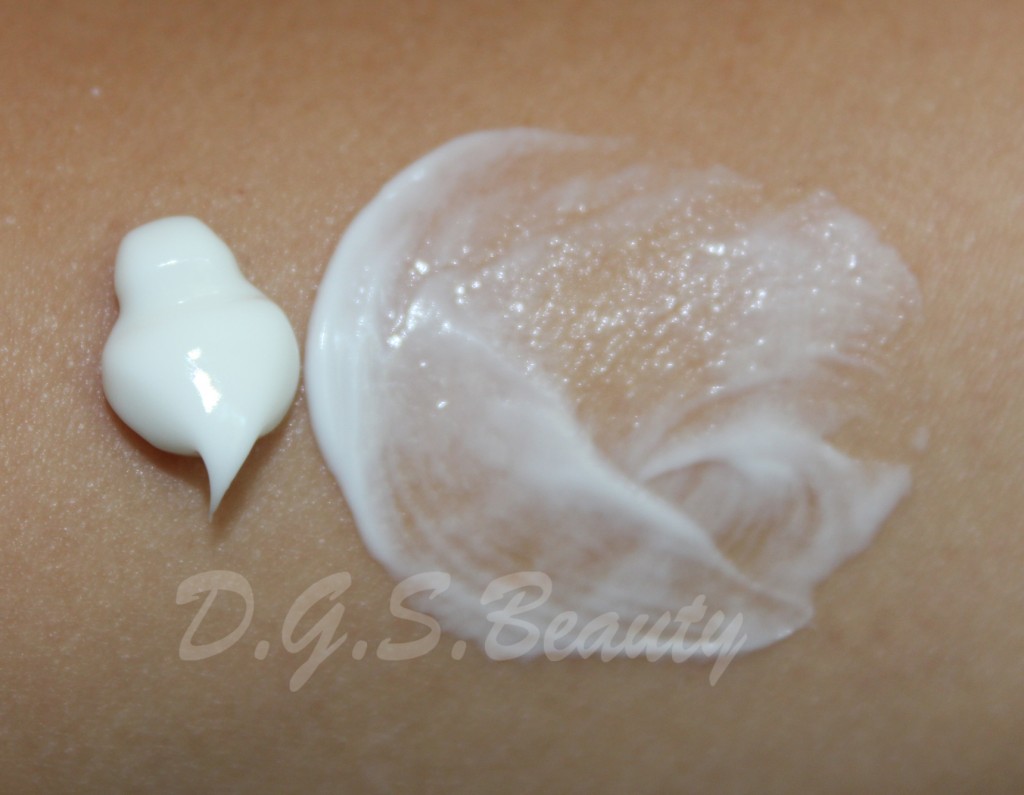 This product is great to wear all-year long (and probably works even better during the sunny, hot months).  It worked like magic on my dry skin.  Quickly after application, it was absorbed well and did not leave my skin looking shiny, which made it easy to run out my door if needed to without any makeup on.  But don't get me wrong, I also loved  using it under my makeup as a primer because it gave me a flawless finish.
My skin stayed hydrated, soft and smooth all day long.  This moisturizer is also lightweight and not greasy at all.  There is a slight scent, which I found pleasant.  I did not feel the need to scratch/rub my skin at all.  Yes to Carrots Daily Facial Moisturizer is definitely one to keep handy in my collection.
What are your thoughts?
Thanks for reading,