Lip Monthly is a new subscription box that will have your lips covered!  For just $10/month, you will received an awesome assortment of full size and sample size lip products such as lipsticks, blams, pencils, and other more.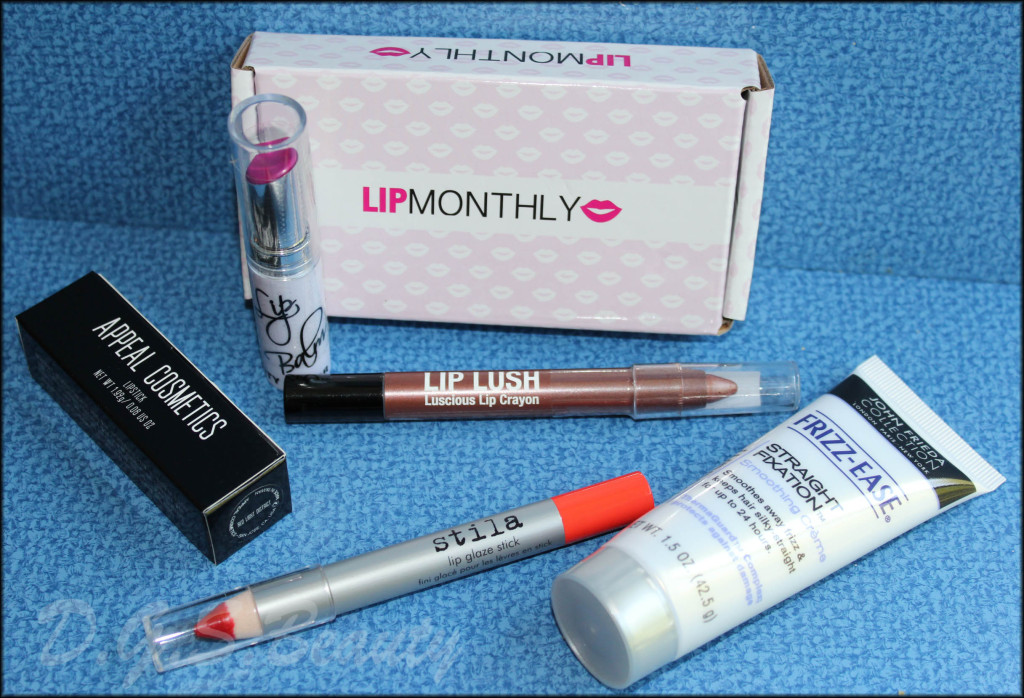 City Color Lip Balm Fuchsia ($2.99)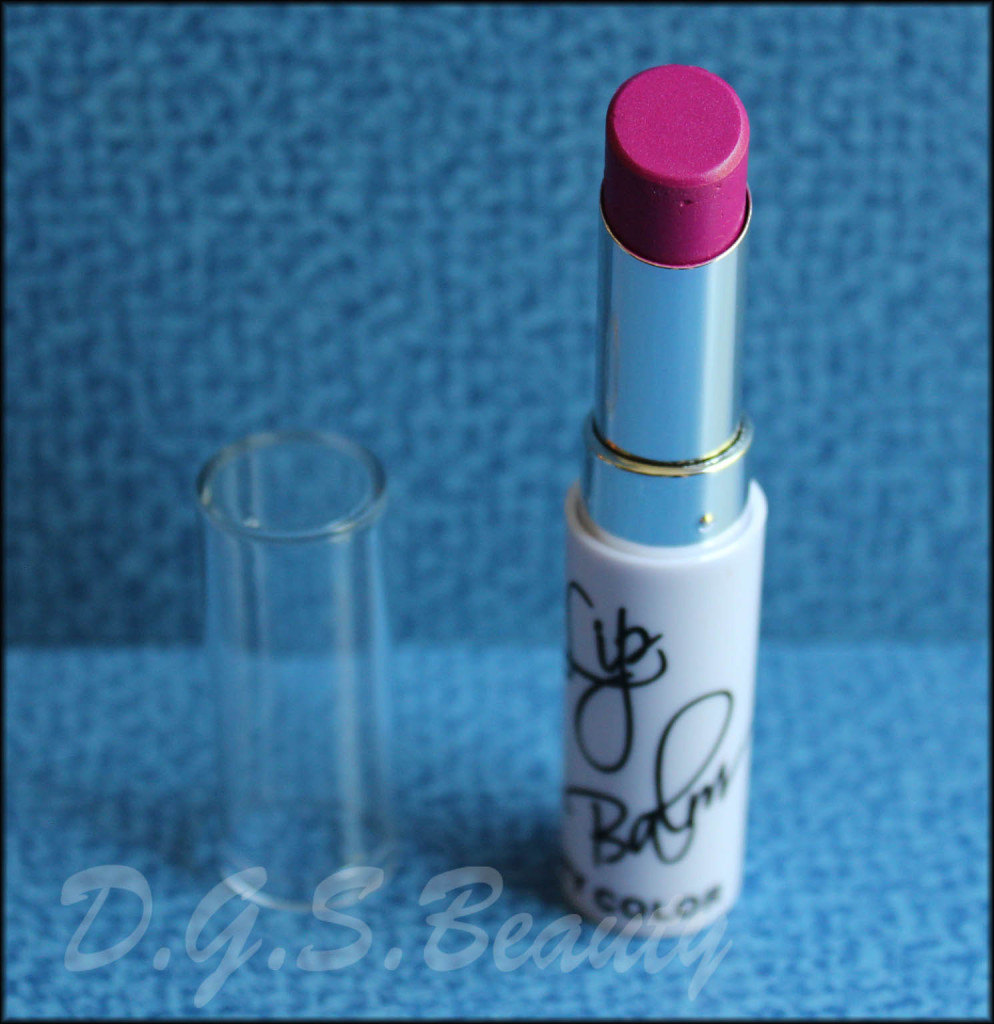 As the name states, this lip balm is a beautiful Fuschia shade.  It reminds me of my Maybelline Brazen Berry Lipstick.  It was easily one of my favorites in this box.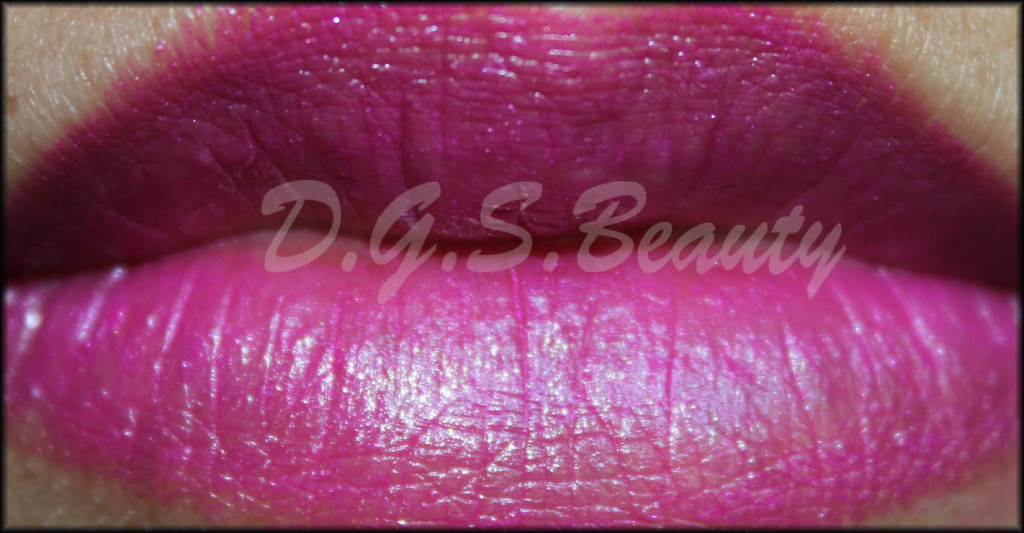 Appeal Cosmetics Lipstick Red Light District ($22)
You can never have too many red lipsticks in your collection!  I love the pigmented bright red.  Beautiful.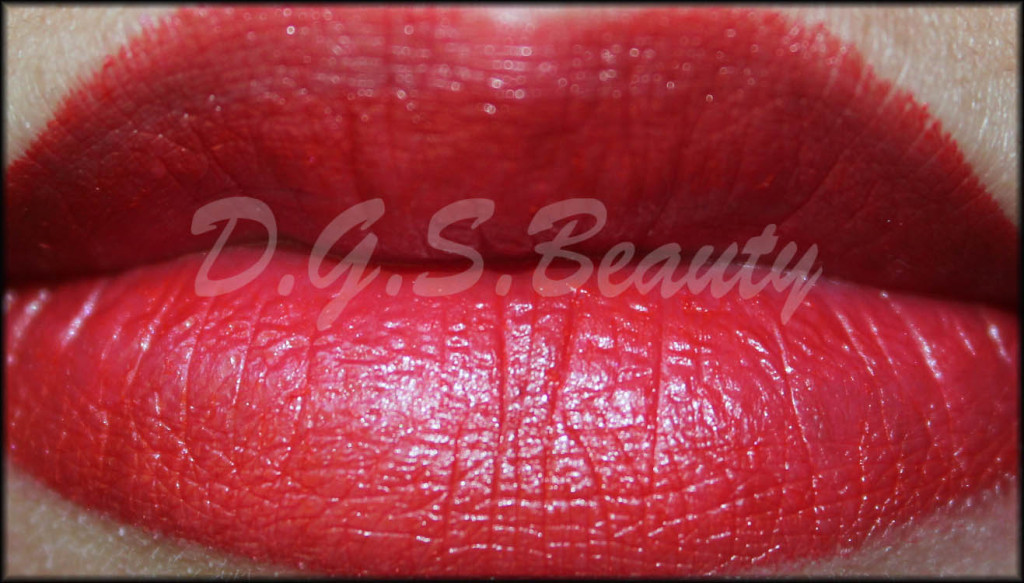 Stila Lip Glaze Stick Orange ($18?)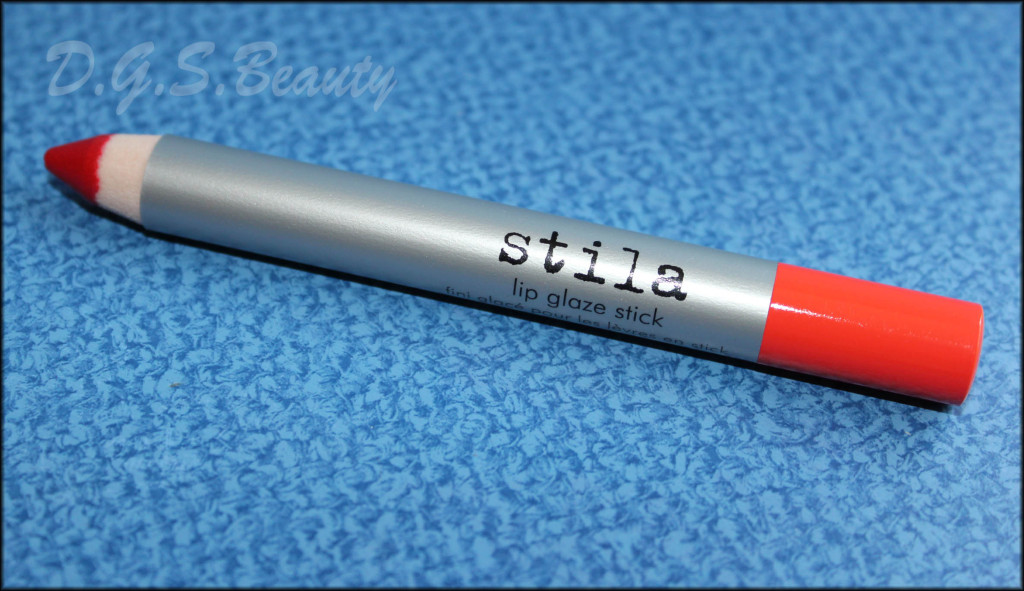 As crazy as this sounds, this is now my first ever Stila product!  I always see them at Sephora and such but was never drawn to them.  Just looking at the product, I would not have tried this product.  Orange on my skin?!  But it came out very nice on my lips.  It is a pretty sheer shimmery coral.  I did notice, however, that this was not listed on the Stila website so I am assuming that this is a discontinued item.  Odd..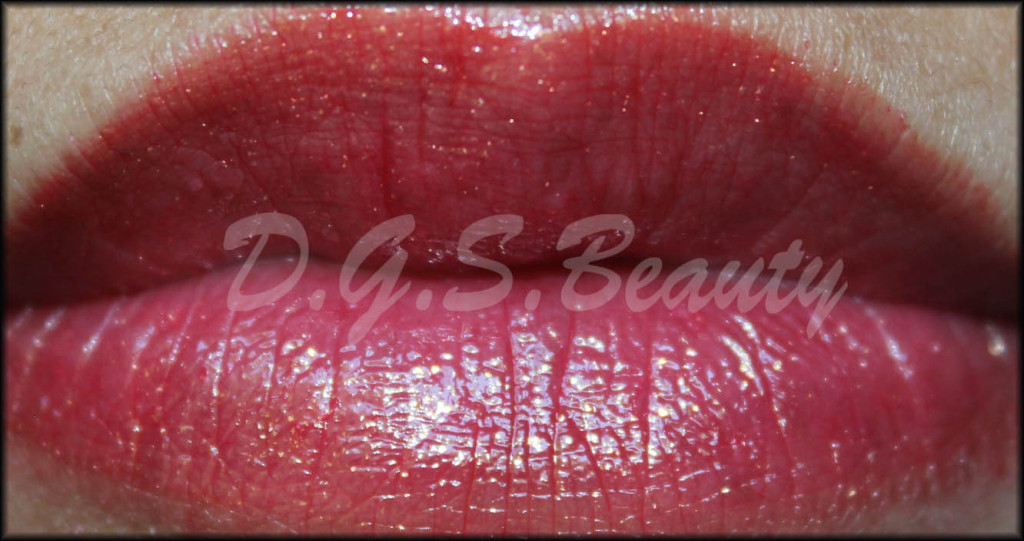 City Color Lip Lush Luscious Lip Crayon Malt ($2.99)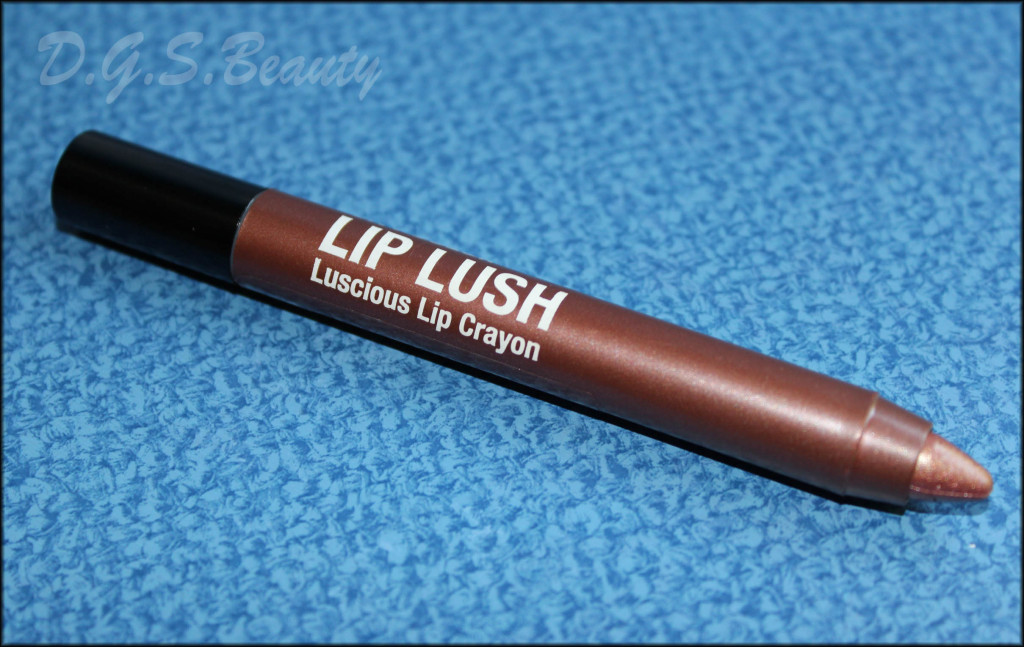 Next up is this lip crazy in a light brown shade.  I like it.  It will be something I use on days I don't want to wear a lot of makeup and keep my lips simple.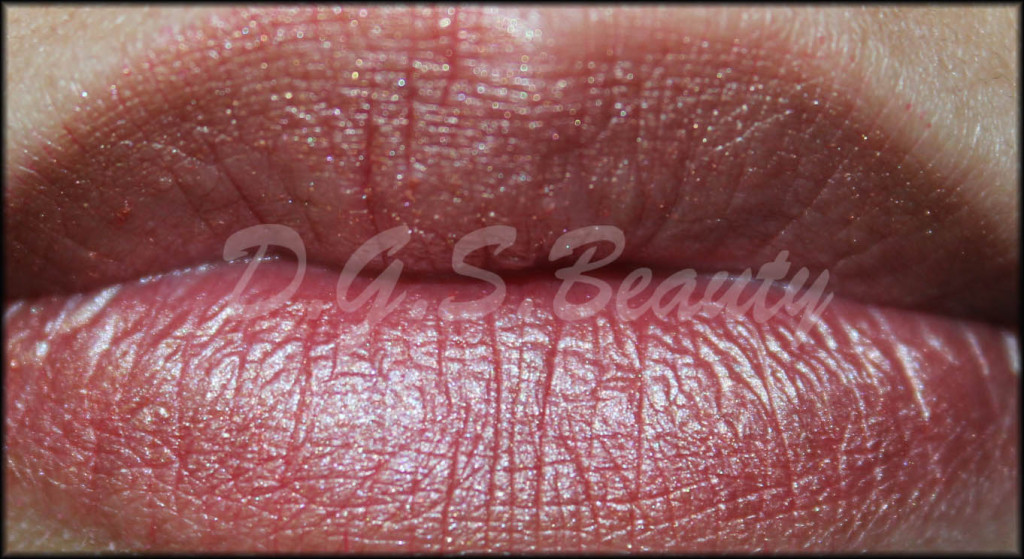 John Frieda Frizz-Ease Straight Fixation Smoothing Creme ($1.80)
Last but not least is the non-lip product in the bunch.  This is part of their "Monthly Mix-Up Extra."  If you take a look at the John Frieda website, it shows a different packaging for this so it is possible this was in their older batch but probably still good.  All in all I enjoyed this product to help tame my crazy thick hair.
For my first Lip Monthly box, it was awesome!  It is a great way to add to my little lip product collection.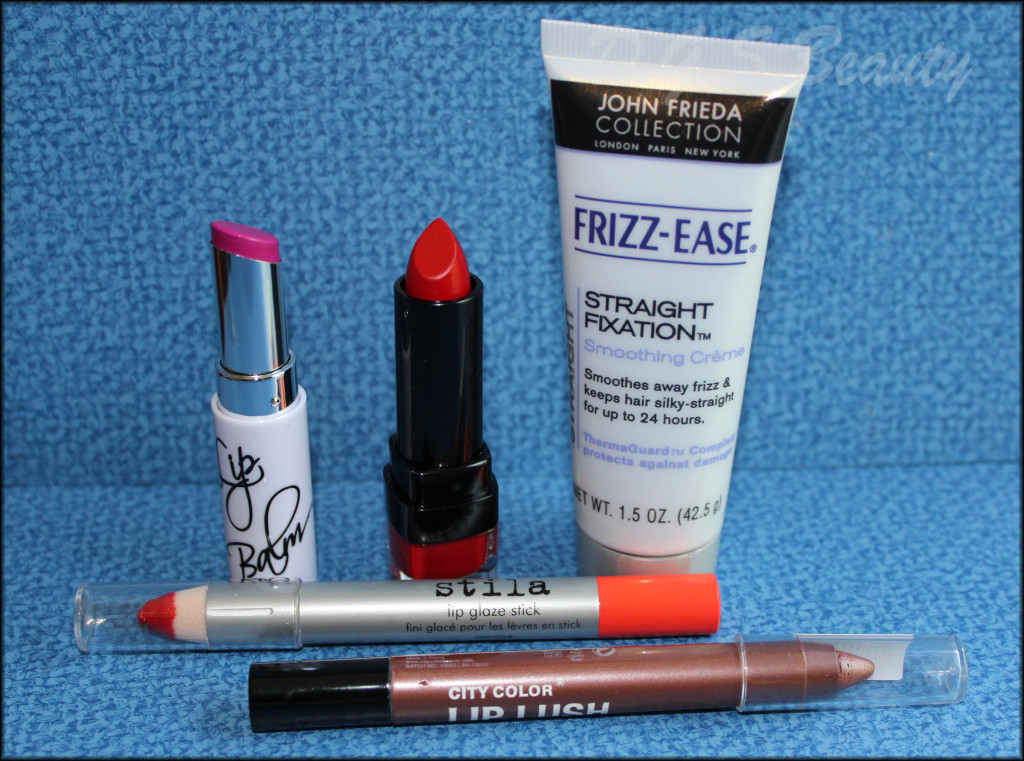 More Swatches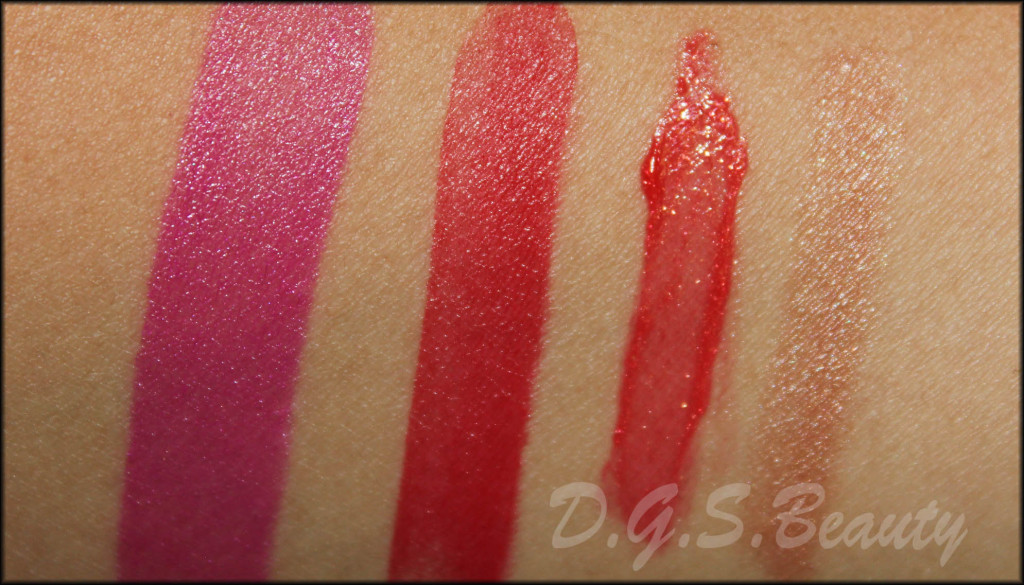 Overall, I am very satisfied with my box.  You definitely get your money's worth.  The overall total of this box is $47.78 so for just $10 a month it's a steal.  The only thing that seemed odd to me was the tiny subscription box.  Just two out of the three products could fit in it so the others were scattered in my package.  That may be something Lip Monthly could change.  Also, other than Stila and John Freida, this was the first I have heard of City Color and Appeal Cosmetics.  That's one thing I enjoy about subscription boxes.  I am always learning about new brands out there!
What are your thoughts?
Thanks for reading,