A Beauty, Fashion, & Fitness Blog
<! ---- Follow Drop Down - J ---- >
June 2013 RocksBox Review
Yay for my June RocksBox!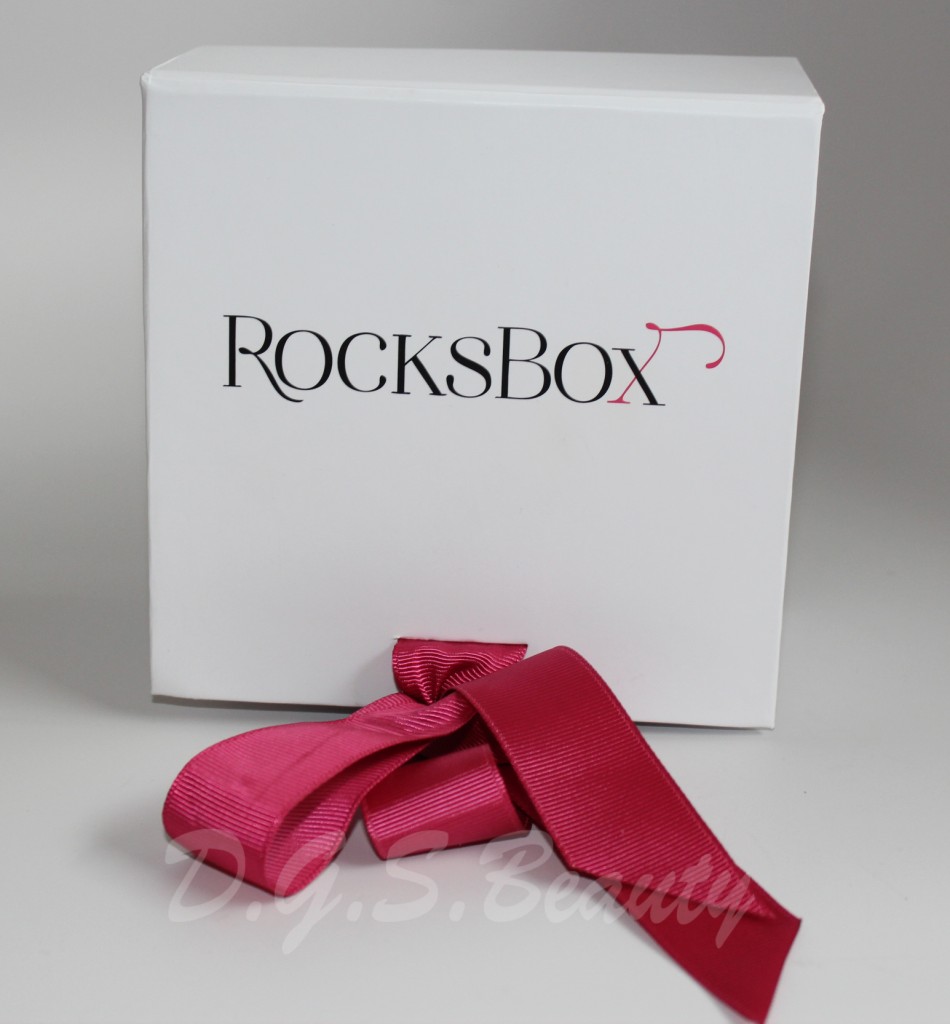 The beautiful goodies unwrapped. <3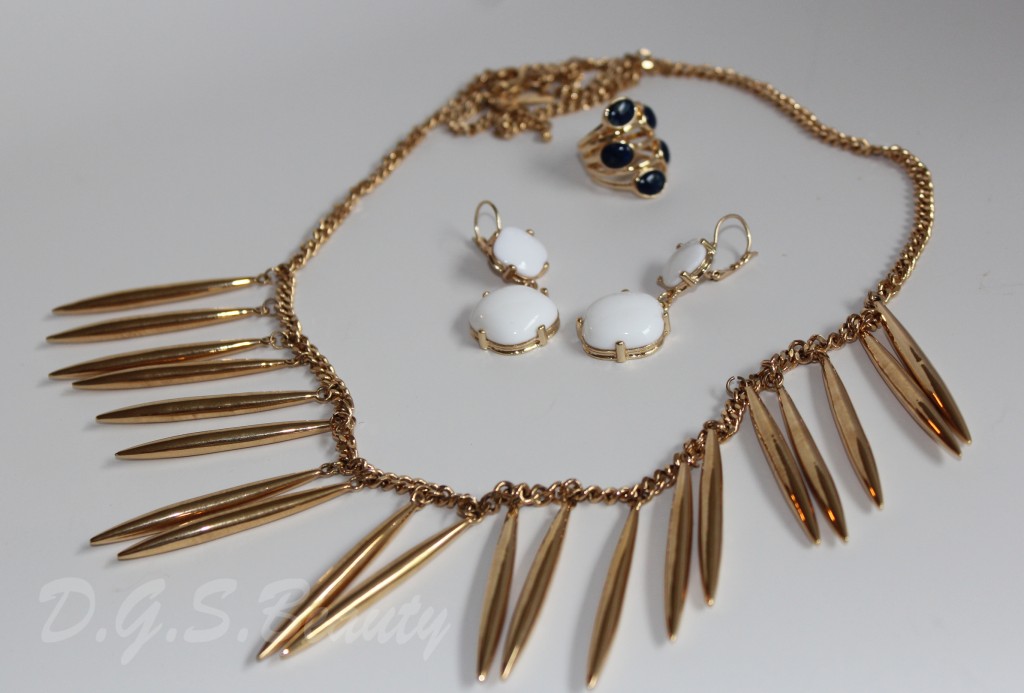 First is the Benatar Statement Necklace by CC Skye.  I love all three items but this has got to be my favorite piece in this box and out of all the RocksBox jewelry I have received thus far.  It feels a little heavier than what I am use to when it comes to necklaces but for an amazing look, I will suffer through.  The retail price is $220.00 and the member price is $176.00.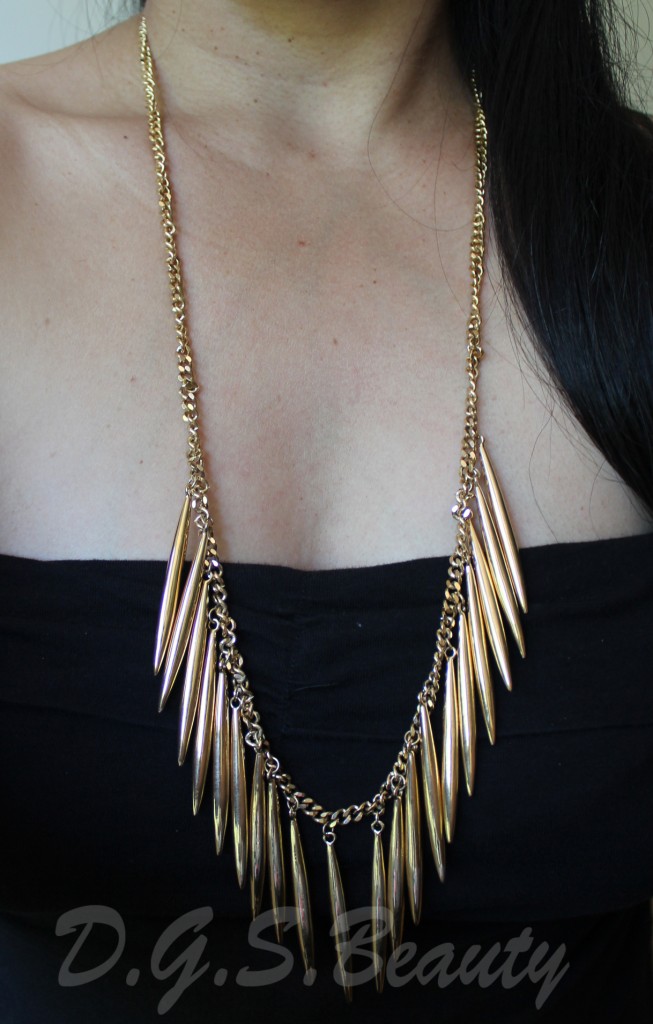 Second is the French Clip Drop Earrings in White by Urban Gem.  This is such a gorgeous piece also.  The earring clasp is also a plus, which makes it easier for me to secure on.  The retail price is $24.00 and the member price is $19.20.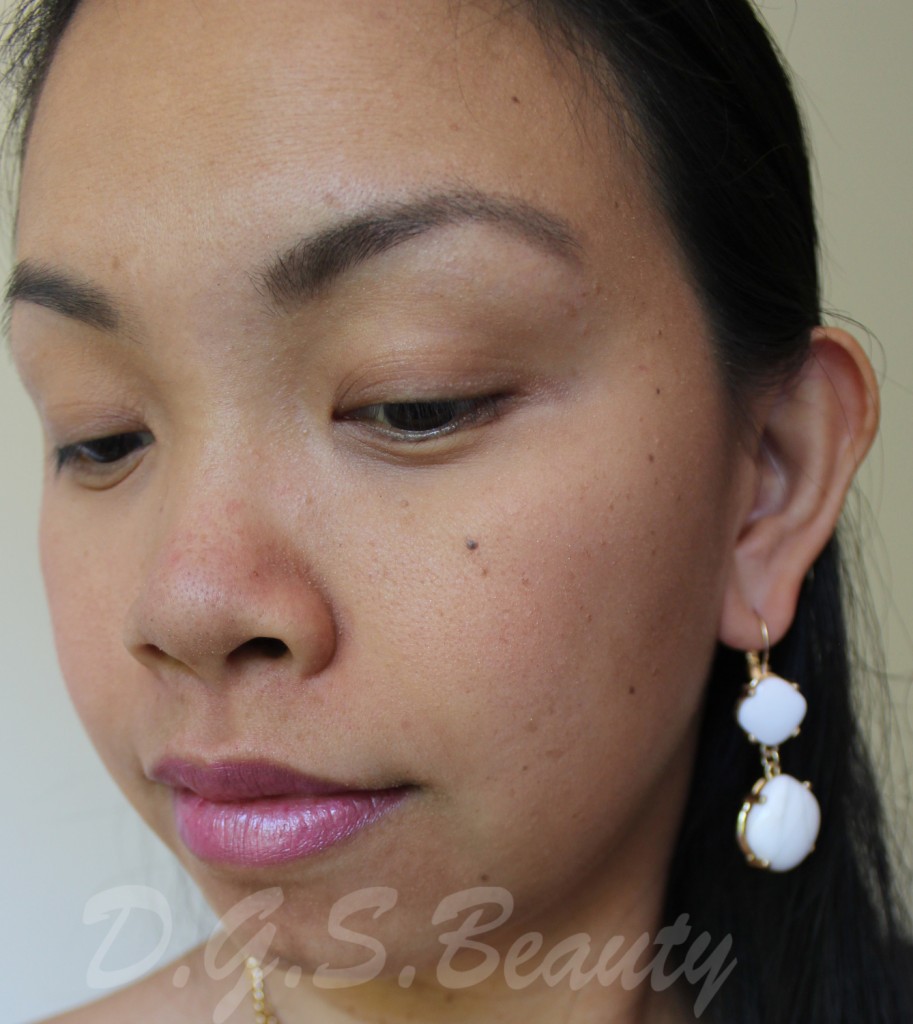 Lastly is the Gypsy Multi Stone Ring in Lapis by Isharya.   It is something fun to put on when you want to dress up your hands.  The retail price is $78.00 and the member price is $62.40.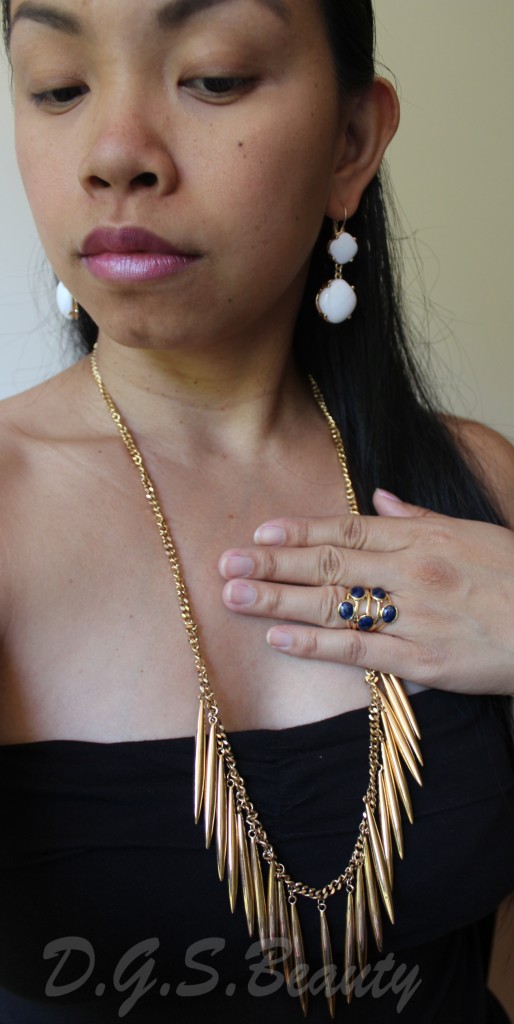 Overall, I really enjoyed this month's box.  All the pieces worn together or separate will give you an elegant look to your outfit.
What are your thoughts?
Thanks for reading,
*Products were provided by iFabbo through their SHOP program. This is my honest opinion.  This post also contains a referral link for RocksBox.
Tags: iFabbo, Jewelry, Rocksbox