*This is a sponsored post.  All opinions are mine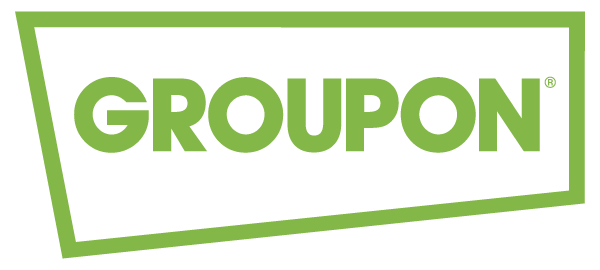 If you love saving a few bucks, Groupon is the perfect place for you.  It is an awesome way to try and do fun new things without breaking the bank.
For a mother of two, it's very important for our family to save some money whenever we can.  Before I head out to go shopping, travel or purchase gifts for any occasion for friends and family, I always need to see what deals Groupon currently offers.  It is just so easy and convenient especially nowadays when practically everyone has a smartphone so we could access the website or app anywhere.
I also love that it offers deals and coupons from authorized businesses like the following:
Target
Best buy
Travelocity
Buffalo Wild Wings
and so much more!
Don't think Groupon is for you?  Just take a second and check out their website.  I promise you will find at least one thing you would like, whether it be wine, home decor, education courses, skydiving deals and more.
The deals are also categorized into the following for easy searching:
Local
Goods
Getaways
Clearance
Coupons
Apple Event (which ends 1/31)
There is a little something for everyone.  Start saving on tangible items, events and experiences now!
Have you ever tried Groupon?
Thanks for reading,