I did it again.  I bought myself more LuLaRoe.  I just couldn't stay away and be warned I will be buying more very soon since my friend (LulaRoe Heather & Shelly) gets in a new shipment this week.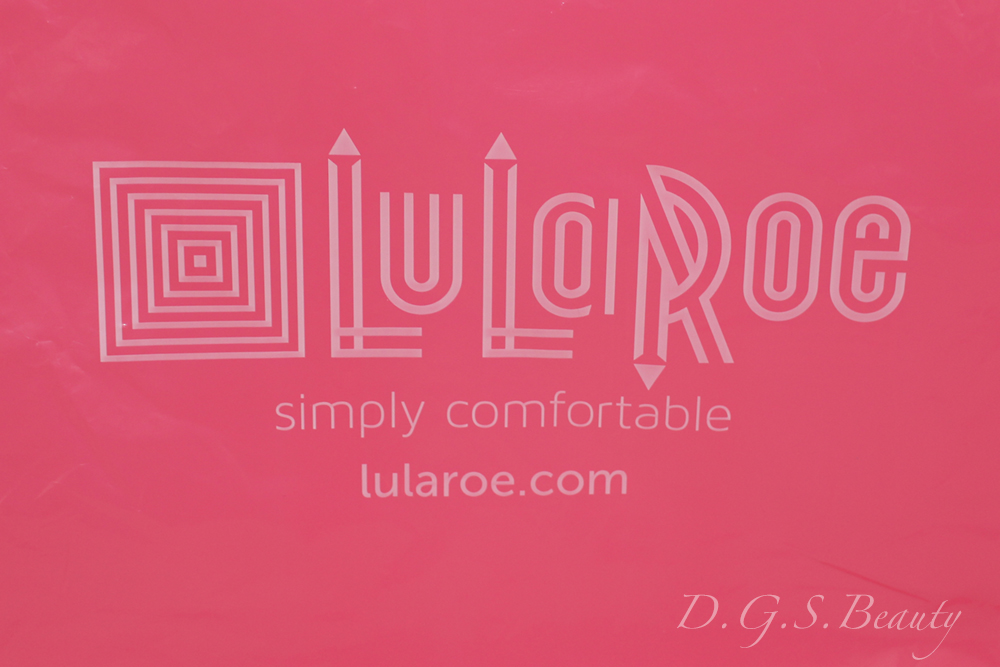 During this shopping trip, I purchased four items.  I wanted to venture out of my comfort zone and try some things I normally would not wear.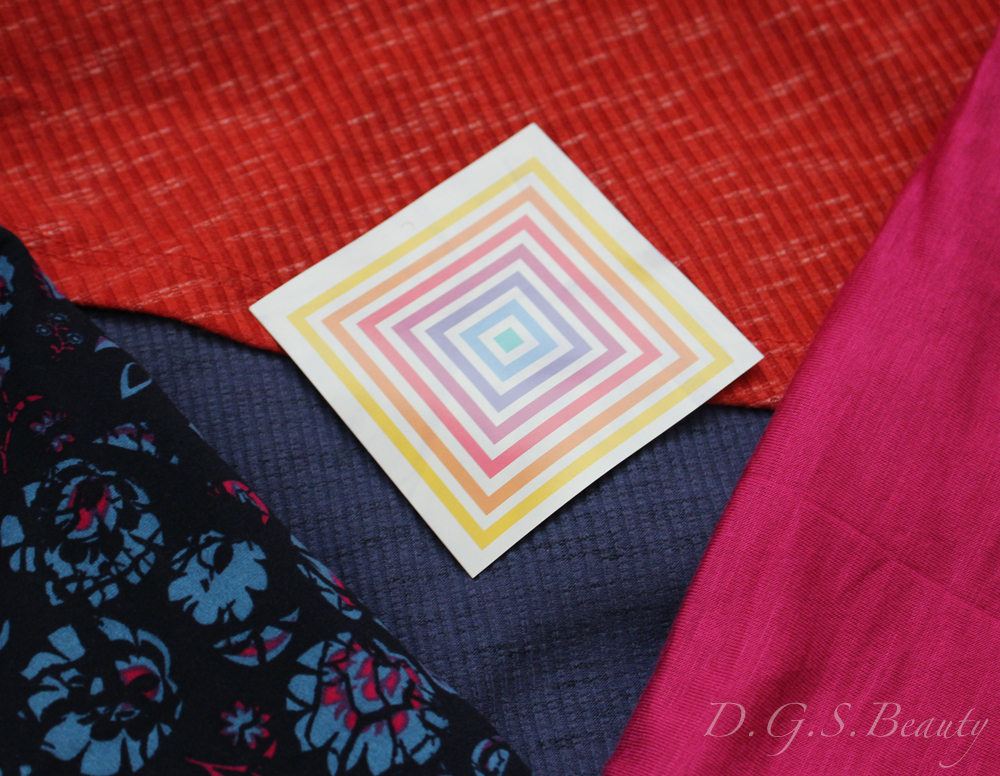 Julia
The Julia Dress is a knit dress that is form fitting and knee-length with mid-length sleeves.  I love that with this dress I could play around with the length and fold it to be a little shorter.
Lindsay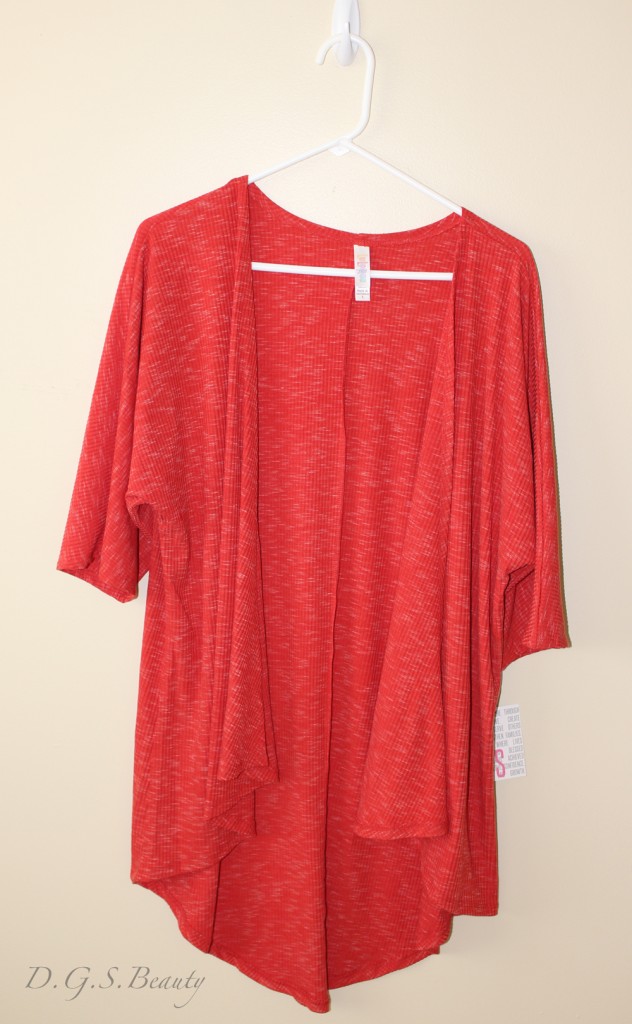 The Lindsay Kimono has a high-low hemline with 3/4 length sleeves.
Irma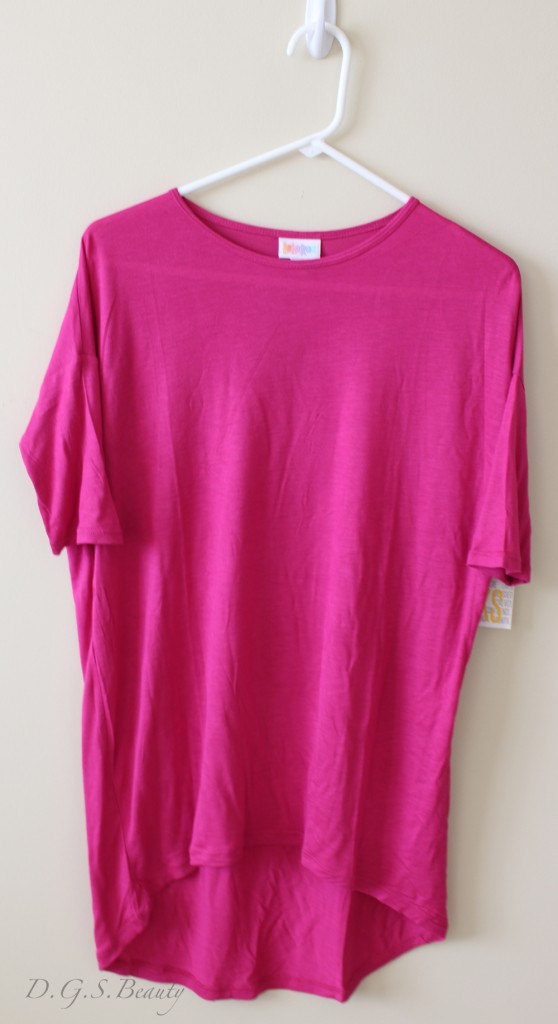 In my last haul, I had gotten a pattern Irma so this time I wanted to get a solid color.
Leggings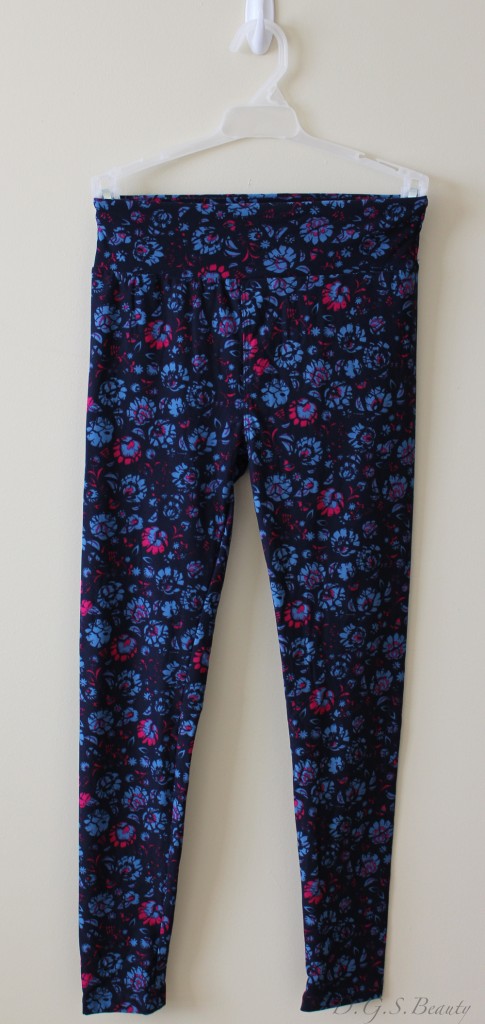 I also got Adult Legging in my last haul, which were a solid black so since I got a solid Irma I wanted to get some fun leggings this time around.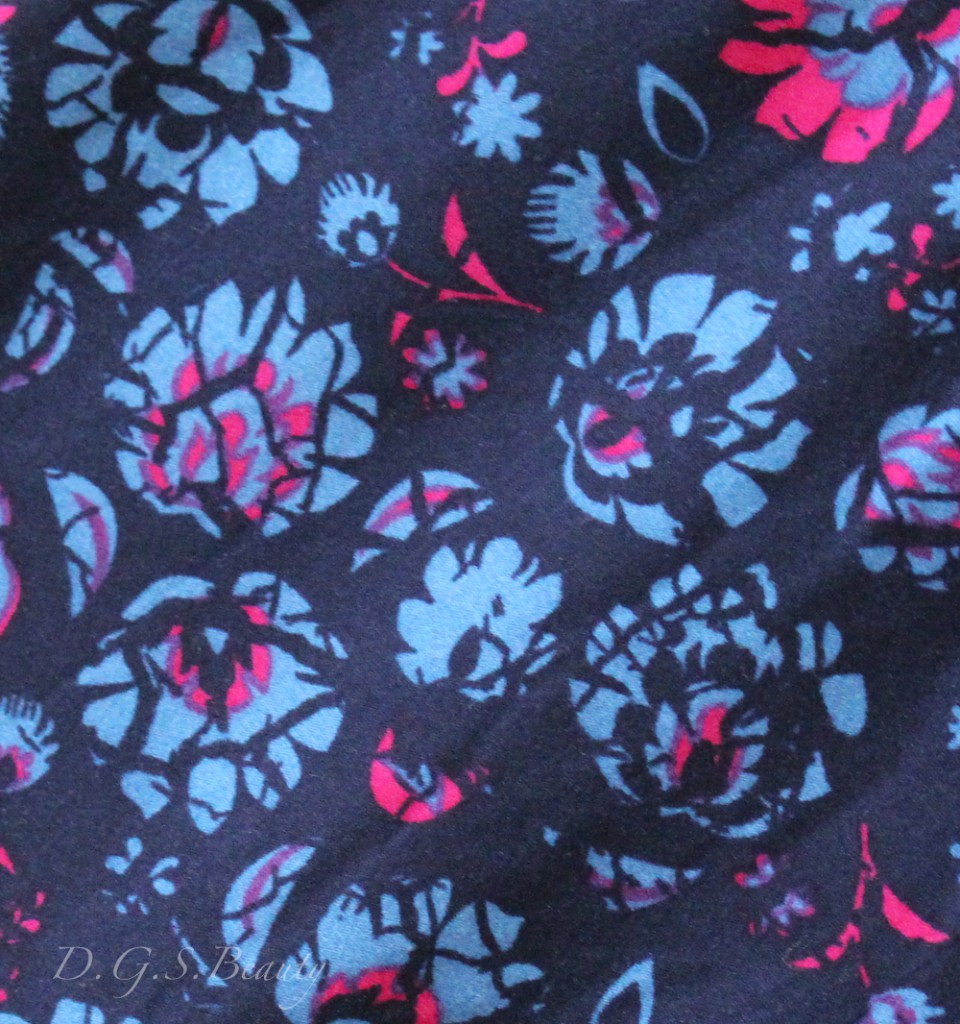 That's all for this haul.  I promise to actually show you all pictures of me wearing the clothes soon.
Thanks for reading,