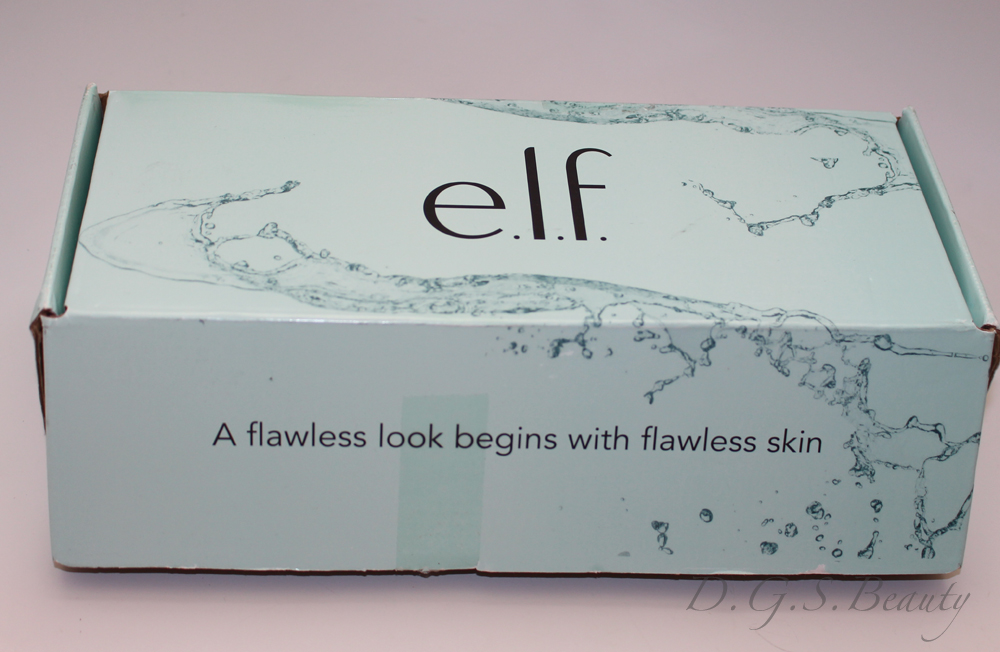 I am so excited to have received the e.l.f. VoxBox from Influenster!  Influenster is an amazing website where you could join to write reviews of products and be a possible candidate to receive their great VoxBoxs in different categories such as beauty, electronics, food and much more.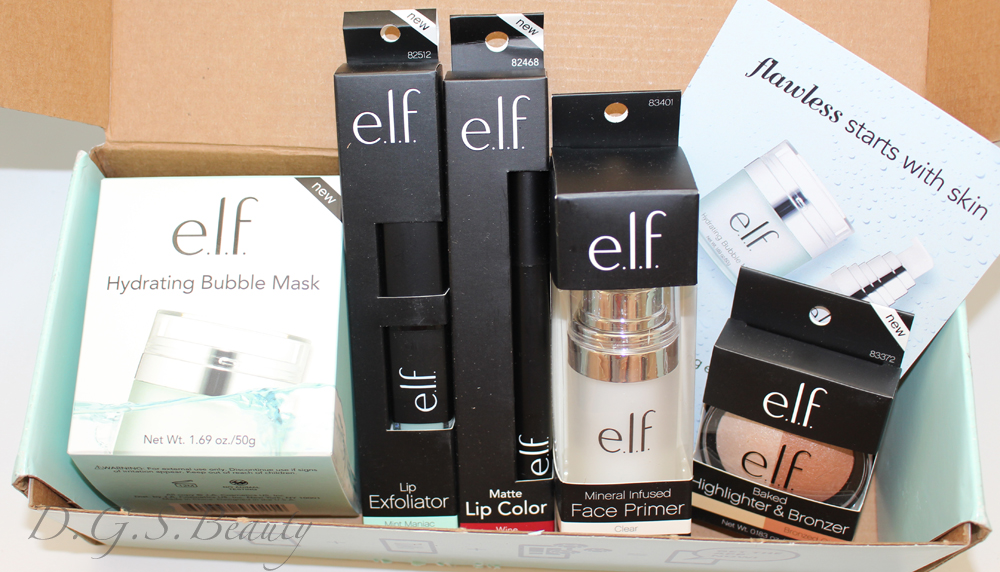 In my VoxBox, I got five e.l.f. products.
I can't wait to test these products out so stay tuned for reviews and read about my thoughts.
Have you tried any of these products before?
Thanks for reading,


Disclosure: This is a sponsored post by Influenster.  All opinions are genuine and unbiased.