I am sure most of you have heard about LuLaRoe by now.  If not, LuLaRoe is a company that sells comfortable, affordable and stylish clothing that is great for women of all shapes and sizes.  LuLaRoe also has collections for men and kids.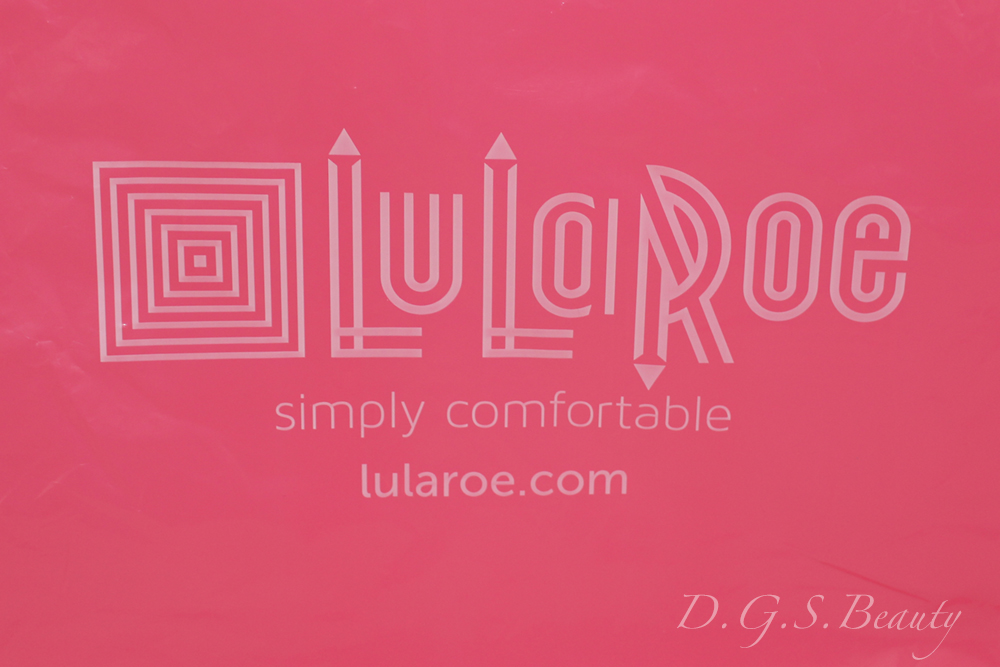 I have been skeptical about LuLaRoe ever since I heard about it a few months back.  But after seeing more of my friends buying LuLaRoe clothes I just had to see for myself what the fuss was about.  Luckily I didn't have to travel far since my good friend and her mother are LuLaRoe consultants.
All I have to say now is that I am hooked!  If you're interested, make sure to drop by my friend's Facebook page (LulaRoe Heather & Shelly) or shoot her an email lularoeheathershelly@gmail.com.  You will not be disappointed!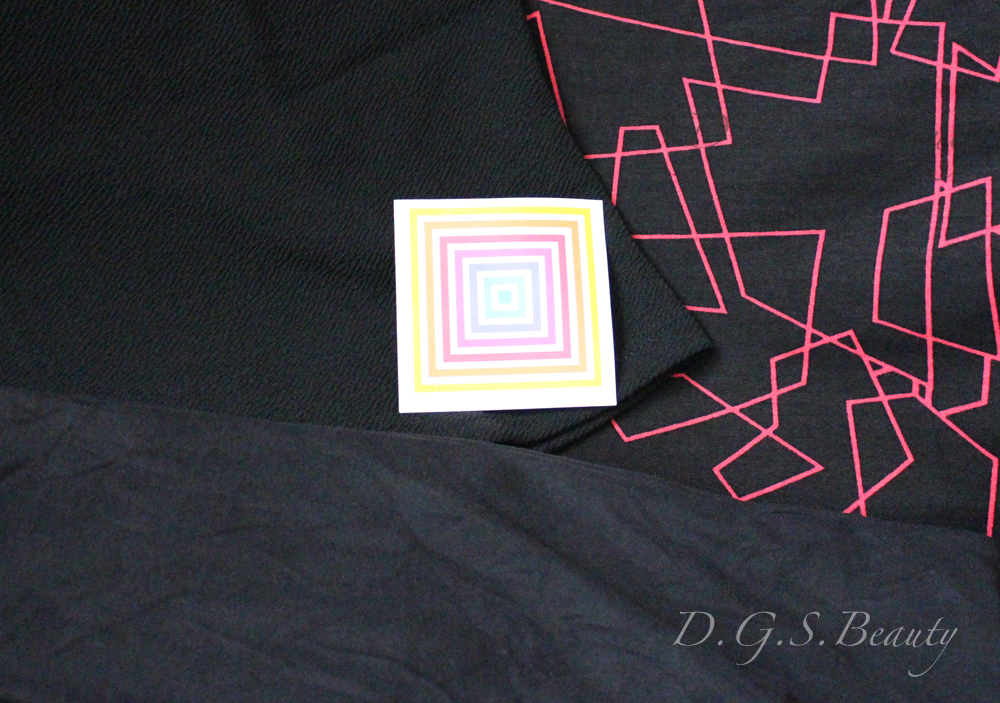 It took me about an hour to finally decide what to buy.  I originally had more items but had to control myself so I wouldn't spend my entire paycheck.  I don't know if you can tell by my haul but I'm a fan of black.  I am really a solids kind of person but I am slowly trying to open up and wear more patterns/colors.
For my first LuLaRoe haul, I purchased three items.
Cassie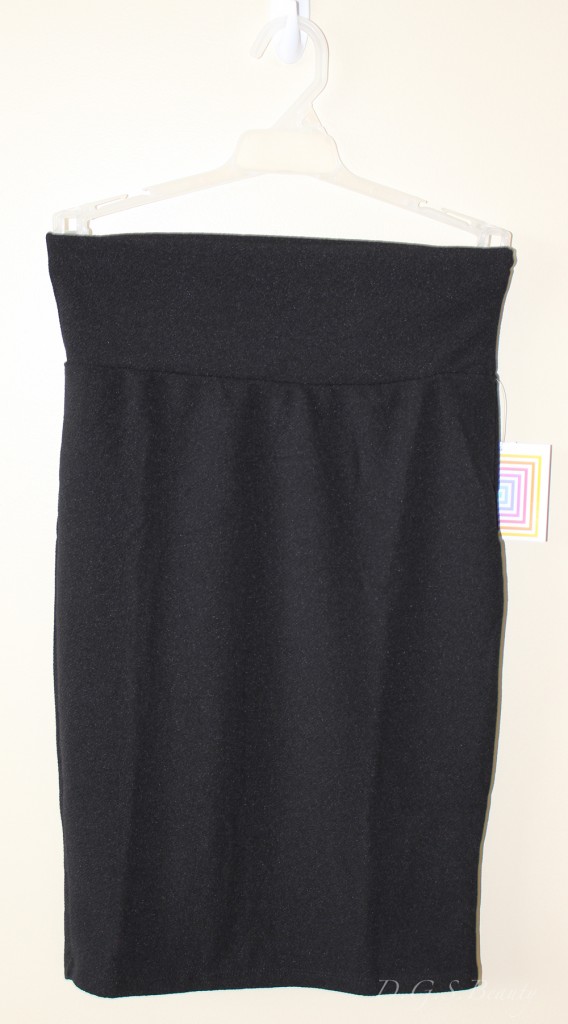 The Cassie Skirt is a pencil skirt that enables you to adjust the length as needed.
Leggings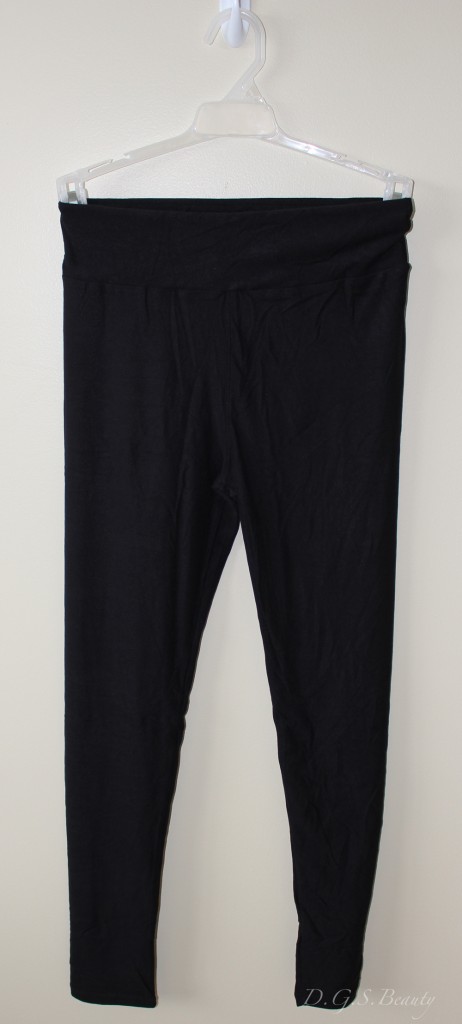 The Adult Leggings are amazingly soft and very stretchy.
Irma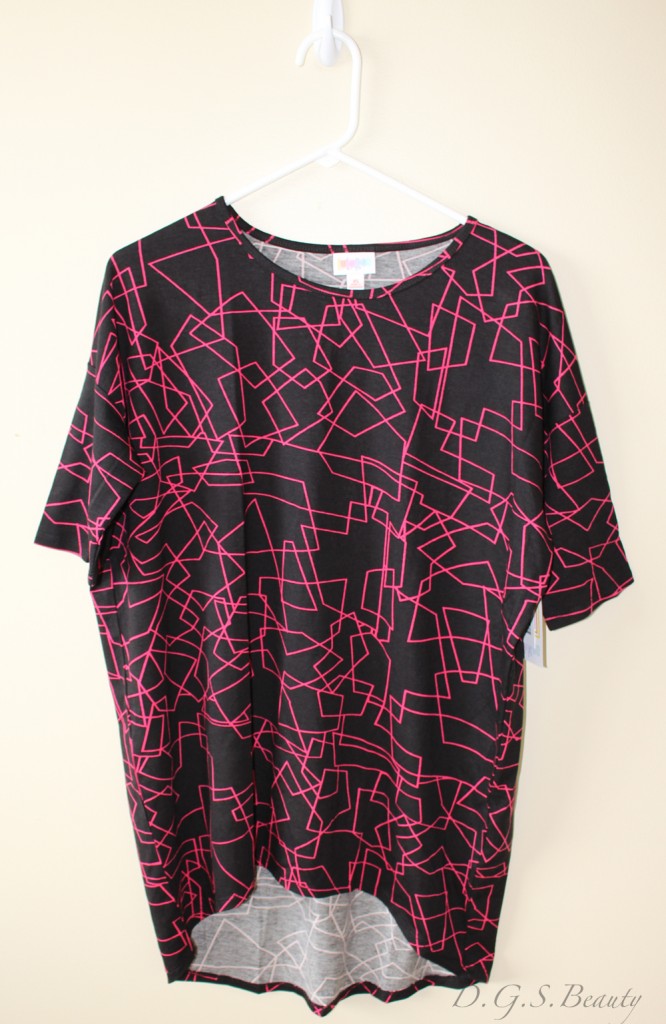 The Irma tunic is a loose, knit "high-low" tunic with fitted 3/4 sleeves.
That is my haul.  Usually I wear a size small or medium but with LuLaRoe I could fit into a XS or S depending on the style.  I cannot wait for Heather to receive a new shipment to come in so I can shop again!
Thanks for reading,