Thanks to SLIMQUICK and Brandaacker, I had the opportunity to try out a drink mix designed for women.
This drink was designed to help women lose 3x the weight by addressing 6 reasons women have trouble losing weight:
Increase Metabolism
Reduce Appetite
Boost Energy
Reduce Excess Water
Support Hormones
Reduce Stress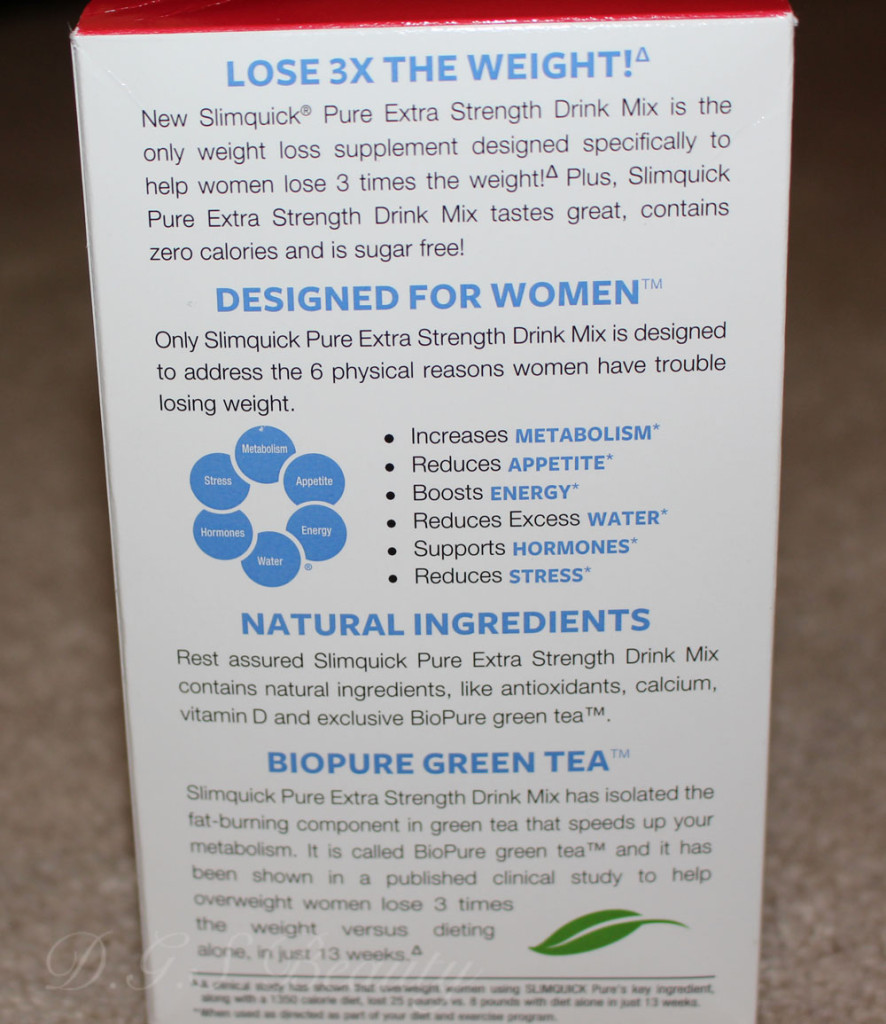 In one box, it will last you an entire week. The directions are very easy to follow as described below in the picture.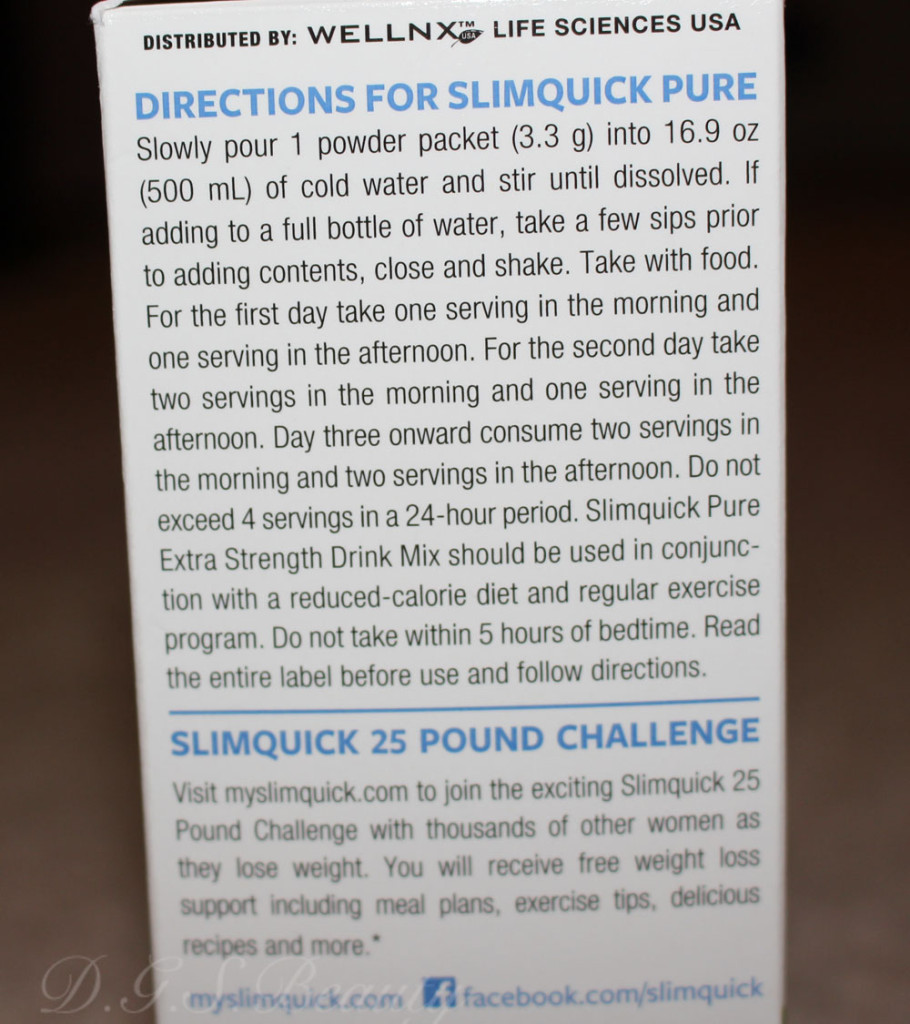 The drink is very tasty!  I really enjoyed it and it was hard to believe that it had 0 calories.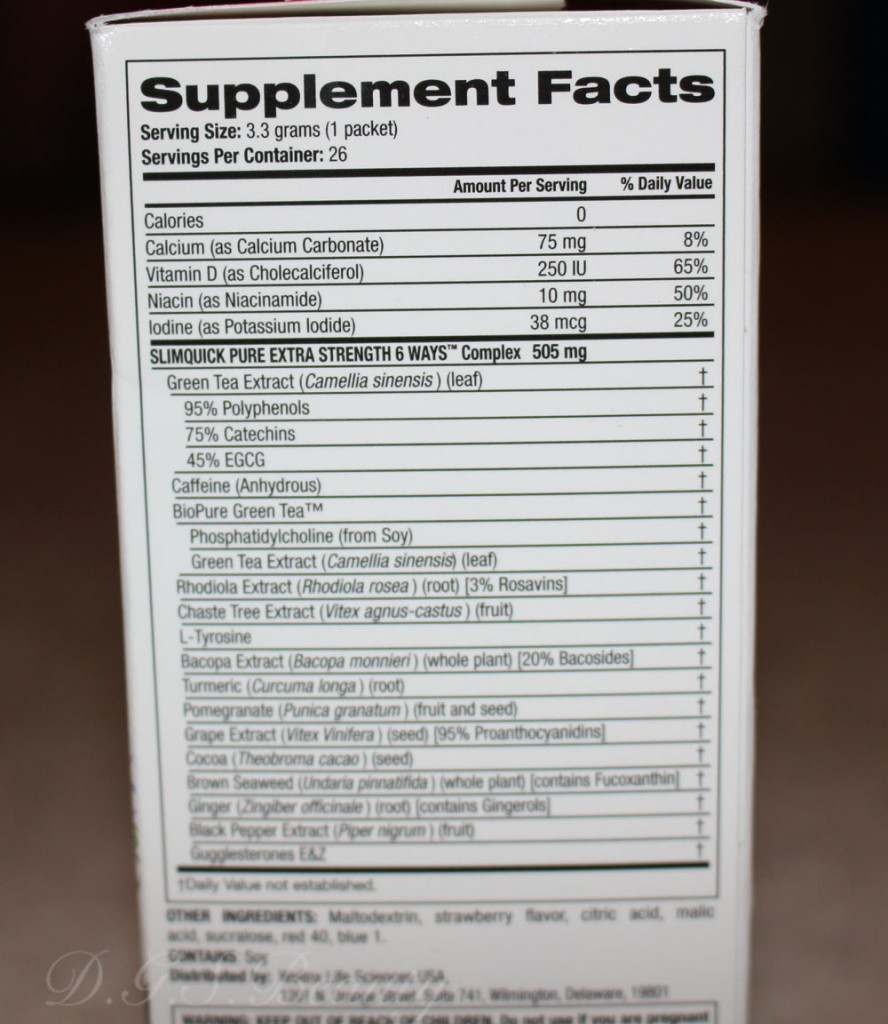 After a week of drinking these shakes I noticed I lost 1 inch.  I know that is not much but any progress makes me happy.  I enjoyed the drink and made sure to eat someone with it, usually oatmeal for breakfast and a salad for dinner.
However, by day 4, I was not able to drink 2 servings twice a day.  I would feel queasy and had a headache so I lowered my servings back to just 1 serving twice a day.  I do believe if I had stuck with the directions I may have lost a few more inches.
In a few weeks I plan to start again and do my best to stick to it correctly.
What are your thoughts?

Disclosure: This is a sponsored post by BrandBacker.  All opinions are genuine and unbiased.