Working out almost everyday, I need to wash my hair to get the yucky sweat out.  Even though my hair feels much cleaner after a good wash, I know I shouldn't wash my hair every day.  I have only tried one dry shampoo in the past so I wanted to try another brand.  After debating to myself in Walmart for a while, I settled on trying the Aveeno Active Naturals Pure Renewal Dry Shampoo ($5.97).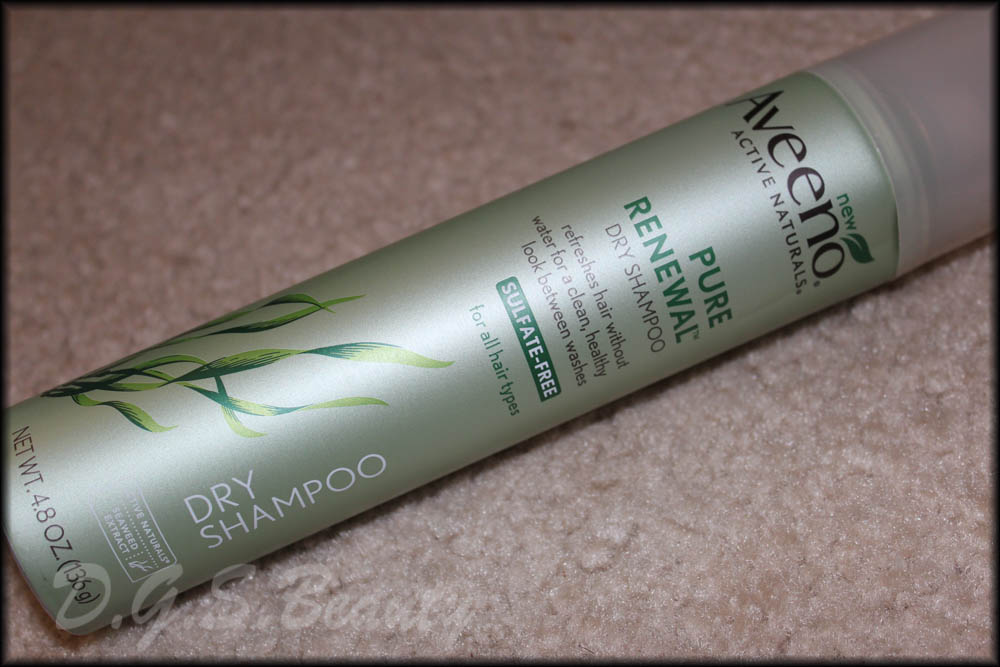 I use this on the 3rd day after washing (I know it sounds gross) so my hair takes a break from regular shampoo and conditioner.  I must say that it being sulfate-free also gives it some brownie points.  It does a great job cleansing my hair eliminating the oils.  It left my hair soft once again with a nice fresh scent.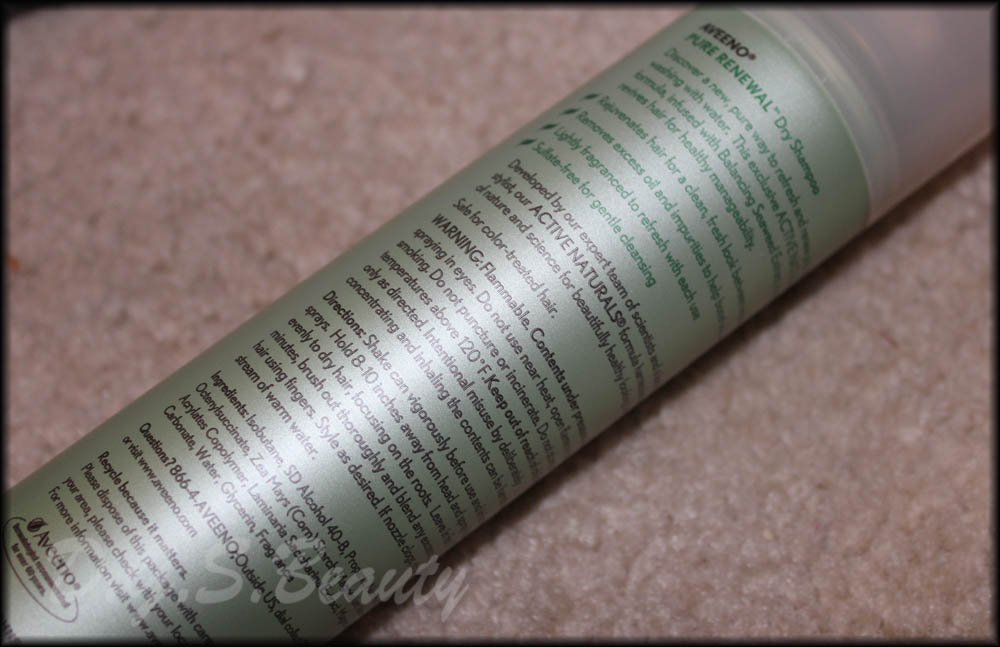 This product (actually dry shampoos in general) are such a great invention.  Definitely a huge time saver and saves your hair from that constantly needs to be washed so you don't dry it out.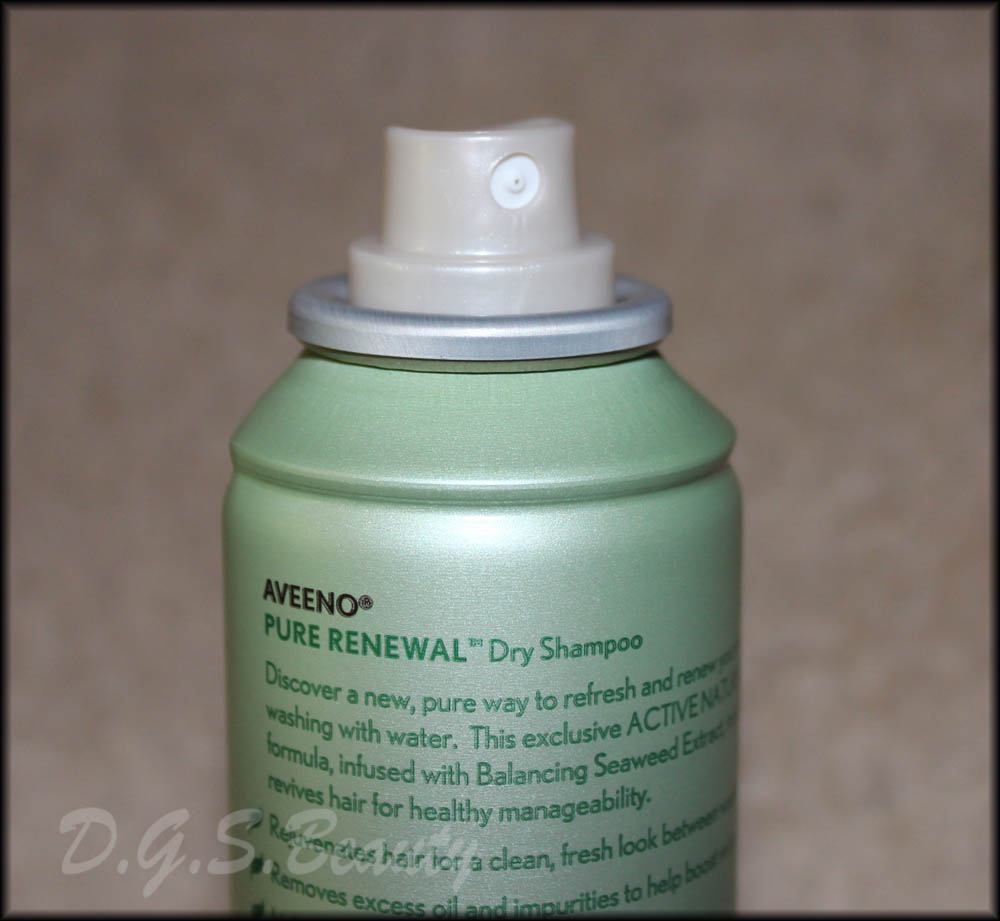 I have seen a mix amount of reviews on this product.  But for me, I enjoyed it.  It works well with my scalp and hair.
What are your thoughts?
Thanks for reading,