In case you didn't know, this past weekend (Friday, Saturday, and Sunday) was the Crossfit Regionals for the North East athletes.  My family and I attended all three days.  It was awesome.  It was amazing seeing so many fellow Crossfit fanatics.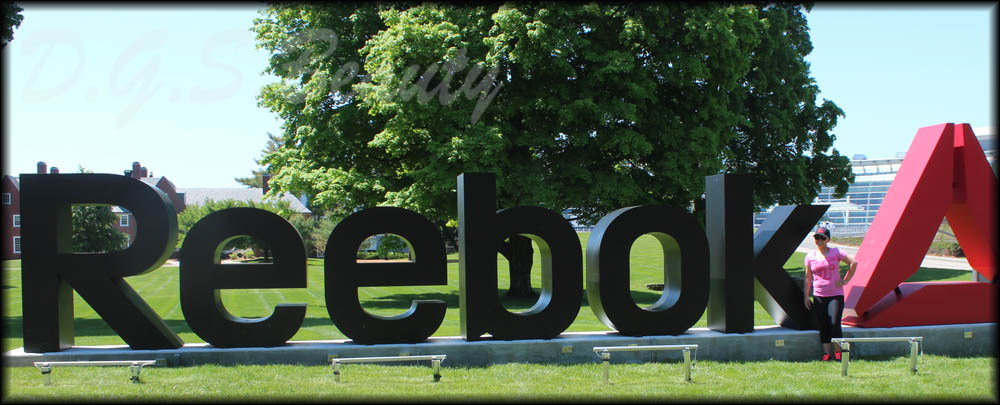 Ever since getting into Crossfit, my husband and I have been buying a lot of Crossfit apparel and accessories.  I'm sure you can imagine how in awe we were seeing all the vendors and such.  We definitely did some damage to our wallets.
Onto my our haul!
Cute shirt and onesie for my kids from Latitude Gear Rx.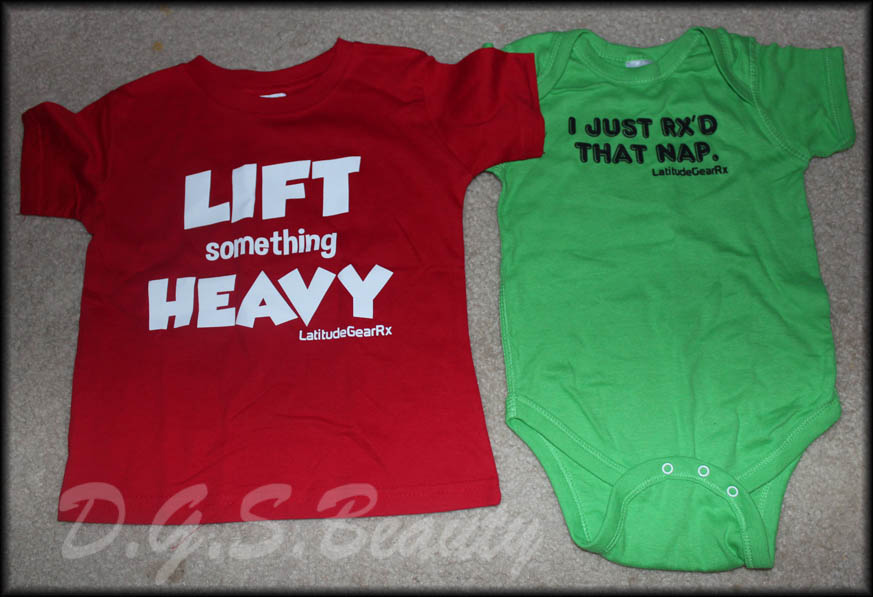 Reebok Regional shirts for my husband and I.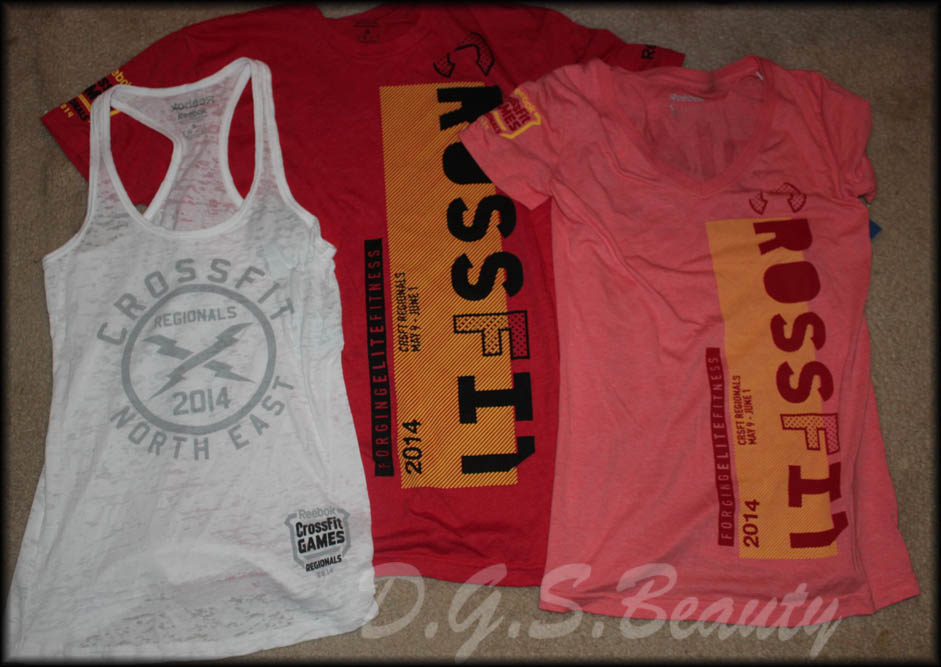 New Reebok Crossfit apparel for us.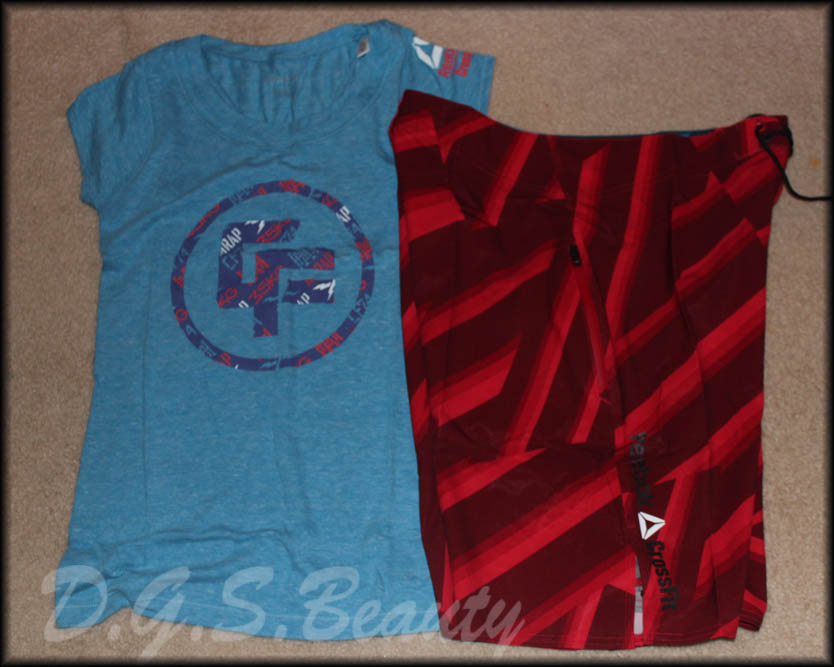 Tops from Xendurance.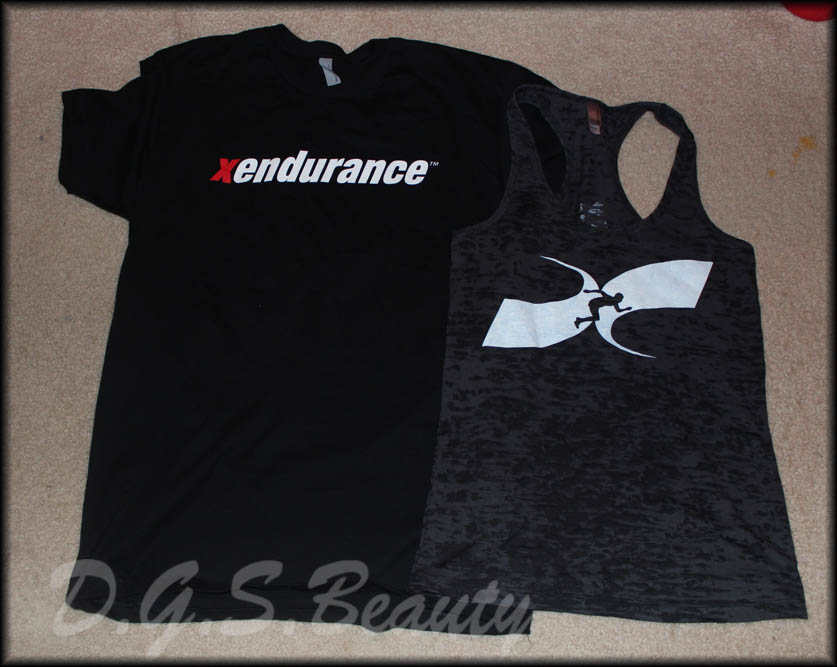 New Reebok kicks.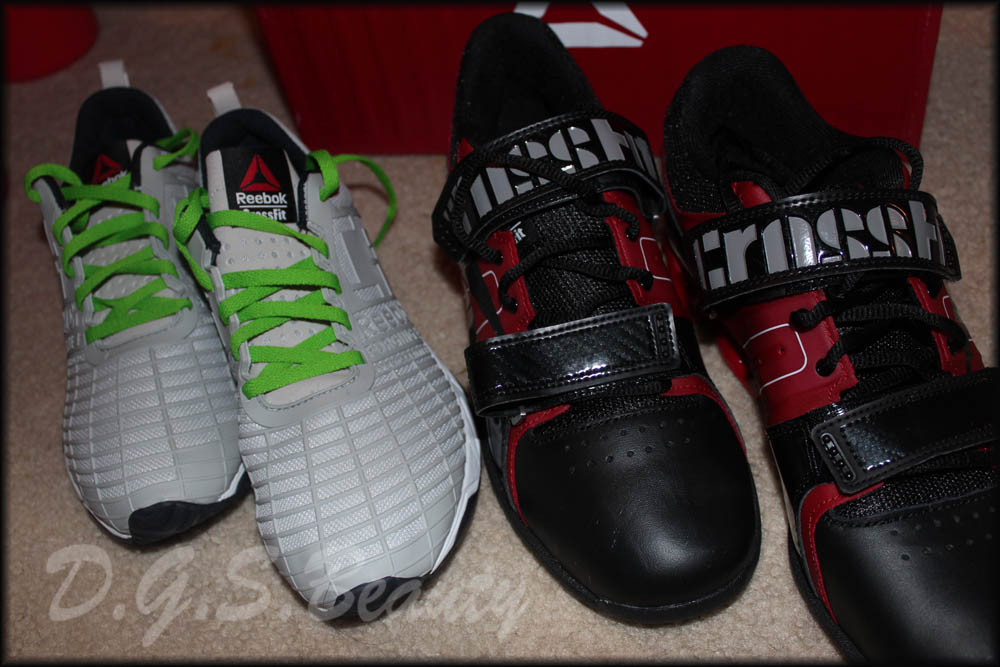 SoRock tops for myself and my kids.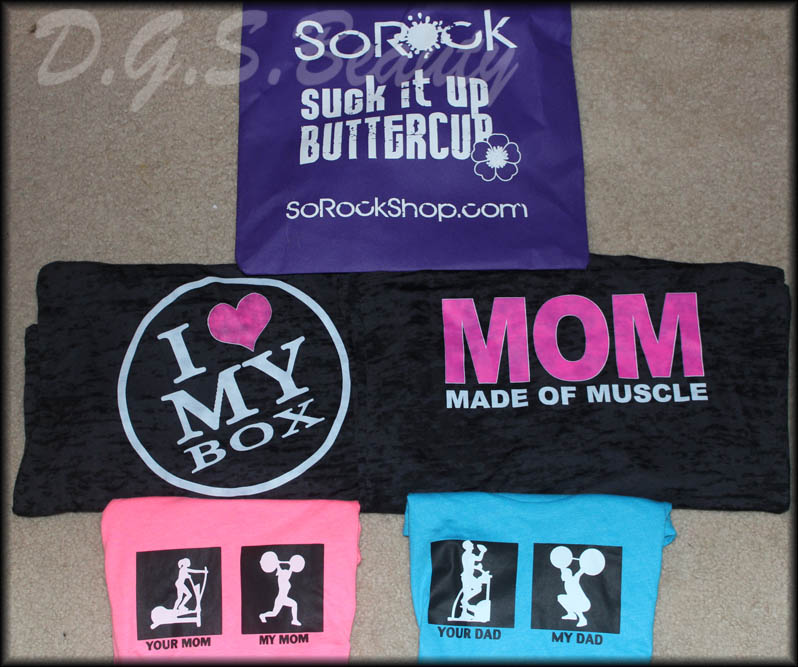 New jump rope from Rx Smart Gear so I can practice my double unders.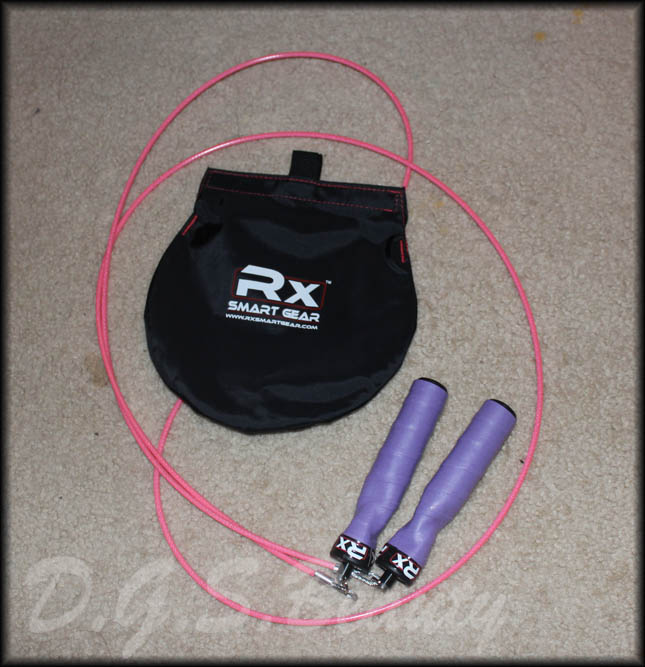 Now to show you that I actually attended the games here are a few pictures of some events.  I have more on my facebook page if you want to add me.  ;)  Haha.
Did you go to the Crossfit Regional?
Thanks for reading,