Today is officially day 1 of my Tiny Tea Teatox 14 day program with Your Tea.  With my Nutrisystem program being over for a few days, I just need this kick to help my body.  Sadly I have been eating more junk food that I should lately.
The 14 day Tiny Tea Teatox is $35.00.  There are 42 teabags per box.  Each teabag weighs 2.5 g.  Ingredients are: Camellia Sinensis, Fructus Hordei Germinatus, Crataigus Pinnatifida, Chen Pi, He Ye, and Chi Xiao Dou.
My intricately balanced herbal blend will nourish and cleanse your digestive system, providing it the support it needs to replenish and restore back to its natural state.  This cleanse will assist with reducing weight, easing bloating, increasing digestion functionality, improving skin clarity, increasing energy levels and alleviate issues associated with food intolerance's.  Formulated with Chinese medicine herbs and based upon Chinese medicinal principles, TinyTea is the only herbal cleanse on the market that does not produce a laxative effect.  Tiny Tea has been created by qualified Chinese Medicine practitioners with considerable years of experience.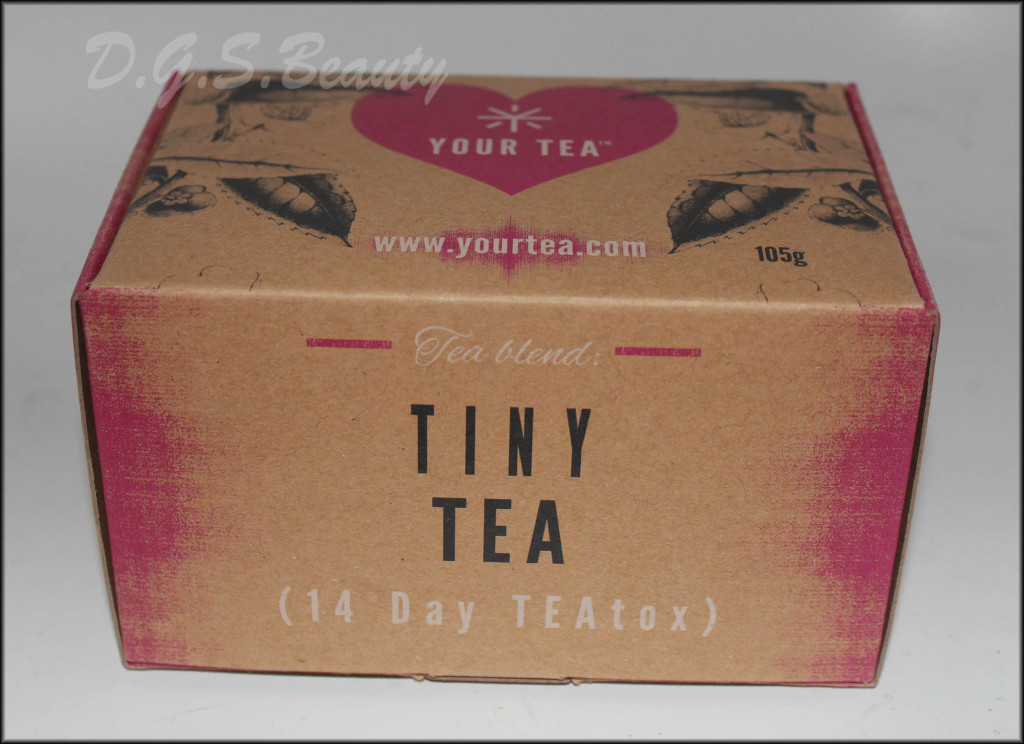 As you can see from the description, this TEATox seems to be exactly what my body (and perhaps also yours) needs.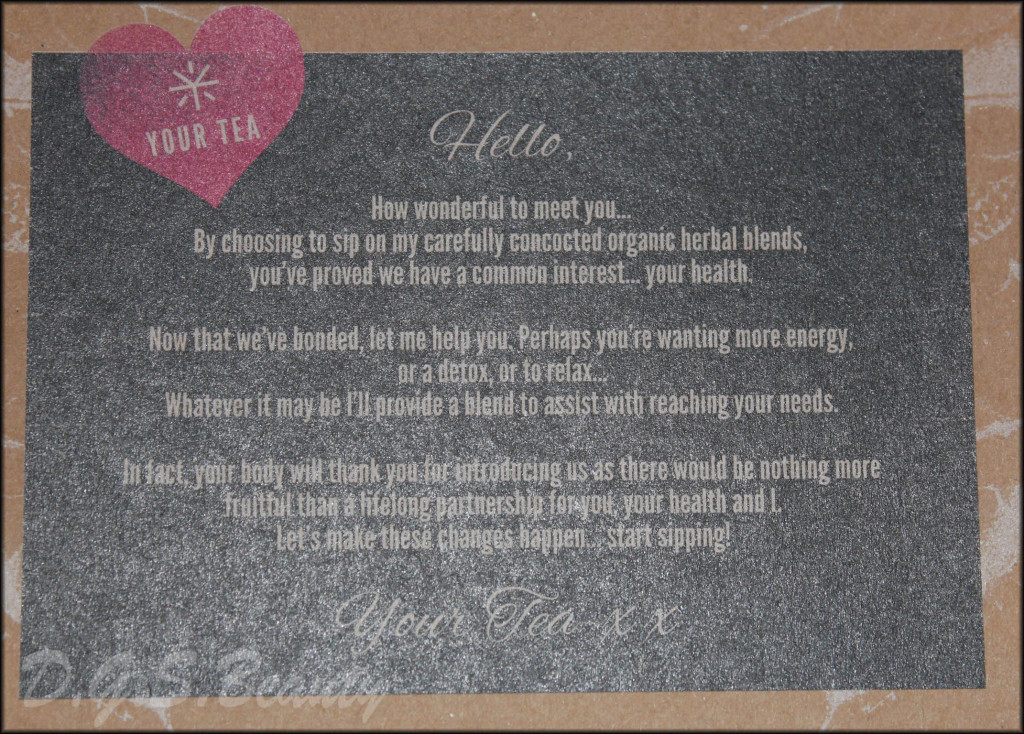 With the 14 day detox, I will be drinking a cup of tea roughly about 30 minutes before or after my meals three times a day.  For me, I am a busy woman, so I am always on the go.  Unfortunately, I won't have access to a stove to brew boiling water.  So I plan to heat my water in a microwave at home and at work and use my new travel mug to make it easier for me to stay on track.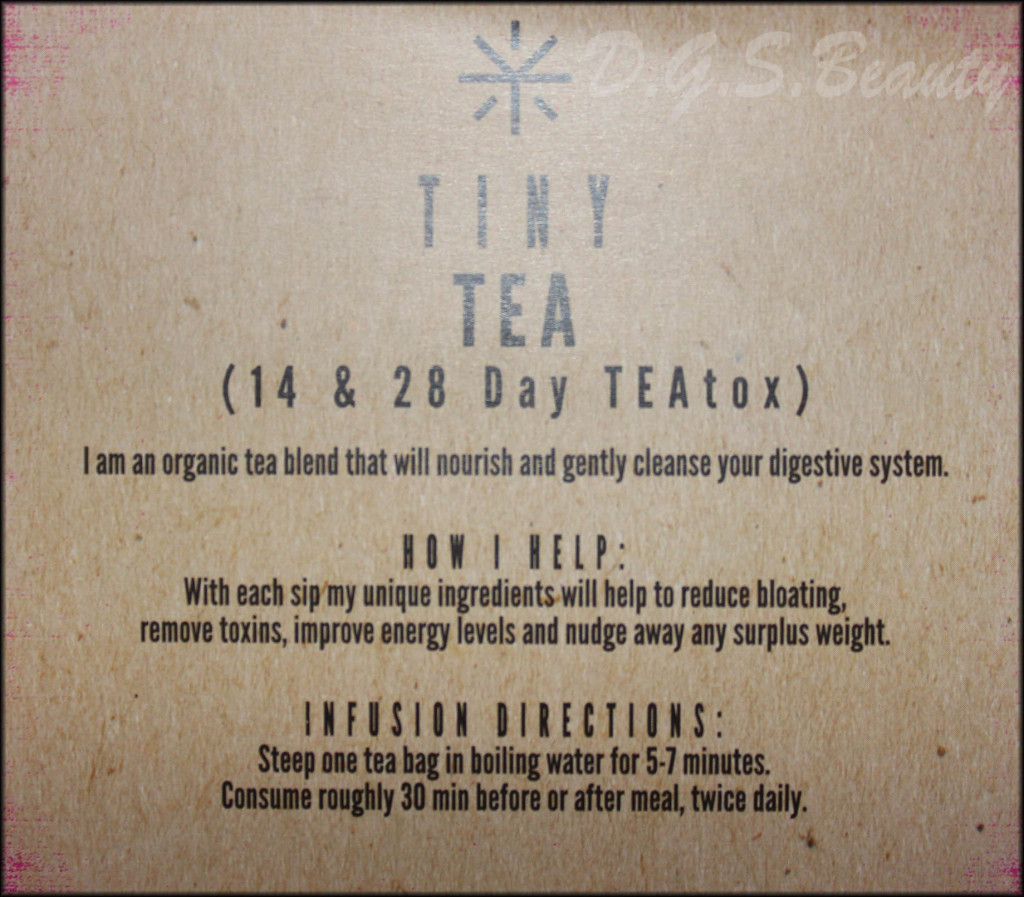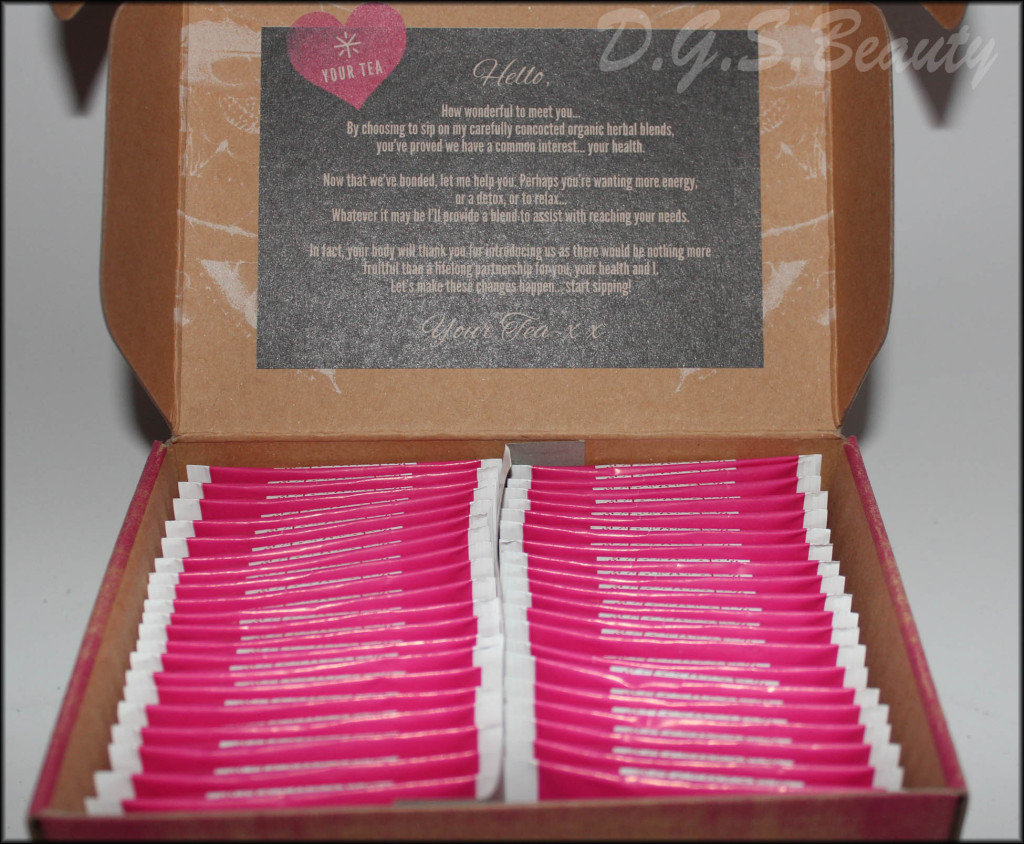 On each week of this 14 day program, I will post updates to see if my body is changing inside and out.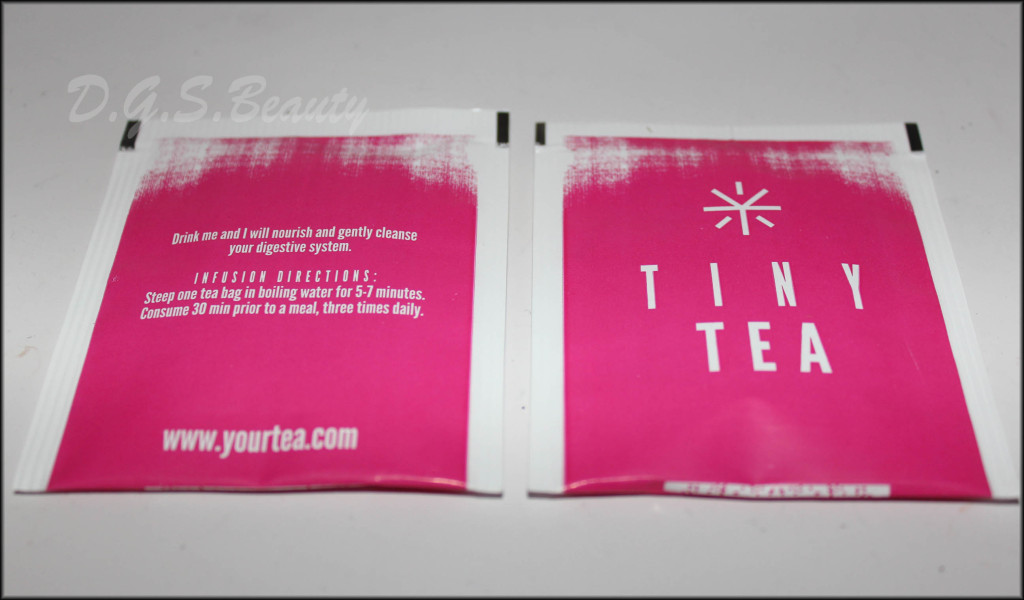 I am not a tea drinker but if this works it might very well change that!  Stay tuned next week for my thoughts.
Have you ever tried a "teatox"?
Thanks for reading,
Disclosure: Your Tea has provided me with complimentary teas in exchange for my writing about my experience.  All opinions are genuine and unbiased.